Arsenal: Rennes president shuts down Laurent Koscielny links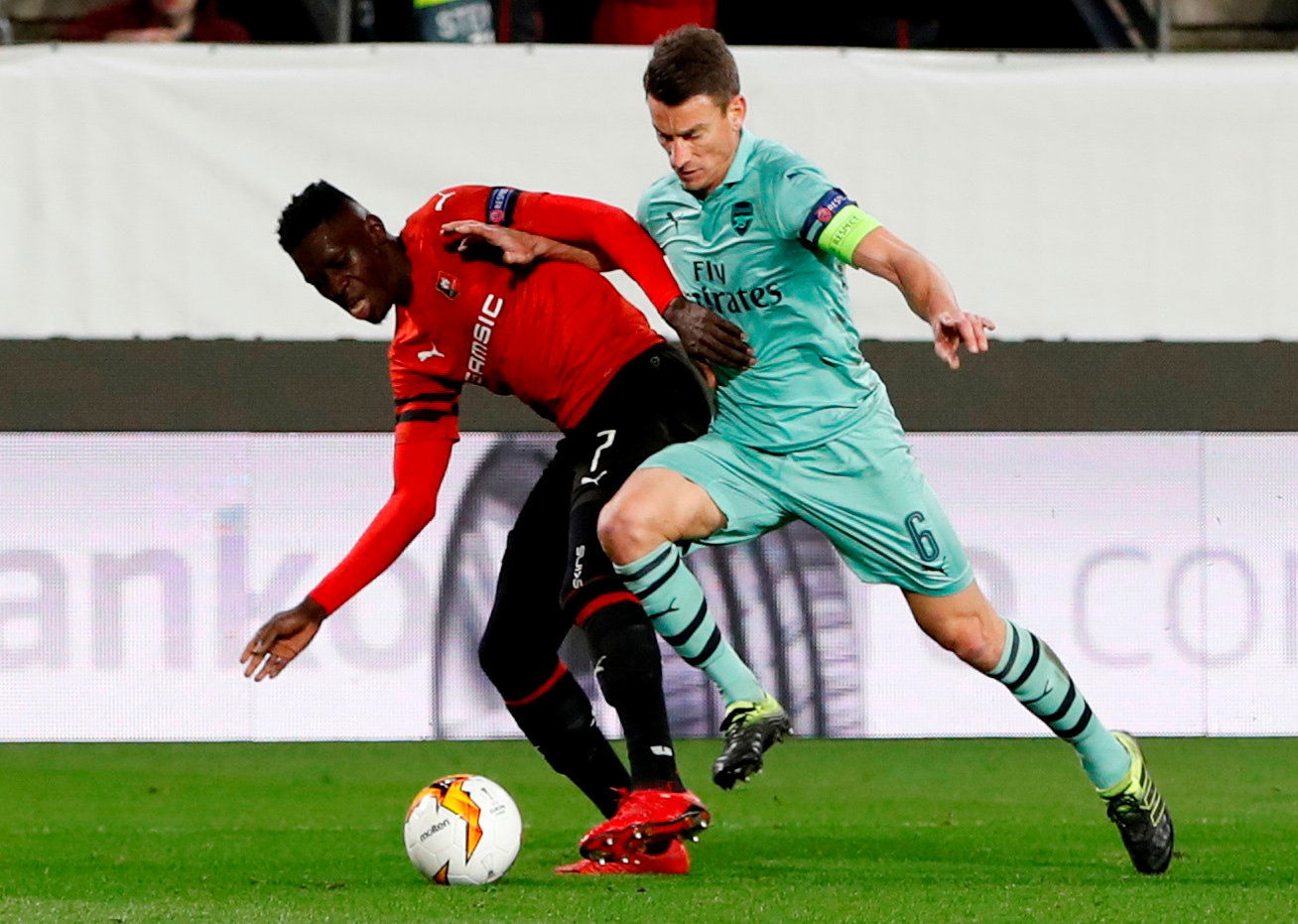 Report: Rennes refute 'false' Laurent Koscielny bid rumours
Rennes president Olivier Letang has dismissed speculation that his club have agreed terms with Arsenal's Laurent Koscielny over a possible move to the French side for the beleaguered captain.
An RMC Sport report claimed that Koscielny had agreed personal terms as he seeks a way out of Arsenal, following his refusal to join the club on their pre-season tour of the United States.
However, according to Foot Mercato, Letang's comments in a press conference earlier this week suggested that while the club were interested in pursuing Koscielny, rumours of the Ligue 1 outfit reaching an agreement with the Frenchman were wide of the mark.
He said: "When we heard the possibility of a departure in early June, we called the leaders of Arsenal to see if it was true because we could be interested. In mid-June, we had a return from Arsenal who told us [they] want to extend it, it is untransferable.
"We have great respect for other clubs. We cannot trade with a player if the club does not want to let him go. So I can say that what came out this weekend is false and is not relevant.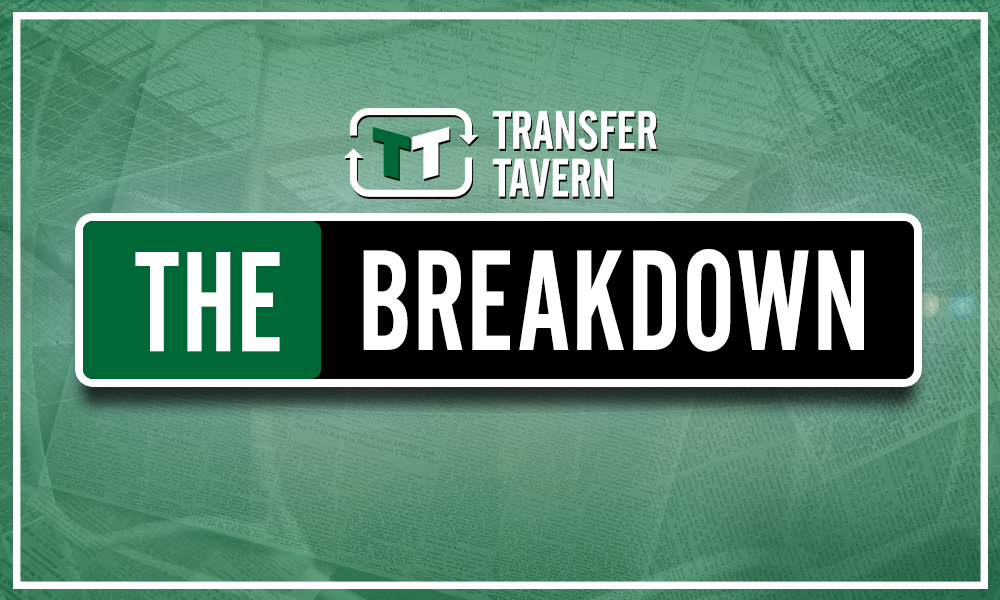 Koscielny's self-omission from the first-team squad's pre-season preparations has left the centre-back facing an uncertain future, with the club yet to hand out punishment to their captain following their brief statement on the matter almost two weeks ago.
Last week, reports suggested that the rift between Arsenal and the 33-year-old was down to a negotiated deal that could have left Koscielny with a 50% pay cut – leading to the defender seeking legal advice as well as a way out of the club.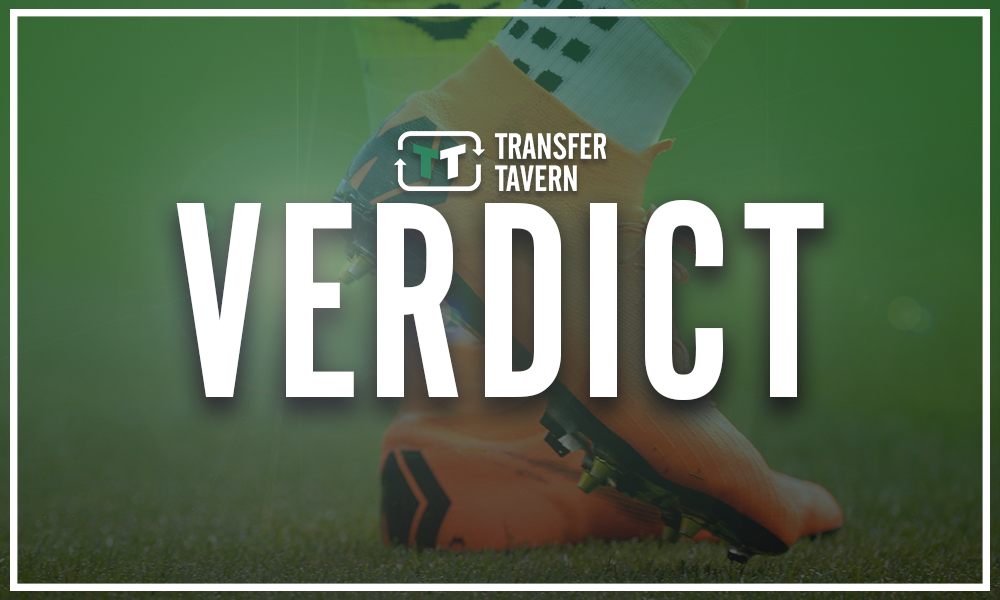 The latest revelations from the Rennes hierarchy suggest that the stand-off between the Gunners and their skipper may yet drag on further, with reports claiming that interest from Bordeaux is present though a bid is not thought to be forthcoming.
It seems as if for the time being, Koscielny is staying put – and with his Arsenal future still up in the air following his behaviour and clubs falling out of the race to snap him up, the centre-back could be left at multiple dead-ends once the season kicks off.
Arsenal fans, will Koscielny still be an Arsenal player by the end of the transfer window? Join the discussion by commenting below…