Arsenal should avoid Herrera bargain and splash the cash on Nkunku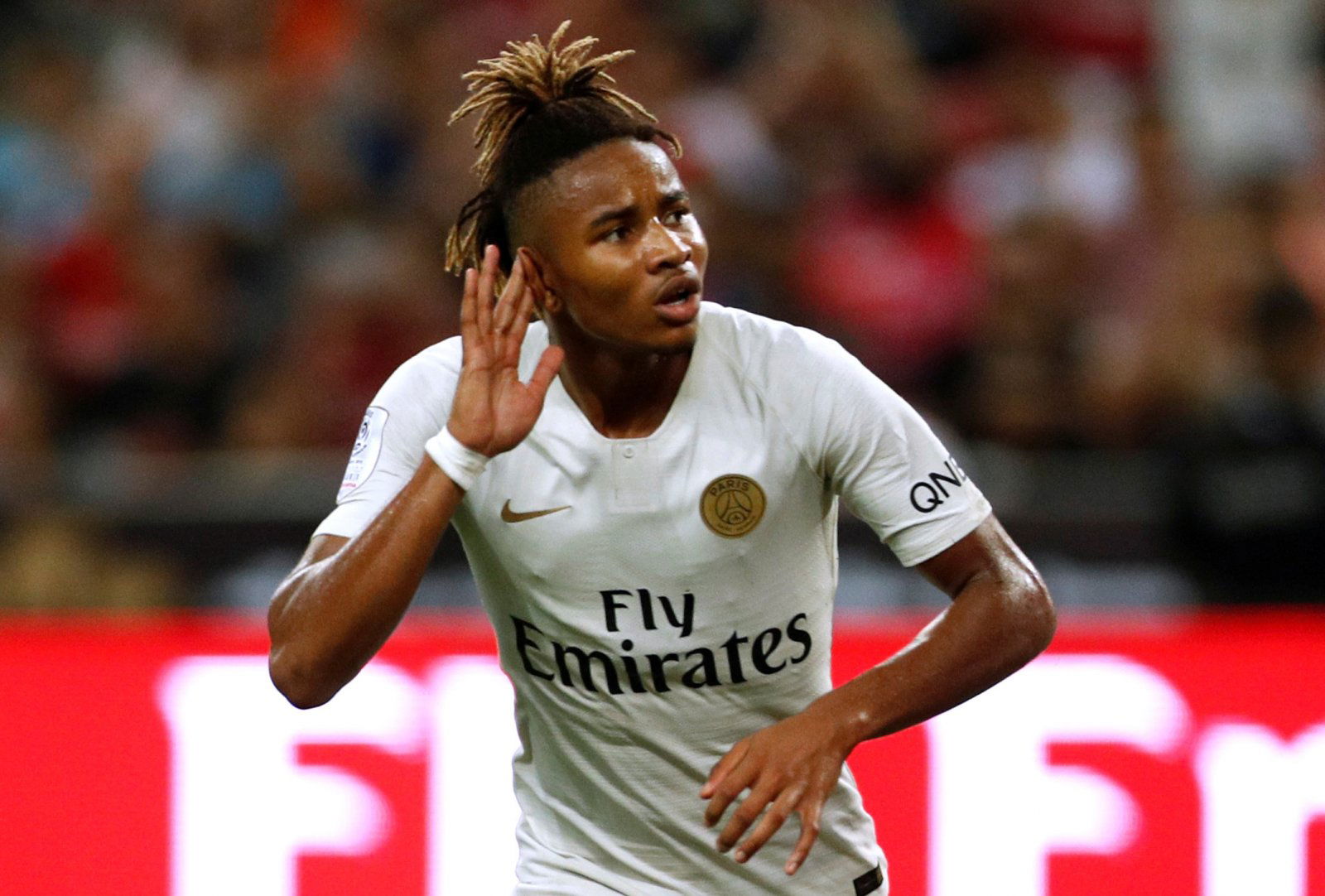 This is an era-defining summer for Emery at Arsenal and the club must get it right. Stan Kroenke needs to swerve Herrera and invest heavily in PSG's Christopher Nkunku instead.
How can the club expect Emery to mount a title challenge if he isn't given the money to go out and buy the players he needs? It's no good forcing him to make bargain-basement signings when he's competing with the likes of Manchester City and Liverpool.
The Daily Mail claimed Arsenal could swoop in to sign Ander Herrera on a free if he leaves Old Trafford this summer, but would Arsenal really be considering him if it didn't just seem like a bargain?
Money obviously matters, but if a player wouldn't be considered if he cost a lot more, he's clearly not the man required.
Paris Team also linked the club with Christopher Nkunku and he seems a lot more like the player Emery needs to really take Arsenal to the next level. He's just 21-years-old and has already played 18 games in Ligue one for the French champions.
He's even bagged three goals and two assists in the process, but it's the potential for long-term success that should draw Arsenal to the Frenchman. He would cost a lot more considering his age the fact PSG will surely have no desire to sell him, but it's an investment worth making.
Emery can mould him to his style and, if he's good enough, have him dominate the club's midfield for the next ten years. Herrera, for example, would be a Manchester United reject at 29-years-old, and despite some infrequent solid performances, he's hardly lit up the Premier League.
Arsenal should dig deeper into their pockets and give Emery the best players they can attract to make sure he has all the tools required to build on this positive campaign. He shouldn't have to search through the free-agents list.
Arsenal fans, who do you want to see playing in the central midfield next season? Join the discussion by commenting below…