Arsenal are set to begin the new season without Arsenal Wenger in charge for the first time in 22 years as Unai Emery hopes to guide the Gunners back to the top four. 
Emery and his team has been strengthened this summer by five new players thus far, in the hope of building on a trophy-less season from last year. 
However, even with those new signings, Arsenal may feel they could have improved further by replacing Alex Iwobi with a top winger.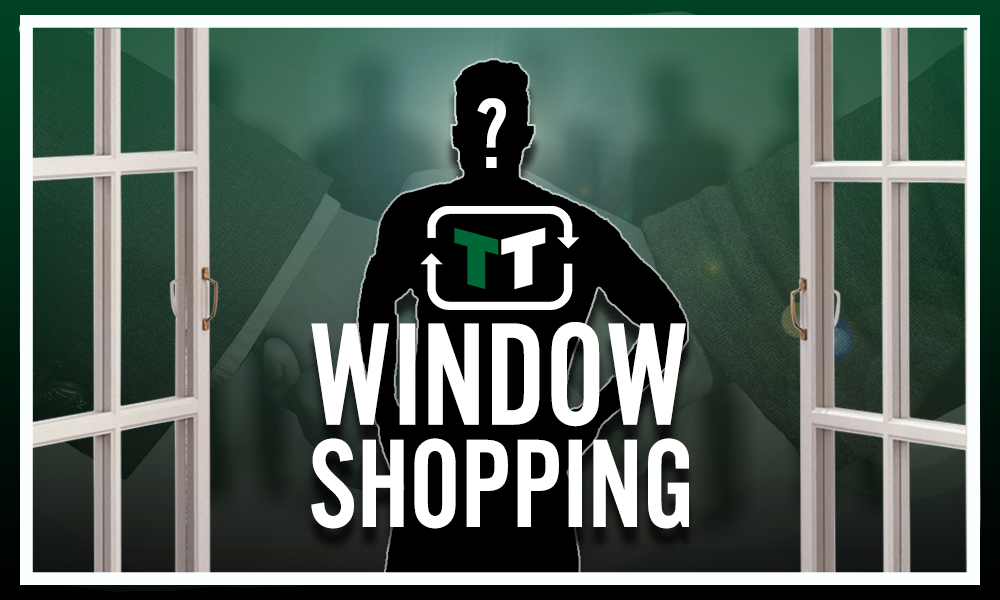 The Nigerian international has been one of those players at Arsenal that can be very impressive when on-form or otherwise he isn't much use to the team. Yes, he has skills and good dribbling ability but when it comes to raw pace and finishing ability, that's where Arsenal could have recruited a better, more talented wide player for the new season.
The Gunners have been linked with an array of attacking talent and if they looked for a better winger for Emery's system, Lacazette and Aubameyang could have been hopeful of bagging more goals thanks to wonderful assists out wide. 
Alex Iwobi could well still be an important player for Arsenal this season but as rivals have spent millions on trying to buy success, the Gunners could have also taken a leaf out of their book and done the same.  
Alex Iwobi has shown glimpses of potential but Unai Emery should be looking for ready-made talent, not waiting for the Nigerian to develop. He has attributes that make him a good player but if fans were given a choice between say Leon Bailey and Iwobi, few would probably back the current Arsenal man. 
Do you agree… Let us know!