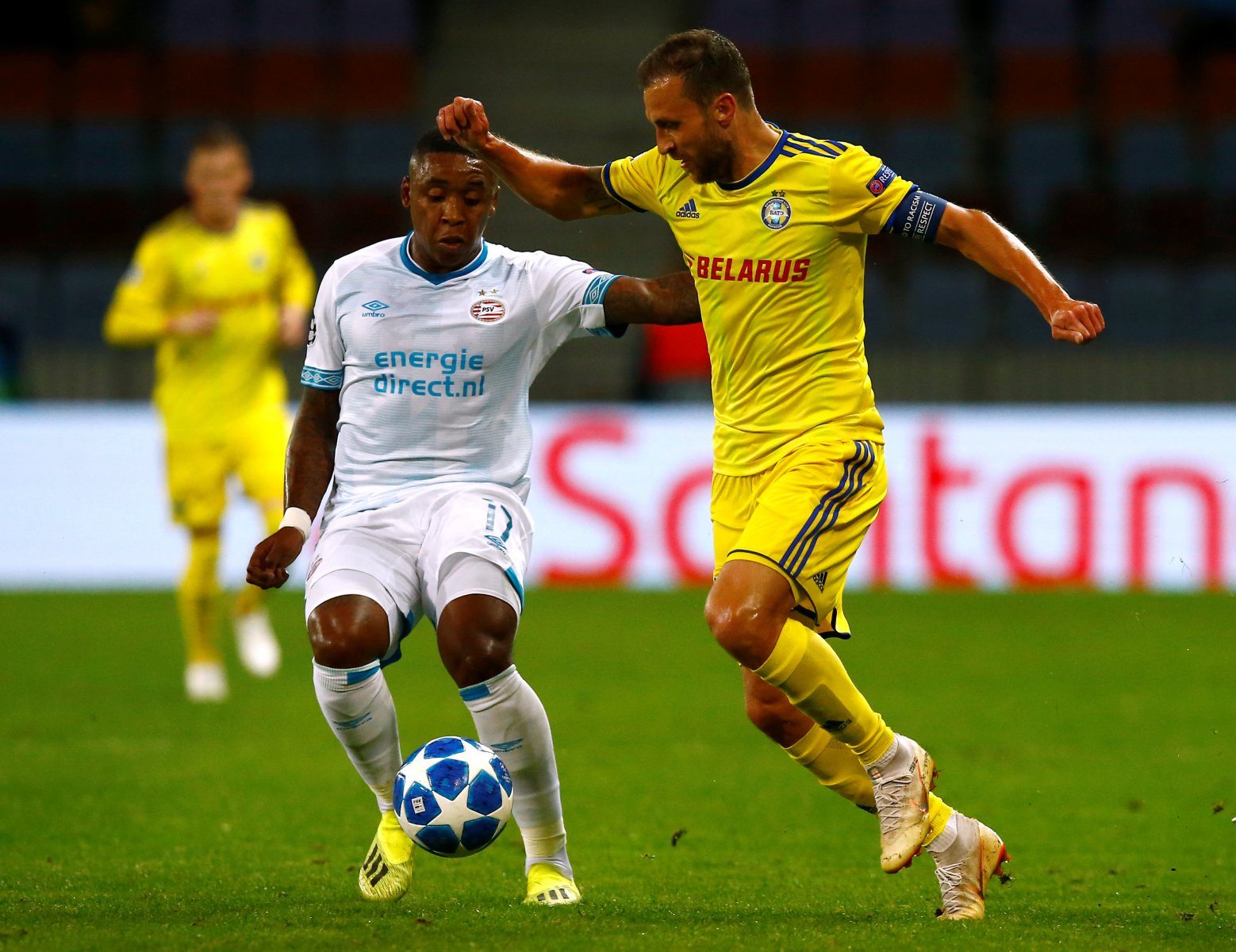 Arsenal have continued their good form under Unai Emery which further strengthens the fans hopes for the season.
The manager who won three Europa Leagues in a row is really starting to show what a talented manager he is, with his personal coaching towards each and every player starting to show on the pitch.
Arsenal have quickly turned their miserable fortunes around after losing to Man City and Chelsea to now going on a seven game win streak in all competitions.
Despite the form, it's hard to say that Arsenal's team is perfect and they should still delve head-first into the transfer market this January, especially looking for a winger of PSV's Steven Bergwijn's quality.
Bergwijn, (who is valued at £18 million on Transfermarkt) is a youngster destined for the very top should his early potential be an indicator for future success.
After providing eight goals and 11 assists last season, Bergwijn has continued to be a valuable goal-source for PSV again this campaign, already having a hand in five goals and two assists.
The 20-year-old can play on either side of the midfield and even as a second striker, something which Arsenal could do with in terms of valuable versatility.
Not to say that he would jump straight into the starting line-up but the way  Steven Bergwijn is strutting his stuff, he could prove to be an extremely good player for the future of Arsenal.
He is unsurprisingly dubbed to be one of the better youngsters in world football right now and if Arsenal could secure the long-term services of a player of Bergwijn's quality, then the team renowned for producing young talent could use that same successful method yet again.
Do you agree… Let us know!