Arsenal: Signing Toby Alderweireld would send a message as to who will always be the biggest team in north London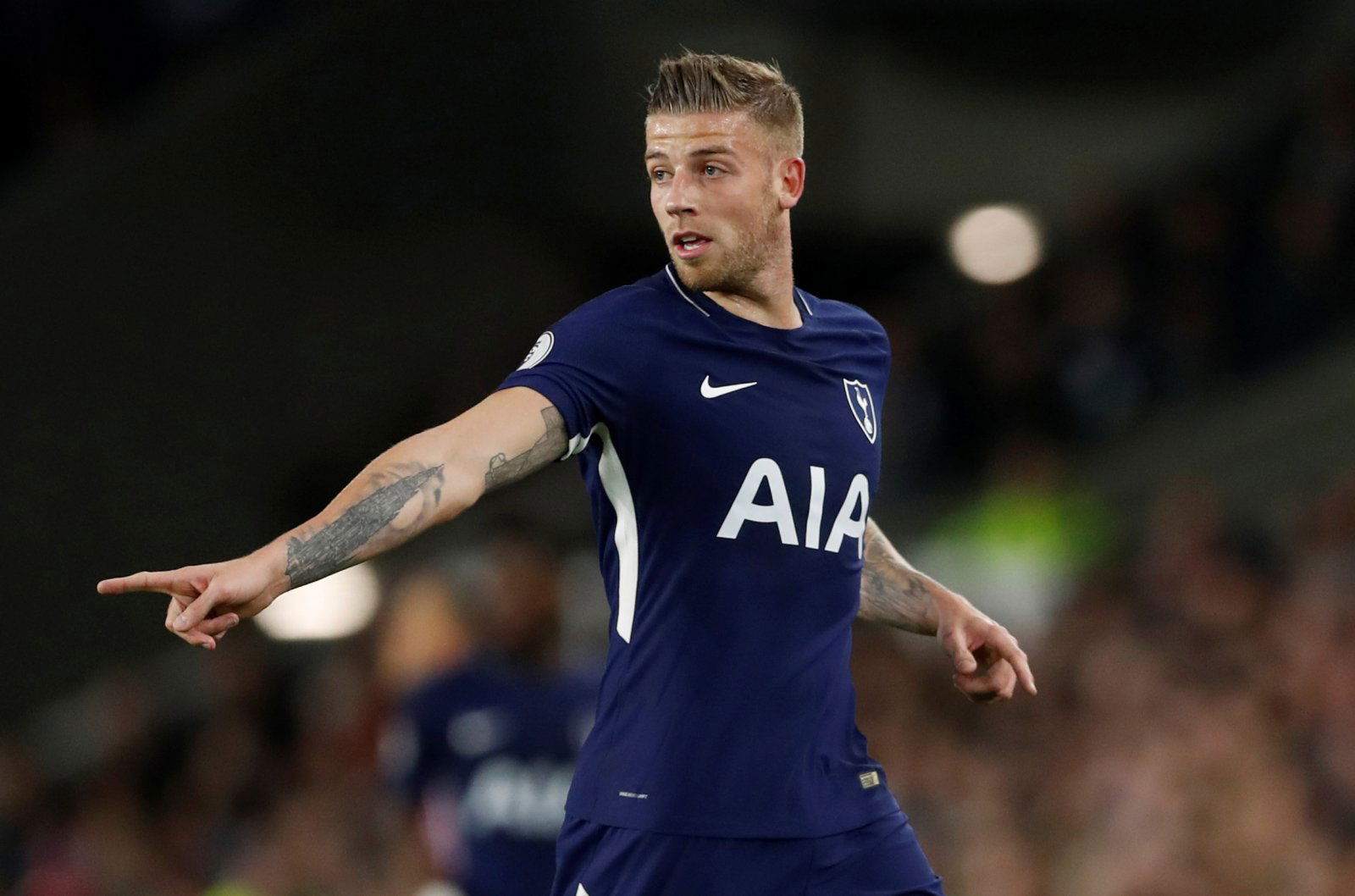 There comes a time where a rumour pops up that is so crazy and yet so brilliant you can't help but think 'this needs to happen', and this week it's Toby Alderweireld.
According to the Sun, the Tottenham defender is on Arsenal's radar as the Belgian international heads into a summer transfer window where any team with cash to spend will be looking to activate his £25 million release clause, which is an absolute bargain for a man of his talents.
Manchester United have also been reportedly interested in the 30-year-old centre-back, and with Alderweireld being a Spurs player, it is highly unlikely the club will sell one of their best players to their biggest rivals.
We have already seen something like this happen in the past when Arsenal signed Spurs captain Sol Campbell on a free transfer in 2001 in one of the most surprising and shocking moves in the history of English football.
Alderweireld to Arsenal wouldn't have the same impact as Campbell's move did, but it would paint a larger picture to something that fans and the media don't really want to admit, that the Gunners will always be the bigger team in north London.
It's a big deal for a player to move between Spurs and Arsenal, so Unai Emery sealing a summer deal for Alderweireld would be sure to shock everyone. The fact that an international star could rock up at the Emirates is great, but then again, Shkodran Mustafi hasn't exactly lived up to his name.
The Belgium international is arguably one of the best central defenders in the whole of world football and he can provide a wealth of Premier League and European experience. Arsenal's defensive worries would soon disappear if the defender makes the move this summer, as he's miles better than the current batch.
Although Spurs have been the better team in the past few seasons in terms of league finishes, there's no question that Arsenal are still the bigger team in terms of reputation, finances and worldwide fandom, not to mention achieving actual success in the form of trophies in the past five years.
Spurs might have finished above Arsenal in the last two seasons with the outcome of this campaign yet to be decided, but to say Tottenham are the larger of the two teams now is to neglect decades worth of history and success, and if Alderweireld is to move to the Gunners, it will only add more credibility to the case for the red-side of North London.
Arsenal fans, would you take Alderweireld in the summer? Let us know!