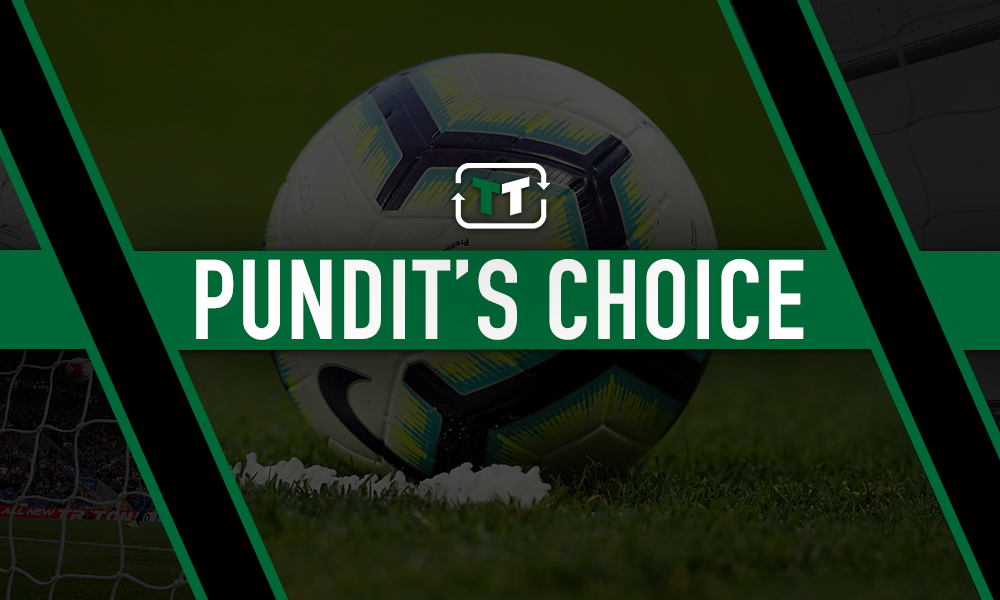 TalkSPORT presenter Natalie Sawyer has called out those who poke fun at Arsenal manager Unai Emery's accent.
The Spaniard has become something of a viral sensation since his arrival at Arsenal, but not necessarily for footballing reasons – with his now-trademark greetings to reporters a staple of pre-match and post-match routines.
Sawyer compared Emery's case to that of other Spanish-speaking coaches, including Leeds United's Marcelo Bielsa and Tottenham's Mauricio Pochettino – who both initially took on media duties with an interpreter – with Bielsa still accompanied by a trusted sidekick on matchday.
However, Sawyer felt Emery – who prefers to go solo in front of the media – is dealt far more ridicule than he deserves.
She said on TalkSPORT: "Something that is really getting to me is the amount of ridicule he is getting on social media and everywhere, in fact, for the way he speaks.
"Even celebrated broadcasters are also getting involved and mocking him, you could say.
"And it's starting to make me feel uncomfortable. Unai Emery is coming out, he is fronting the media every time – he doesn't have an interpreter, he's just going for it.
"Let's think back to Marcelo Bielsa at Leeds, also Mauricio Pochettino – when he first moved over and was at Southampton, he had a translator for ages – and there's nothing wrong with that at all.
"Yes, okay, maybe at times you might think we're not quite understanding what he's saying, but it's getting to a point where I think it's getting a bit out of hand when people are constantly mocking him."
This is a tricky subject, because depending on how you interpret – for want of a better word – how the media or users on social media treat the Arsenal boss, there will inevitably be the task of not overstepping the line where 'banter' becomes abusive.
Emery is not being singled out, with Bielsa memorably struggling to pronounce 'Ipswich' during a press conference last season, and seemed to take the ensuing laughter from reporters in good jest.
While that demonstrates how easy it can be for the English language to provide an element of comedy as non-natives get to grips with the linguistics, it is also understandable why Sawyer may be concerned, such is the volatility of some aspects of social media in this day and age.
Will Arsenal qualify for the Champions League?
Yes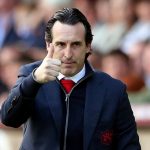 No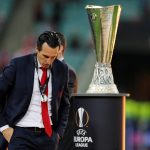 Arsenal fans, are football supporters too harsh on Unai Emery, or is it all a bit of fun? Have your say below!