Arsenal: Tempting young Hassaini across the channel would prove massive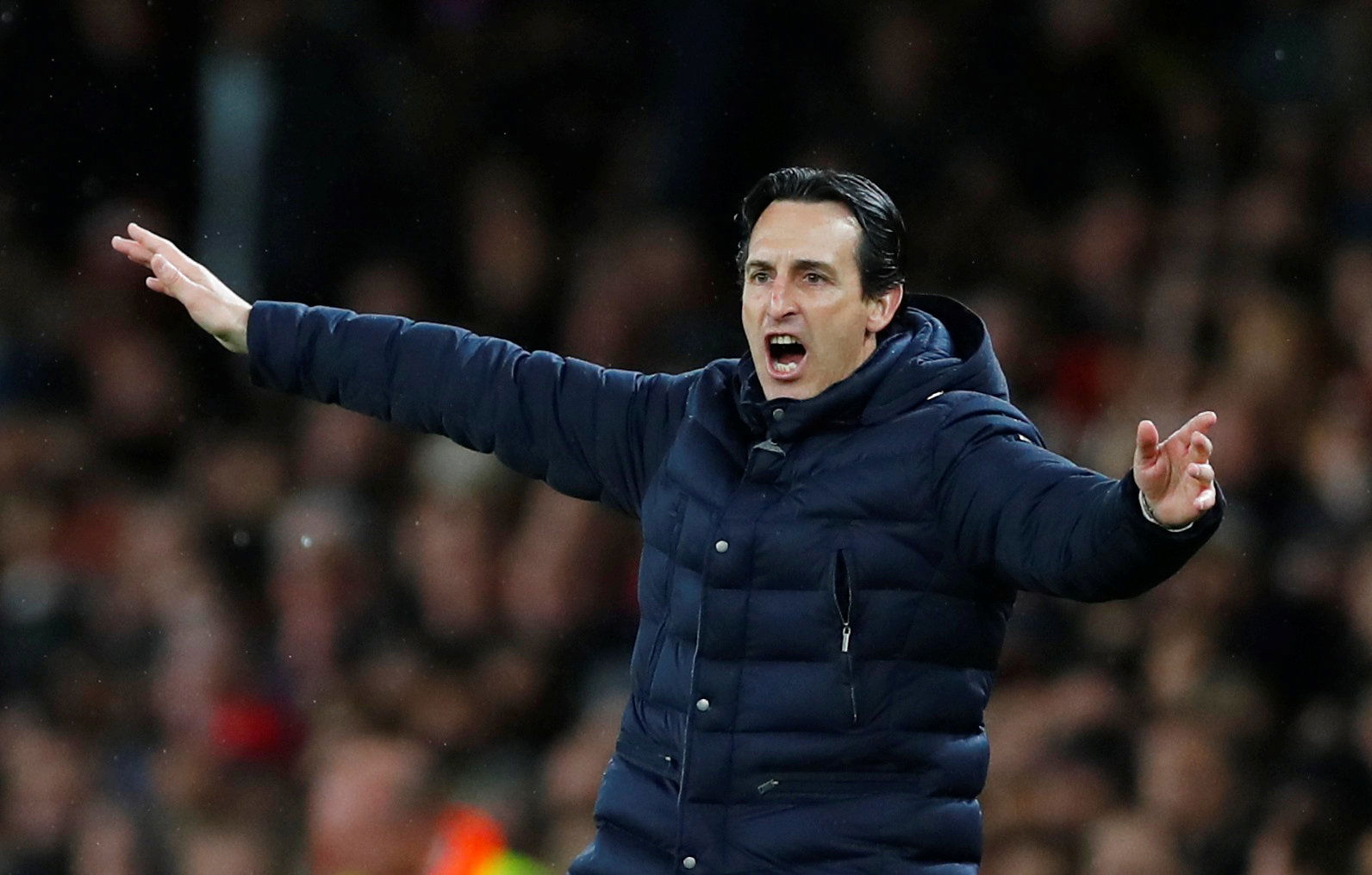 A lot of Arsenal fans may have to temper their expectations this summer, as there are no guarantees that a lot will happen at The Emirates. We know that their defence is a priority seeing as they shipped 51 goals in the league last season, more than, Everton and Newcastle, and Paul Merson even stated back in January that the Gunners will achieve nothing without improving their defence. Also, they could do with a creative coup too, seeing as Mesut Ozil made just two assists and, ex-Arsenal striker Kevin Campbell urged Unai Emery to sell the German back in April. "If it was up to me, he'd be gone".
With that in mind, let us turn your attention to a rumour that's doing the rounds in France at the moment. We have a pretty good idea that you'll never have heard of this young French wideman, but according to Paris United, via Inside Futbol, the Gunners are one of a number of clubs who are eyeing up Nancy's 18-year-old winger, Bilel Hassaini.
As we said, you've probably not heard of him, but let us give you the inside track. The young Frenchman, born in March 2001 to make you feel old, is being looked at by PSG, Barcelona, Valencia, Arsenal and Crystal Palace. The reports claim he wants to stay in France, but given the success Arsenal have had with young French players, this one looks good.
The most recent player to leave France and make the jump to The Emirates was young Matteo Guendouzi, and what a player he's turned out to be so far. His first 12 months wearing the red and white of Arsenal have gone well enough, with his 48 appearances showing maturity on the ball, averaging just under 50 passes a game with an overall success rate of 88.7% (as per WhoScored) as he dictates the play. His passing success rate in the Premier League alone was very impressive as he (87.7%) finished only behind Ozil (88.6%) in terms of Arsenal players who played 20+ games.
Indeed, the Guendouzi comparison is a good one when looking at what sort of gems lie untouched in France, but Hassaini is a very different player to the former Lorient man. For one, the Nancy ace is a winger, but that doesn't mean he can't endear himself to the fans just as much as Guendouzi has, especially if he can live up to the hype that's surrounding him this summer. According to France Football, via The Mirror, the youngster could be offered a fast-track to first-team football by Crystal Palace and it's understood Arsenal would initially look to include Hassaini in their Under-23s squad with a view to graduating into their first team plans, so he could potentially turn out to be a force in the present, as well as the future.
It's hard to say just exactly what the youngster would bring to north London seeing as so few have seen him ply his trade first hand, but when you've got the likes of PSG and Barcelona vying for a player's signature, the chances are they're going to be worth watching, especially at the age of just 18-years-old.
Arsenal fans, would you be happy to sign Hassaini this summer? Let us know!