Arsenal: The biggest tests are still to come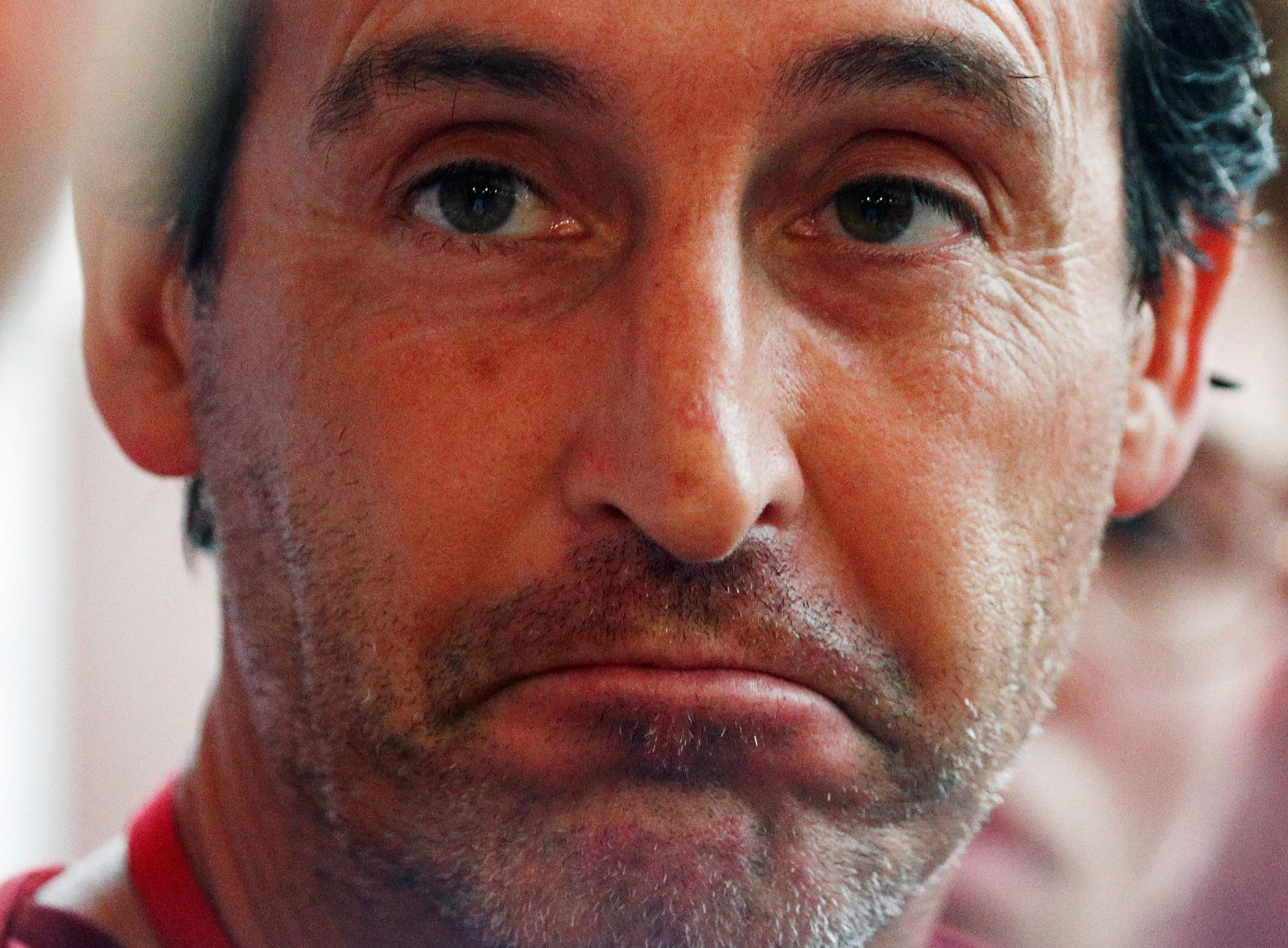 Arsenal currently find themselves in a very strong and confident position having beaten Manchester United on Sunday to move into fourth spot in the Premier League.
The Gunners are only one point off third place Tottenham Hotspur and have completed both legs against all of their rival teams.
Tricky away trips to Wolverhampton Wanderers and Everton should be the only worry for Arsenal where they could possibly drop points, but other than that they are well and truly on course to compete in the Champions League again next season.
But, given Arsenal's recent history and failure to capitalise on these type of opportunities, Unai Emery, will have to be careful that his team doesn't choke on the pressure and throw that chance away.
The Gunners will have to continue their hard work and show great determination to turn a new page for the club's goals and ambitions.
Excellent victories over Chelsea and Manchester United won't matter in the end if they somehow fail to pick up all the points they should in their remaining matches.
Emery will be hoping his defensive unit can continue to show the big strides they've made in recent matches and not concede necessary goals like they did earlier this season.
The manager will also hope key players like Pierre-Emerick Aubameyang, Alexandre Lacazette and Aaron Ramsey can stay fit and injury free, while also competing in the Europa League.
And that objective has already started with the North London club having to turn a 3-1 defeat at Rennes around when the second leg takes place this coming Thursday at the Emirates.
Should Arsenal fail to do that then the fans will feel they don't really have any excuse not finish in the top four of the Premier League given the easy run-in they have before the season concludes.
Arsenal fans, do you think your team will finish in the top four? Join the discussion by commenting below…