Arsenal
Arsenal: The Premier League an awful lot more important than Europe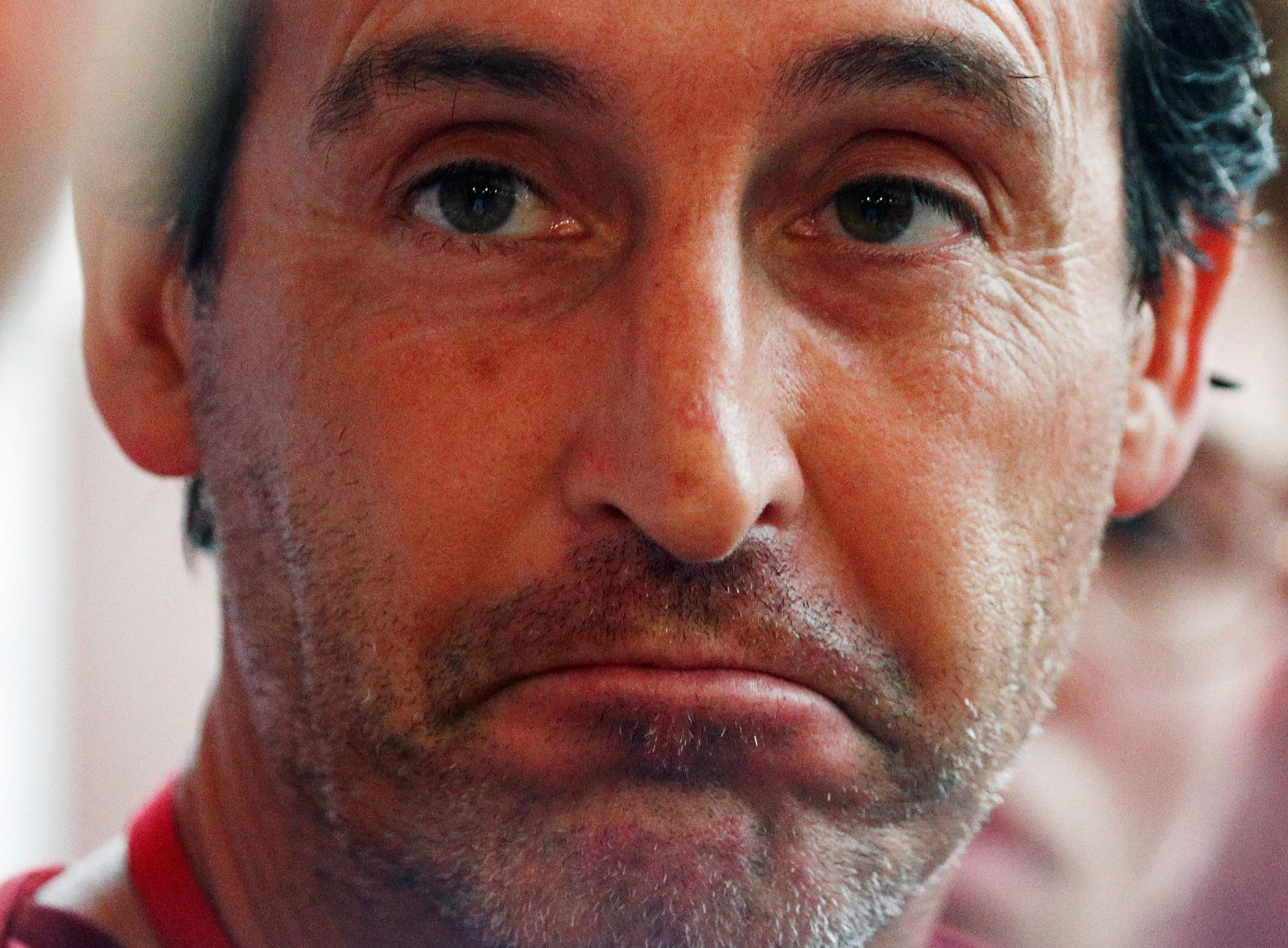 Last week has left Arsenal with a bit of a hurdle to jump, hasn't it? It's certainly not a mountain to climb, because they could progress with a 2-0 win, but it's still an annoying distraction from the top four race, and the team are now at a crossroads.
The win against United has meant they're now in a brilliant position to finish in the top four, or even come third, in this season's Premier League. So priority has shifted from perhaps a Europa League win being their key into the Champions League, to the domestic league holding a great chance too.
It seems sensible now to prioritise the league and field a side in the Europa League that wouldn't hamper the squad's fitness for the weekend. If they progress through the competition with that mentality, then great. In the final, they could then go all-out.
However, if they get knocked out, it wouldn't be such a blow as it would have been if Spurs had maintained such strong form and United would have beaten them at the weekend. There's belief that Unai Emery and his side deserve to play in the Champions League next season, and it's hard to argue with that, so it's important they don't burn themselves out trying to succeed in both.
Worst case scenario, Emery makes his key men play too many minutes and their performances in both the Europa League and Premier League drop so they don't earn Champions League through either. That would then hinder the club's ability to attract the players Emery wants to create a team capable of fighting for the title.
The Premier League should now be the focus, despite Emery's success in the continent's second-tier competition.
Arsenal fans, how do you think Unai Emery should approach team selection in the Europa League? Join the discussion by commenting below…
Like what the TT have on offer? Sign up for more notifications!