Arsenal: Tony Adams and Patrick Vieira named amongst 10 greatest ever Premier League captains of all time
Arsenal legends Tony Adams and Patrick Vieira have been named amongst the 10 greatest ever Premier League captains according to Match of the Day (via BBC).
Amongst the other nominees were Liverpool's Steven Gerrard and Jordan Henderson, Manchester United's Roy Keane and Nemanja Vidic, Manchester City's Vincent Kompany, Leicester City's Wes Morgan, Newcastle United's Alan Shearer and Chelsea's John Terry. There is a public vote here where you can rank where you think each captain comes in terms of the greatest.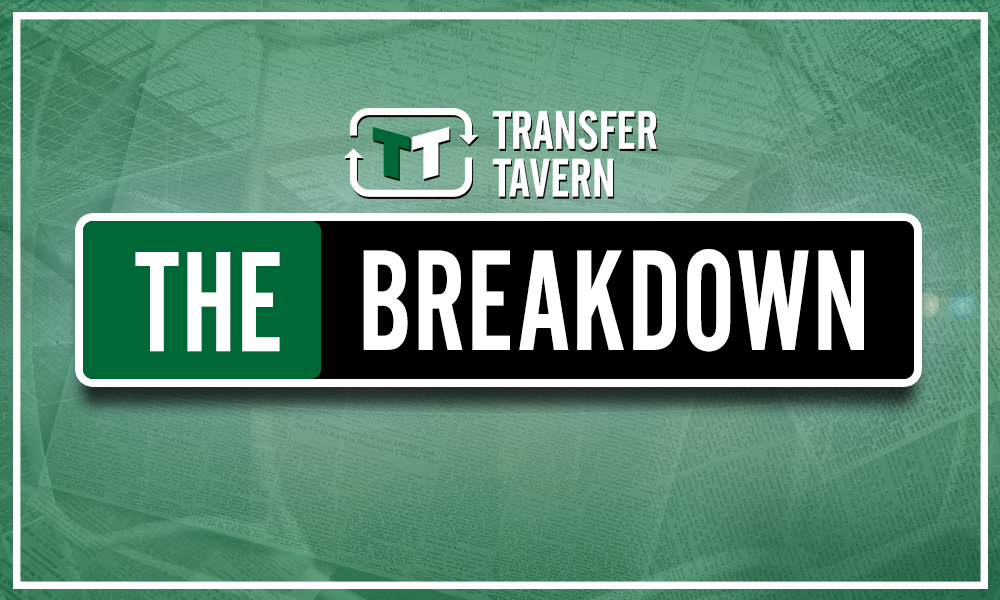 The article highlights Adams and Vieira's achievements in the Premier League, with the former winning two titles in 1998 and 2002, making 255 appearances and scoring 12 goals. Whilst Vieira was also part of those title-winning teams, the French midfielder also won a third trophy in 2004 as part of the famous Invincibles season where the Gunners did not lose a game in the Premier League campaign, a feat that has not been able to be repeated in this era. Vieira made 307 appearances for both Arsenal and Manchester City, scoring 31 goals.
Alan Shearer mentions in the article that Adams was the hardest central defender that he ever played against, a great appraisal from the man who is currently the Premier league's all-time record goalscorer. He also added that Vieira was not a nice player to compete against.
Arsenal legend Ian Wright was also full of praise for Adams, for whom he described as somebody who was very good at leading the team both in the dressing room and out onto the pitch.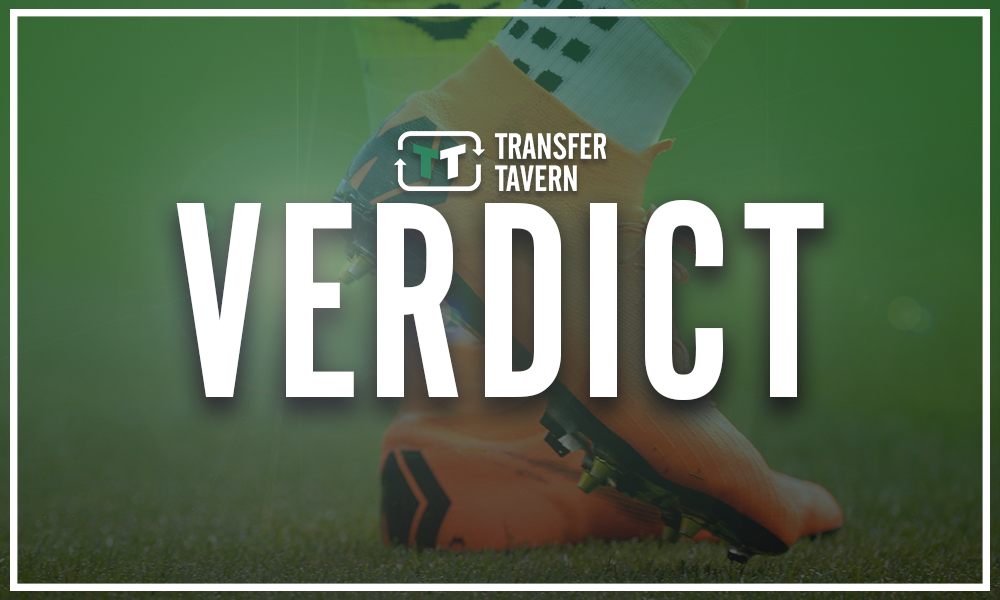 Many Arsenal supporters will remember the days these two legends played very well, and they will be hoping that the north London club can develop other great club-captains in the near distant future.
Arsenal fans, what are your best memories of Adams and Vieira? Let us know in the comments down below!