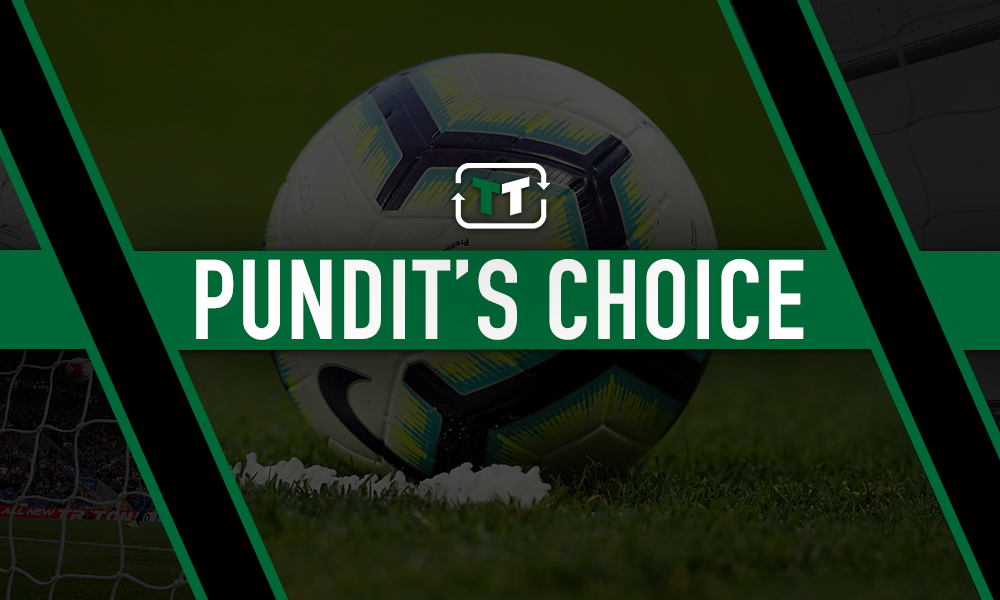 Former Premier League striker Darren Bent believes time is up for Granit Xhaka to repair the damage of his Arsenal career, despite the Swiss being reinstalled to the first team in the past week.
Xhaka was named in Arsenal's squad for their Europa League defeat to Eintracht Frankfurt on Thursday – for the first time since being booed off the field in late October when being substituted against Crystal Palace.
He retained his starting position for Freddie Ljungberg's first game in interim charge, though Bent feels that he will be unable to rebuild any bridges with the Arsenal fanbase – commenting that he lacks the talent required to make a success of his Gunners career.
Speaking to Football Insider, Bent suggested the damage caused by Xhaka's rift with the fans is now beyond repair.
He said: "I think it's too late now.
"He's coming from a place where he has obviously sworn at the fans, told them to basically get lost, took his shirt off and all that, and that's always going to be at the back of a fan's mind.
"I don't think he is a player who will all of sudden turn into a world-beater, I don't think he has got that in him.
"The fans will never forgive him, they obviously might not boo him, but as far as getting them onside, the fans will never really take to him."
Time will tell whether Bent's theory comes to pass, with Xhaka only recently returning to the Arsenal fold after a month away from the limelight.
However, some fans did turn on the player following his display at Carrow Road last weekend, after failing to foil Todd Cantwell's approach on the Arsenal goal.
That said, others felt they missed the midfielder during his absence following the events of that evening against the Eagles, which saw the 27-year-old lose the Gunners captaincy.
Therefore, it seems the overall verdict on Xhaka's future at Arsenal could still go either way, with Bent's theory remaining just a hunch for now.
Arsenal fans, can Xhaka still become a success at the club? Let us know what you think below!