Arsenal: Unai Emery can't risk starting Mesut Ozil in Europa League final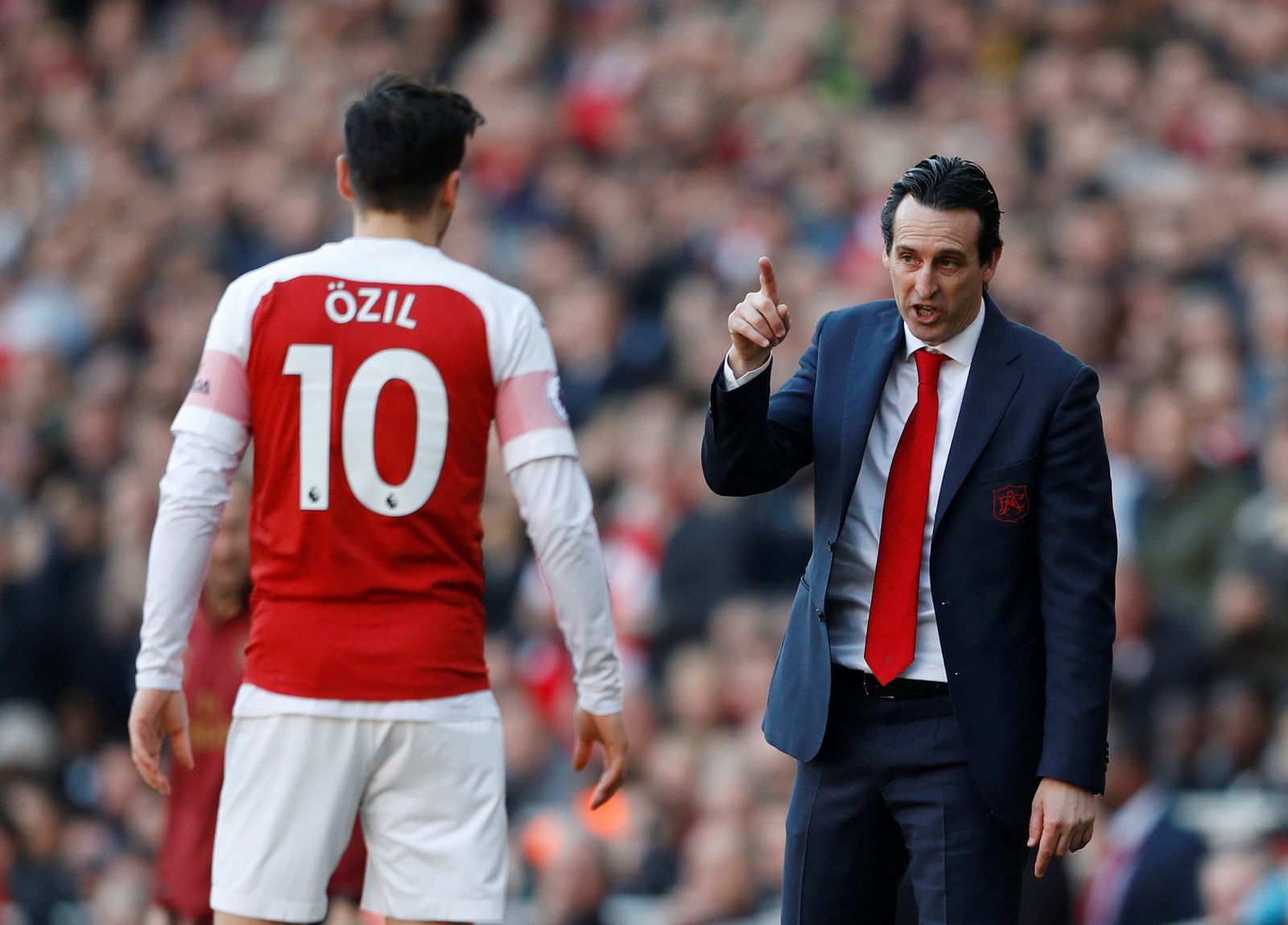 Today is the day that Arsenal fans have both been excited for and dreading at the same time for a while now, the Europa League final.
It is without question the club's most important game in the past three seasons, and winning against Chelsea in Baku will set in motion a series of events that will but benefit Arsenal in the long-term. Lose, though, and the Gunners will be back to square one in their journey for a return to the Champions League.
With everyone fully fit and Unai Emery the unofficial Europa League master having won the tournament three times on the bounce with Sevilla, the odds are looking good for Arsenal, all the manager has to do know is name that perfect starting XI that will get the Gunners over the line, and that means dropping Mesut Ozil to the bench.
The German playmaker has easily had his worst ever year as an Arsenal player this season, being constantly dropped from the first-team and the squad altogether in some cases due to inconsistent performances, and on a night where the north London side simply have to win, Emery can't risk Ozil going missing when the club needs him most.
The former Germany star who joined the club for a reported £42.4 million is no doubt one of the most talented players in the Arsenal team, but in a game as big as this where everyone has to turn up and perform, Ozil is simply too big a risk to put in the starting XI.
Arsenal fans, would you start Ozil tonight? Let us know!