Arsenal: Unai Emery has made Arsenal show up for big games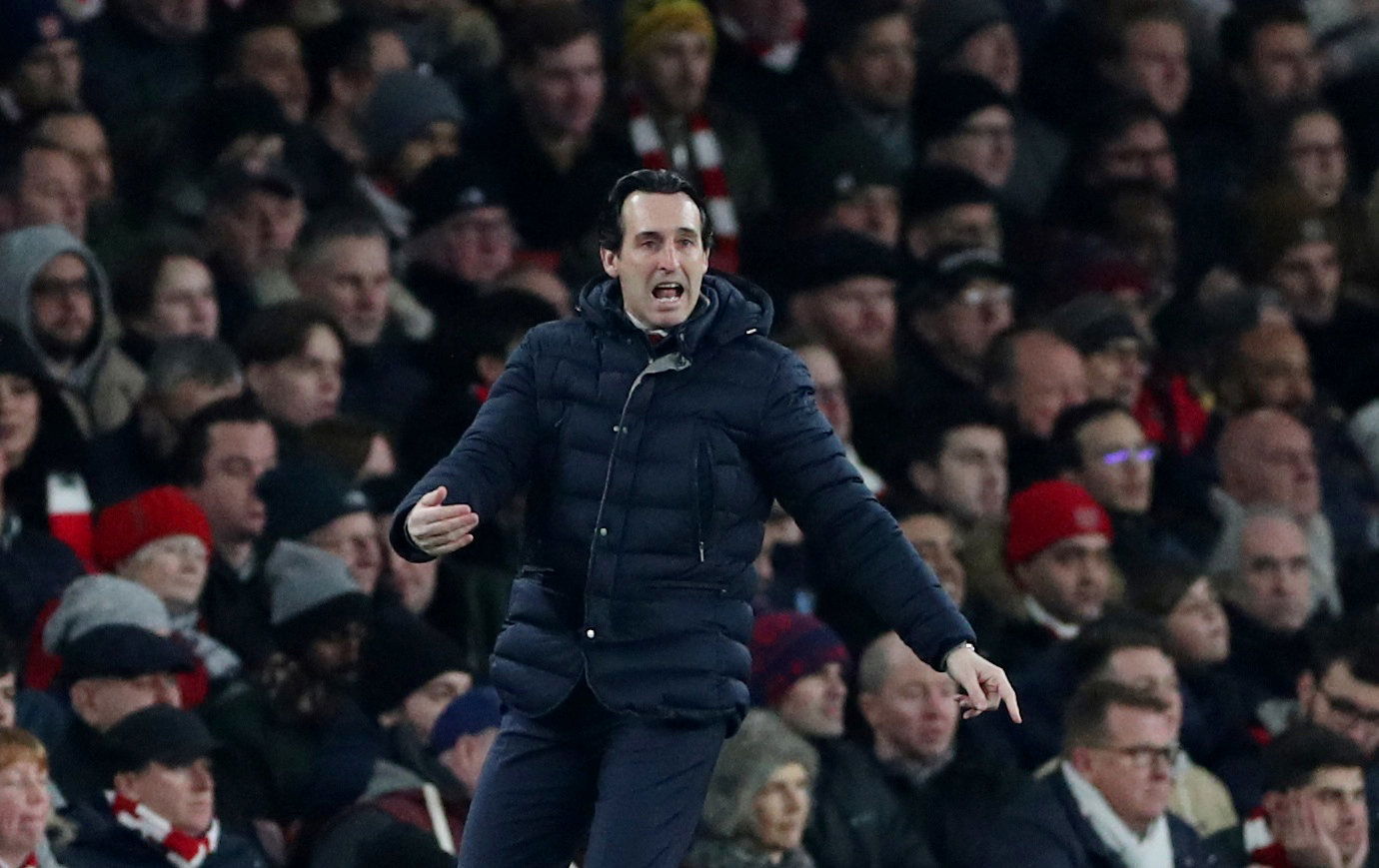 After exactly 30 games of the Premier League it is quite clear to see the massive difference Unai Emery has made as the new Arsenal manager this season.
After years of turmoil and disappointment, the Arsenal faithful was desperate to get someone in charge who could steer the club to a new direction with new belief amongst all involved and Emery has certainly delivered that, or at least started to change the course and goals set out to achieve.
Arsenal are 12 points better off at the moment compared to exactly the same stage last season, while they are only three points behind reaching their total points of the whole of last campaign.
Those stats might not indicate that success is destined to reach the club soon, but is a sign that Emery has a plan which he believes could maybe reap rewards in the near future.
For the Arsenal fans, it was a case of showing improvement from last season and to be honest it probably isn't that difficult seeing how bad they were in Wenger's last season.
But, Arsenal have now won nine consecutive home games in the league, currently posing with the second-best home record in the competition, while they have shown a great deal of improvement against the 'top six'.
Having already played all the other 'big' five clubs twice in the league, Arsenal have managed ten points in total against their rivals, double of what they achieved last season.
And, they have managed to pick up valuable wins at home by grinding out games against quality opposition.
The 4-2 over Tottenham Hotspur in December was followed by 2-0 victories over both Chelsea and Manchester United this year.
In the past, these were the matches where the Gunners might have slipped up or maybe settle for a point.
But, in all three of those matches did Emery show the ambition he has brought to the club and why there is a proper reason to be optimistic about the future.
Arsenal fans, how happy have you been with Unai Emery this season? Join the discussion by commenting below…