Arsenal: Unai Emery suggests Laurent Koscielny not part of plans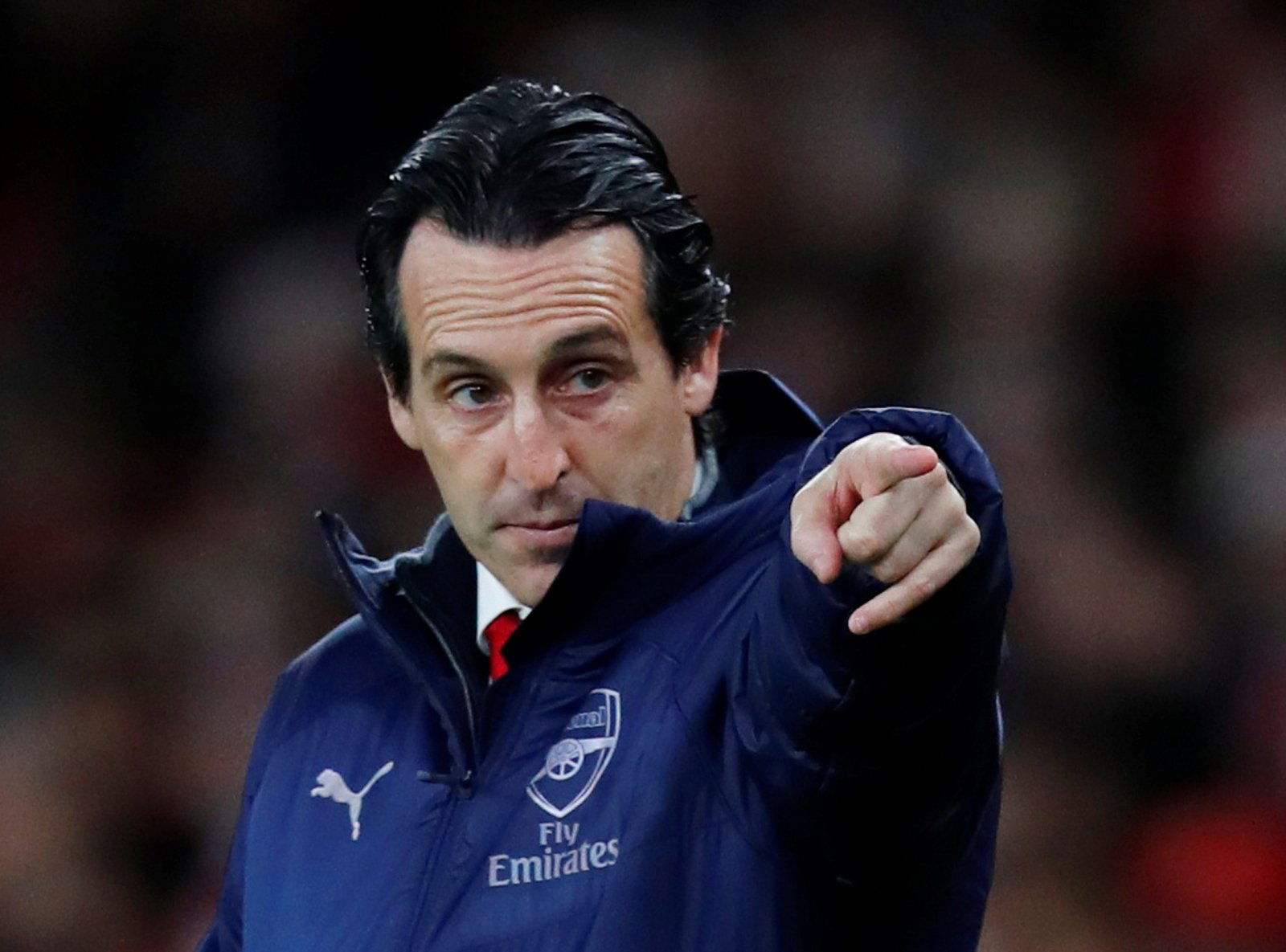 Report: Laurent Koscielny not part of Unai Emery's Arsenal plans
Unai Emery's comments following Arsenal's 2-2 pre-season draw with Real Madrid suggest that the Gunners boss is not looking to include Laurent Koscielny in his plans for the upcoming season.
Emery was quizzed on the situation regarding his captain's behaviour in recent weeks which saw him miss the Arsenal squad's pre-season tour of the United States, with the defender reportedly angry over failed contract negotiations with the club.
Arsenal had just fallen to a penalty shoot-out defeat to Real Madrid, despite taking a first-half two-goal lead in a game where both sides had a man sent off before the interval.
It caps a promising start to the Gunners' preparations ahead of the new campaign, with the tour including impressive victories over Bayern Munich and Fiorentina.
However, Emery's stance on the veteran Koscielny was a stark reminder that things aren't all going swimmingly for the Gunners in pre-season.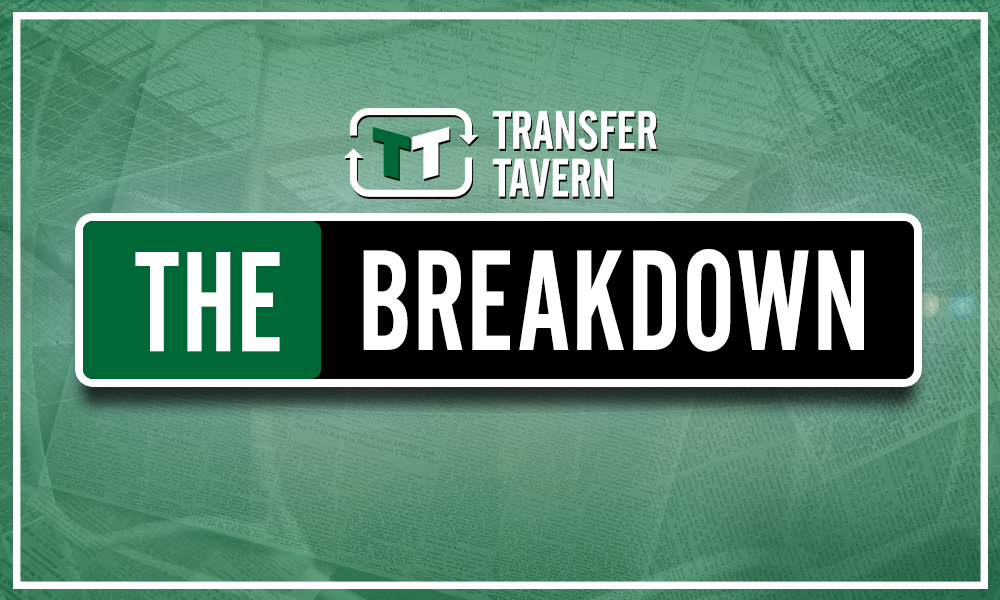 The manager told the club's website: "I respect him but I have a responsibility, he has a responsibility, and the club have their responsibility. Now it's one issue only for the club and him. My idea is to continue with the players we are working with, and the players that want to be here."
His remarks suggest that Koscielny's self-omission from the first-team squad has put his playing days at Arsenal in immediate danger, with the boss seemingly stating a desire to carry on working with the current group – and without their estranged skipper.
And with a reported move to Rennes being rendered as trash talk by the president of the French side, it seems the 33-year-old's footballing future is in some doubt, with no resolution to the situation in sight as Arsenal continue to fall short of handing out some sort of punishment to Koscielny.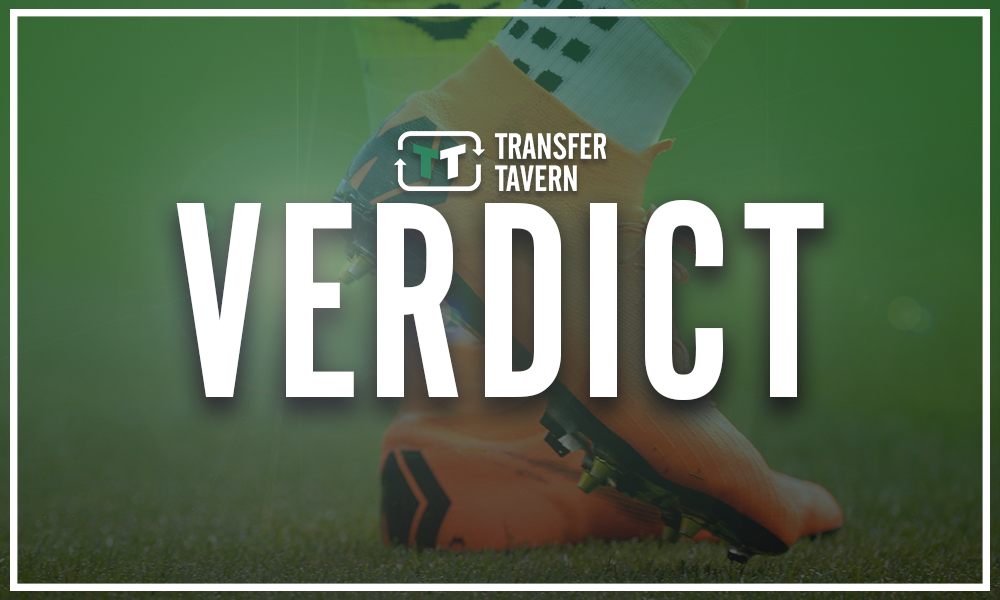 In many ways, the situation has not changed, with Koscielny not part of the Gunners' plans throughout their US tour. Though upon their return to London Colney (with Arsenal in action at home against Lyon in the Emirates Cup this weekend), any hope that the centre-back could be reinstalled to the first team ahead of the new season would look to be a little misplaced on the back of Emery's comments.
Arsenal fans, how do you feel about the whole Koscielny ordeal? Let us know below!