Arsenal: Unai Emery's lack of identity has damaged club's season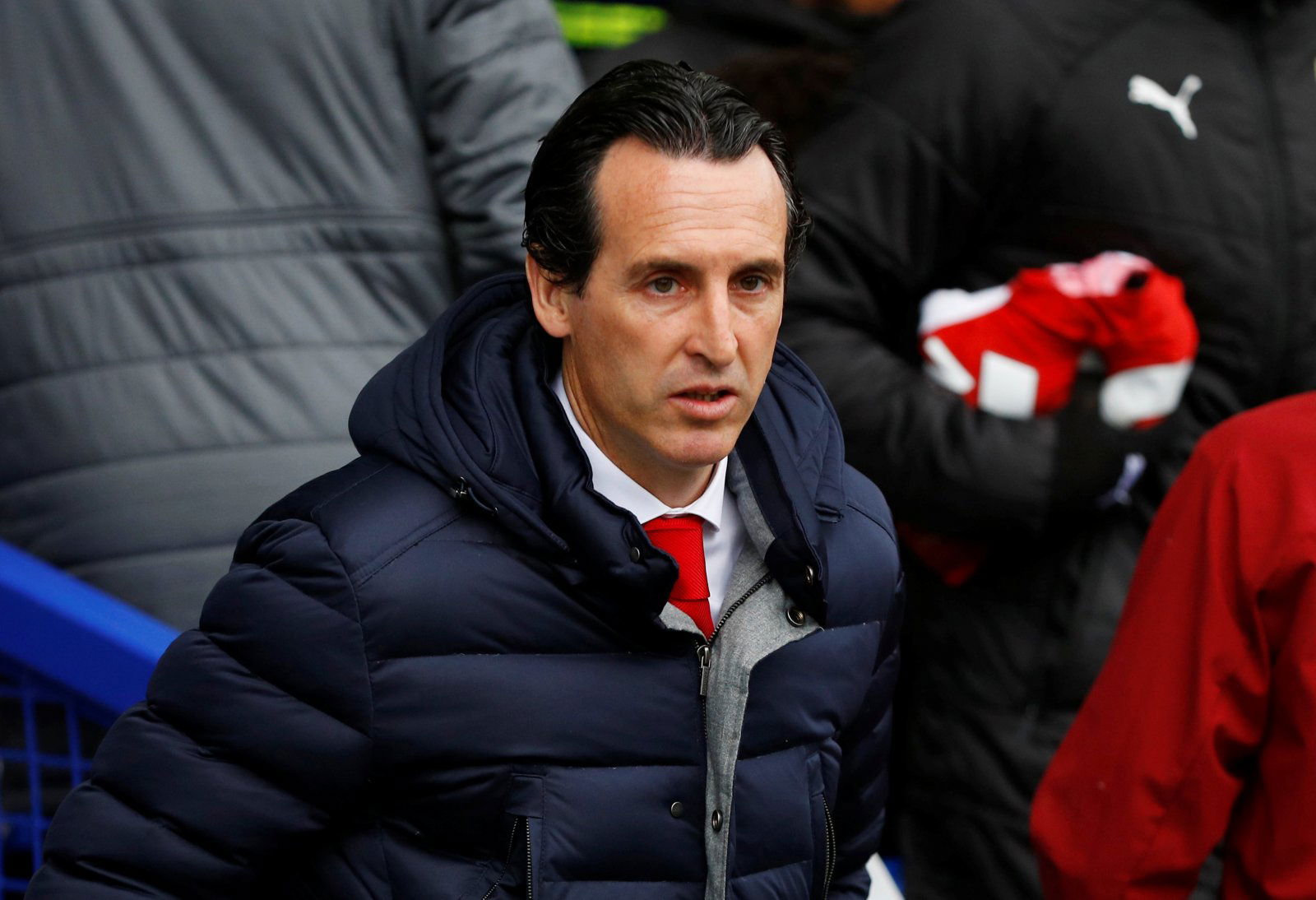 Was it a 4-4-2? A 4-2-3-1? A 4-3-3? Whatever it was, it cost Arsenal dearly.
The Gunners 3-0 defeat to Leicester City was yet another slip up in what has been one of the worst weeks in the Premier League for Arsenal, who have lost three times, shipped nine goals, and almost handed 4th place to Chelsea in the race for Champions League football.
Although it's easy to point figures at the players, who have looked disinterested and lazy in the past three games, manager Unai Emery deserves some criticism for this recent run of poor results, and the Spaniard's constant tinkering of the Arsenal team has some part to play in the latest embarrassing episode for the Gunners.
In the entire Arsenal squad, no player is yet to start 30 times in the Premier League this season, a worrying stat brought up by Sky Sports pundit Alex Scott in the aftermath of the Gunners defeat to the Foxes.
Although you can put down Arsenal's run in the Europa League as the main reason for this oddity, the constant changing of formation and swapping in and out players has made the Gunners lack the cohesion needed to execute a top-four finish in the league.
Had it not been for everyone else in the race for Champions League football stumbling as bad as Arsenal, the Gunners would be dead and buried, but Emery has a chance to still reclaim top-four for the club, and this time go for it with a set formation with a set group of players to play with that the Spaniard can build upon for next season.
Arsenal fans, what formation should the Gunners stick with for next season? Let us know!