Arsenal: Victory against Napoli has buried away form demons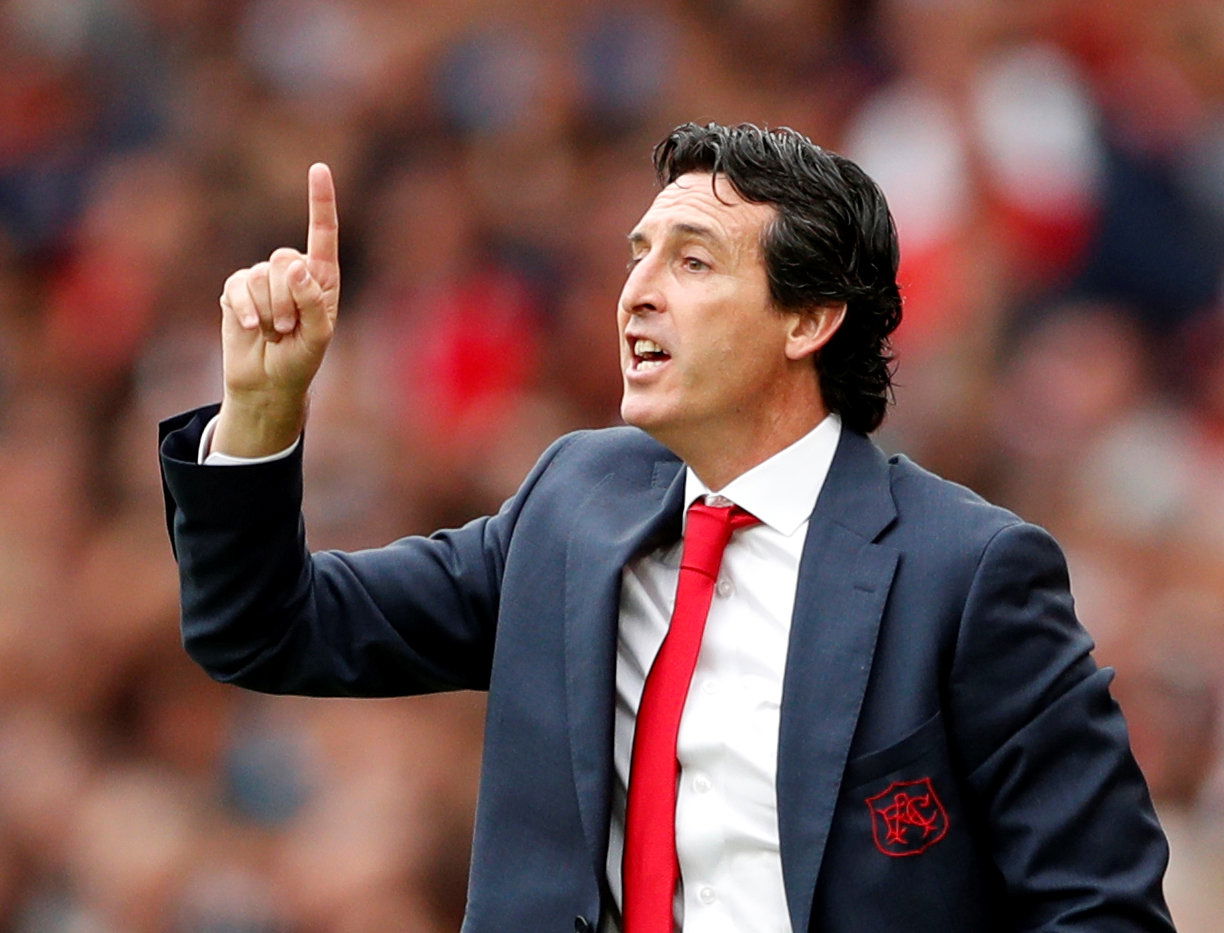 It was a result not many Arsenal fans expected, and it was certainly a performance nobody saw coming.
At a stadium known for its hostility and where only Juventus have won at this season, not many would have guessed Unai Emery's Arsenal, who have been infamously poor on the road this campaign for both losing and conceding goals, to go to the San Paolo and not only win, but win as the clearly dominant team.
Not even three days after Arsenal escaped Vicarage Road with three points and a clean sheet against Watford, who dominated the Gunners with 10 men for most of the match, going from a London rival to Napoli is a leap many teams would not be able to cope with, and yet somehow the Gunners managed to do it.
Aside from Aaron Ramsey coming off injured with a suspected hamstring injury, it was a perfect performance from Arsenal. Emery got the tactics spot on in a match where the Gunners were threatening in attack and surprisingly solid in defence, with Alexandre Lacazette and Ainsley Maitland-Niles, in particular, impressing on the night.
The whole performance was everything Arsenal fans dreamed what would happen, and with arguably their hardest game of the season over and done with, it's important Emery uses the tactics and lessons he learnt in Naples to make his team as good on the road as they are at home.
The win against Napoli could be seen as the game that buried Arsenal's away form demons if the club can continue such level of quality on the road in upcoming games against Wolves and Leicester City, and if they can, the Gunners have set themselves up for an interesting 2019/20 season.
Arsenal fans, can the club continue this good run of form? Let us know!