Arsenal vs Rennes: Alex Iwobi saved faced amongst sea of mediocrity
Embarrassing Arsenal crumbled in shock defeat against Stade Rennes on Thursday night reaching new lows in Unai Emery's first season in charge – but at least one player deserves some credit.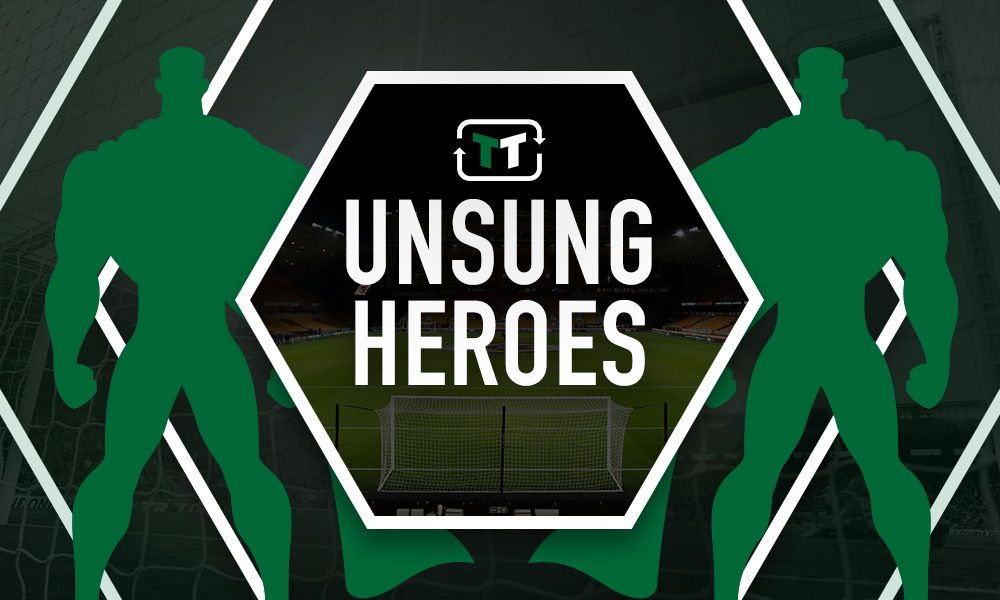 The anticipation and excitement of the fans were tangible, and it was not long before the sell-out crowd were dished up their first piece of action as Alex Iwobi's intended cross curled its way into the bottom right of the net beating keeper Tomas Koubek who really should have done better.
Arsenal were close to doubling their lead shortly after Iwobi broke down the left-hand side releasing a ball into the box for the awaiting Lucas Torreira, Koubek doing better this time to save.
The dangerous Hatem Ben Arfa had a torrid time under Unai Emery at Paris Saint Germain was out to prove a point and the Arsenal defence with one of his trademark runs; a test Greece international Sokratis failed to overcome. The first yellow card of the game awarded.
It was not long before the Greek was sent packing, cynically pulling down the electrifying Sarr as he darted through towards Cech's goal to receive his second caution.
Turning point.
The Gunners were made to pay for their petulance almost immediately as Bourigeaud latched onto Ben Arfa's foiled freekick and released an absolute steamer of a half volley into the corner of the goal.
Rennes pressed on and with a huge slice of luck found themselves in front for the first time, Zeffane's dangerous ball into the box flying off Monreal past Cech for an own goal.
The hosts were on hand to punish Arsenal one more time in the 88th minute with Sarr's bullet header flying past the helpless Cech.
The Man of the Match award was quite rightly handed to Rennes' Benjamin Bourigeaud; however, we would like to point out the efforts of Alex Iwobi as a special mention.
The Nigerian forward looked like Arsenal's only threatening player on the night, and though his early effort was fortunate to find the back of the net, it could be the difference for Emery's side in the second leg.
Was extremely unlucky not to see his team secure a quickfire double when he put the ball on a plate for Torreira, as well.
Arsenal fans, were you impressed by Alex Iwobi? If so, why not? Join the discussion by commenting below…