Arsenal: Wolfsburg's Xaver Schlager dreams of Gunners move
Report: Bundesliga youngster dreams of Arsenal move
Wolfsburg midfielder Xaver Schlager has revealed a desire to play for Arsenal in the future.
The 21-year-old only joined the German side this summer in a £13.5m switch from Red Bull Salzburg, but admitted to Kicker that his dream is to turn out for Arsenal one day.
Schlager described the Gunners as his "dream club" and insists his move to the Bundesliga represents something more of a stepping-stone in his footballing journey so far.
He told Kicker: "I have not reached a final goal, now comes the next goal.
"I've been a fan of Arsenal since I was a kid, that's my dream club and it's my dream to play there."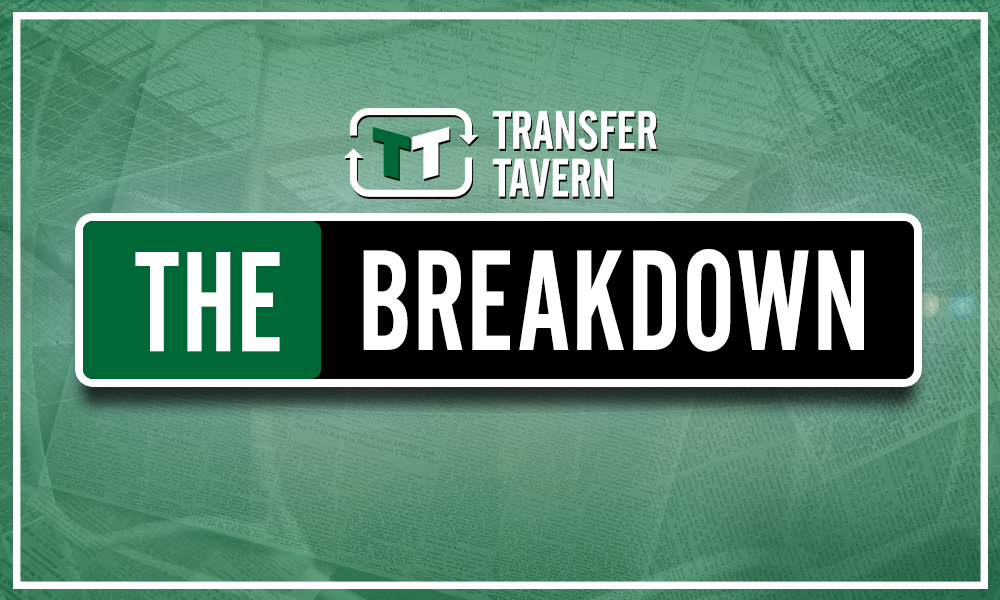 The youngster, who usually plays in central midfield, had been part of Salzburg's first team over the last four seasons, ending each one as a league champion.
2018/19 saw the Austrian international achieve his best goalscoring season to date, notching eight times in all competitions last year.
Schlager arrives at Wolfsburg with experience of European football, having featured in Salzburg's brief Champions League campaign last season – as well as the club's run to the Europa League semi-finals in 2017/18.
Wolfsburg will be entering the competition next season after a sixth-placed finish in the Bundesliga – which means he could end up facing Arsenal, with the Gunners taking part in the tournament after falling short in last year's final.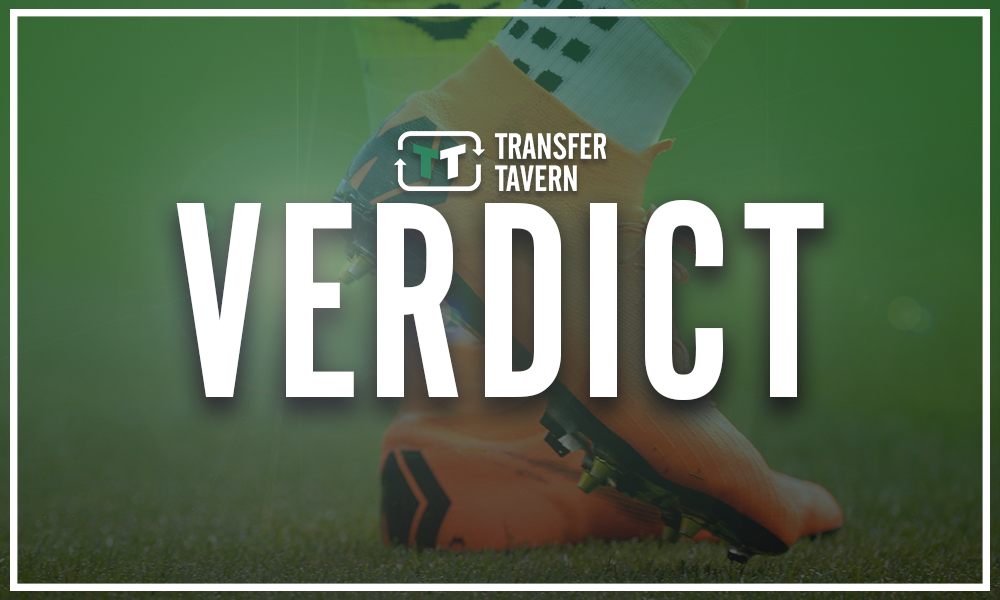 In the mind of Schlager at least, the midfielder has progressed in his career with his move to Wolfsburg. He already has experience of winning league titles and playing in the Champions League – which isn't something that can be said for many players in the Arsenal squad at the moment.
However, his hopes of an Arsenal move may be diminished for the time being thanks to the emergence in his position of Joe Willock – who is in goalscoring form this pre-season, following a campaign in which he made the most of his first-team opportunities, scoring three times in six showings last year.
Therefore, it may be that Schlager would be required to step up his efforts to make his way into an Arsenal team that even without the reported impending arrival of Dani Ceballos, is freshly stocked with centre-midfielders.
Though luckily, at 21, time may well be on his side to forge a future Gunners career.
Will Schlager be an Arsenal player one day? Let us know what you think by commenting below!