Denis Suarez, the flop that could cost Arsenal dearly next season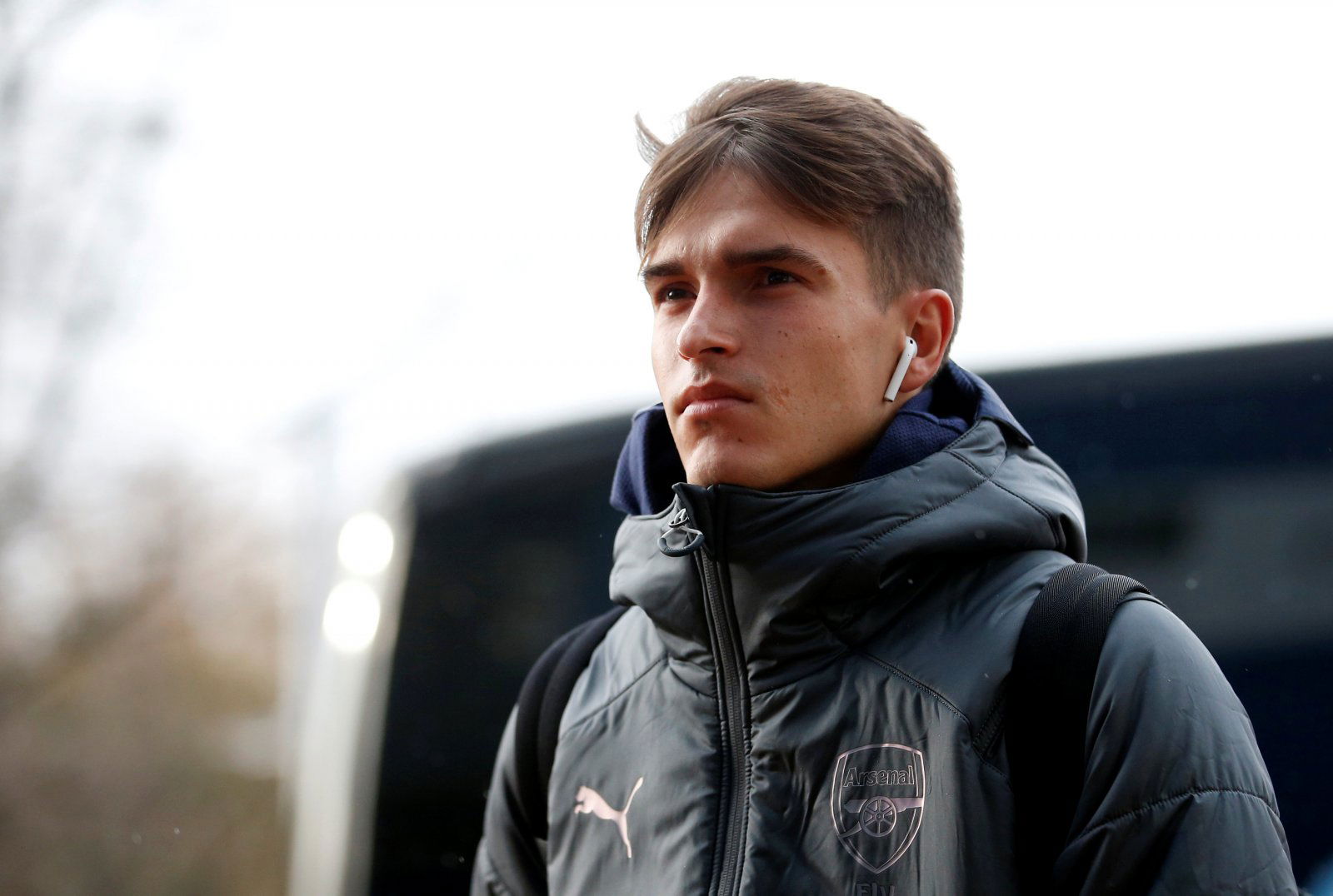 Remember that player Denis Suarez? We struggled.
Despite being one of the biggest clubs in world football, Arsenal have precious little resources to spend in the transfer market. Which means when a flop flops, it really hits hard. And Denis Suarez has most certainly flopped.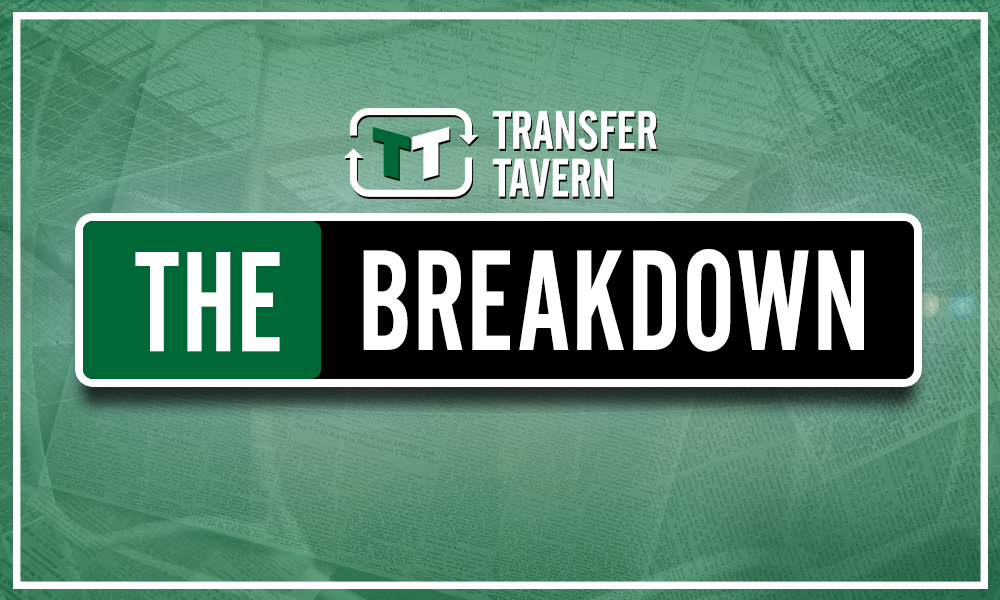 The Spaniard joined from Barcelona in the January transfer window but has only made six substitute appearances since arriving at the club. His last appearances coming over a month ago in the 2-0 victory over Manchester United. Which makes for pretty poor reading, really. Not that Arsenal fans were ever particularly excited about the deal. But it still hurts.
According to Daily Mail, Suarez has struggled with pain during training sessions over recent weeks and Arsenal's medical team are now suggesting that he take a more passive role in practice in the coming days to see whether his injury can be managed better. Promising end to an utterly shocking period.
Arsenal have the option to sign the player in a permanent deal worth an estimated £20million this summer but we doubt very much that they will take up this opportunity given just how little he has played and how average he has been when he has.
If you consider that fellow top-four candidate Ole Gunnar Solskjaer probably has a huge transfer kitty to play around with summer, the measly £45millon Unai Emery has at his disposal will need to stretch very, very far if he wants to compete next term, and Suarez's expensive flop surely will not have helped (Express; Daily Mail). Especially with wages and fees accounted for – which we are sure weren't exactly cheap.
Arsenal fans, would you like to see Denis Suarez join on a permanent deal next season? Let us know in the comments below…