Dodged Bullet: Arsenal and Diego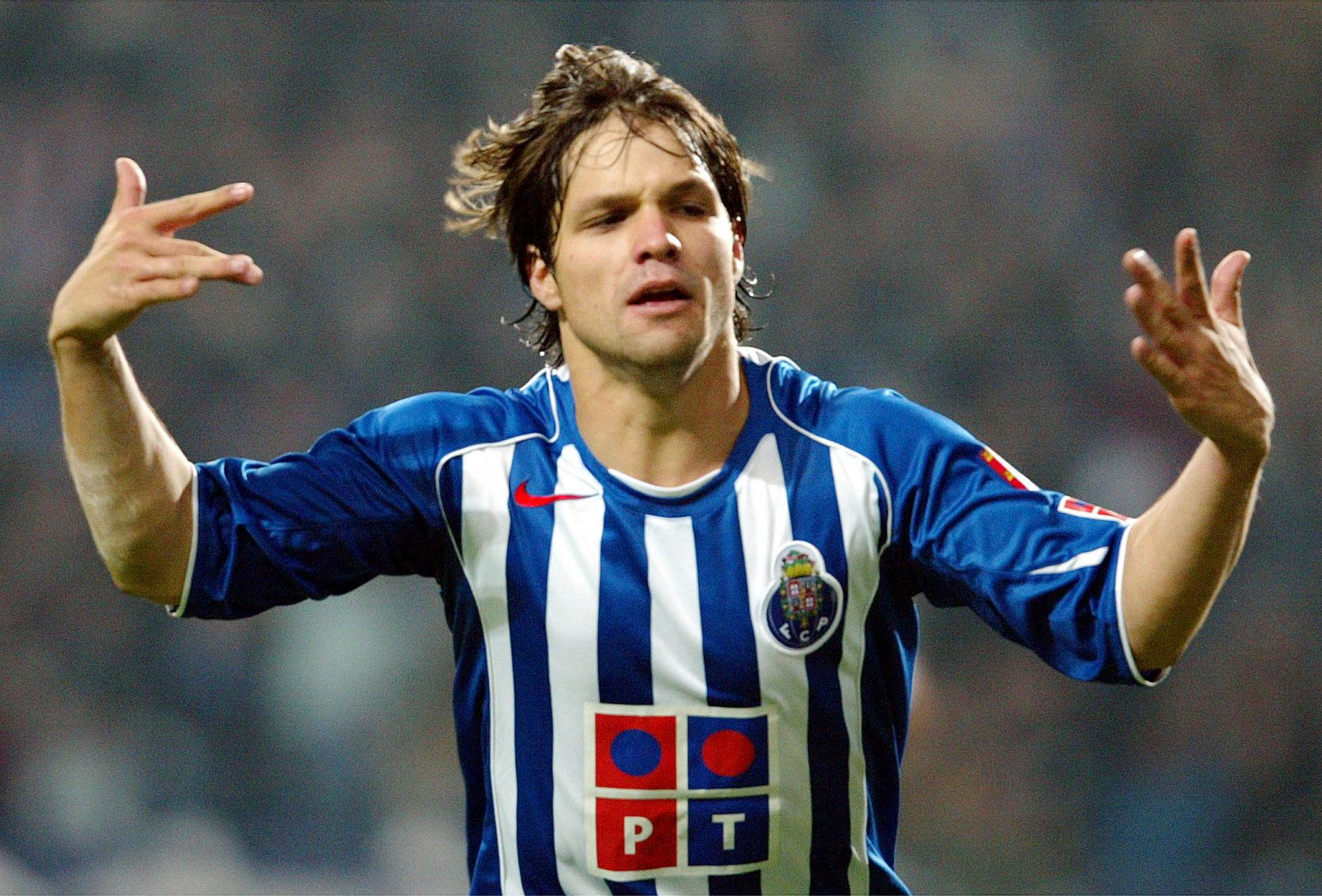 Remember Diego Ribas da Cunha? Maybe the player that just went by the name of Diego would sound familiar? Well, Arsenal were thought to have been considering a move for him once upon a time.
Arsenal (along with Southampton) were linked with trying to sign the player in 2013 (talkSPORT), which the player said he knew about at the time and would say yes to joining them if the opportunity were there.
"I know there is interest from Premier League clubs. I have heard Arsenal is one of them. It would be the ideal destination for me because their style suits my characteristics perfectly. Of course I would say 'yes' to Arsenal," he said (via talkSPORT).
However, it should actually be considered a dodged bullet by the Gunners and by looking at how his career panned out, it would not be hard to see why.
For those that are still a little fuzzy regarding Diego; he was the Brazilian wonderkid that many had touted for success after being one of the talented youngsters to come out of Santos. He was apart of the same side that had the likes of Elano and Robinho in their attacking ranks.
A lot was expected of him when he joined the then-Champions League holders Porto in 2004, with many having believed he could be the man to replace Deco as he departed for Barcelona.
Up to speed with who he is now?

Leaving Porto for Werder Bremen after a difficult time in Portugal and failing to live up to expectations, Diego enjoyed three successful seasons in the Bundesliga and picked up a number of individual awards in the process, as well as a Europa League runners-up medal in 2009.
Those performances saw him complete a move to Juventus for a figure thought to be around €24.5 million (£20.2m) (Goal) that summer and led to some surprise that the Serie A outfit had managed to get him so cheaply.
Gianluca Vialli was just one that was stunned by the deal, going on to state (via Goal): "Diego is worth the same as Leo Messi and Cristiano Ronaldo. He is one of the top three players in the world." Vialli must have been eating those words for sometime after!
However, his time in Italy was littered with inconsistent performances and arguments with manager Ciro Ferrara and saw him end his three-year stay in Turin with a move back to Germany; this time with Wolfsburg.
Those inconsistencies and arguments, nevertheless, followed him though as he made himself an enemy of Steve McClaren during his time, whilst Felix Magath made it rather clear that he had no time for him, leading to the Gunners and their rumoured interest.
Initially loaned to Atletico Madrid for the 2011/12 season, he subsequently returned to the Bundesliga outfit and despite his relationship with Magath continuing to deteriorate, he made a return to the first-team and remained determined to stay with the club regardless of being told he had no future.
He re-joined the La Liga outfit on a short-term deal in the winter of the 13/14 season before joining Fenerbache for two years and has since returned to Brazil, where he is currently playing his football for Flamengo, where has got back to his best and become an important player for the club.
Arguments and inconsistencies would not have gone down well with the Arsenal hierarchy and fans at the Emirates Stadium, whilst his apparent attitude may not have made him a likeable figure either.
Arsenal dodged a bullet on this one!
Arsenal fans, pleased you didn't bring Diego to the club in 2013? Let us know below!