Emery should look to offload Cech and Mustafi alongside Elneny
Unai Emery will have a lot to think about during the January transfer window.
This season for Arsenal has been a time of transition. The playstyle has been altered under Emery to a more possession-based system with a particular focus on playing out from the back. The personnel has been changed with a mix of youth and experienced players brought in. A lot has happened in a short space of time.
That will have given Emery a clear indication of what he needs to bring in during the transfer window and who cannot work with his philosophy to the standard he would hope for.
One player who could leave according to football.london is Mohamed Elneny. The Egyptian has not really grasped Emery's ideas and does not have that remarkable technical ability to pull it off, however, he is not the only one that could be said for.
Therefore, Emery should also look to move on this DUO in January…
Petr Cech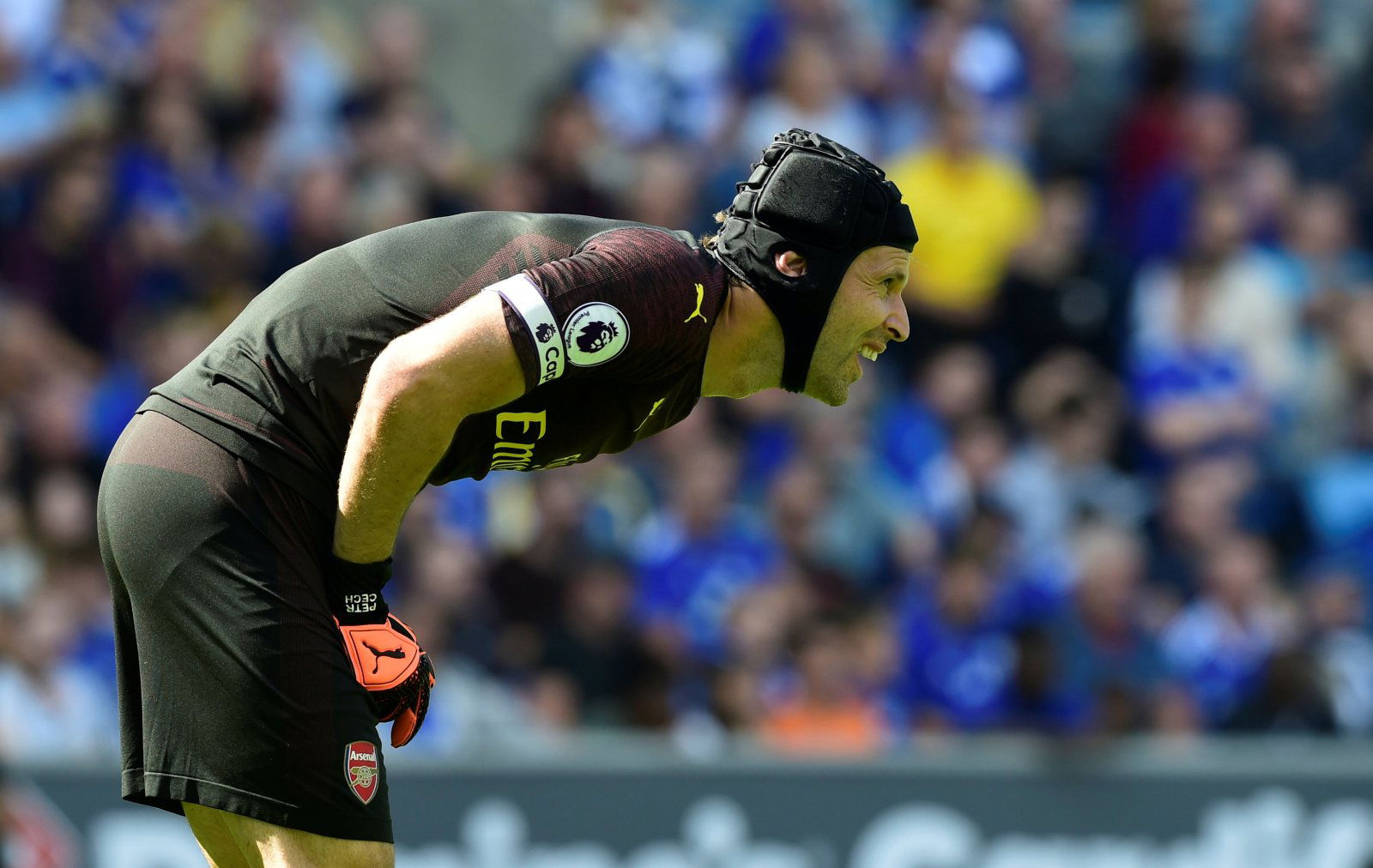 Petr Cech began the season as the first-choice goalkeeper, however, when injury struck, he fell behind Bernd Leno in the pecking order and has not retrieved his place since in the Premier League.
A key factor as to why is due to the technical ability of both. Leno may have be the best shot-stopper, yet he is very calm, cool and collected with the ball at his feet, whereas Cech has not had to play this way before and it evidently does not suit him.
If another 'keeper does join amid concerns about Leno's actual goalkeeping ability, Cech should look elsewhere for regular game time as unfortunately, it does not seem like he will get it at the Emirates Stadium playing under this style of manager.
Shkodran Mustafi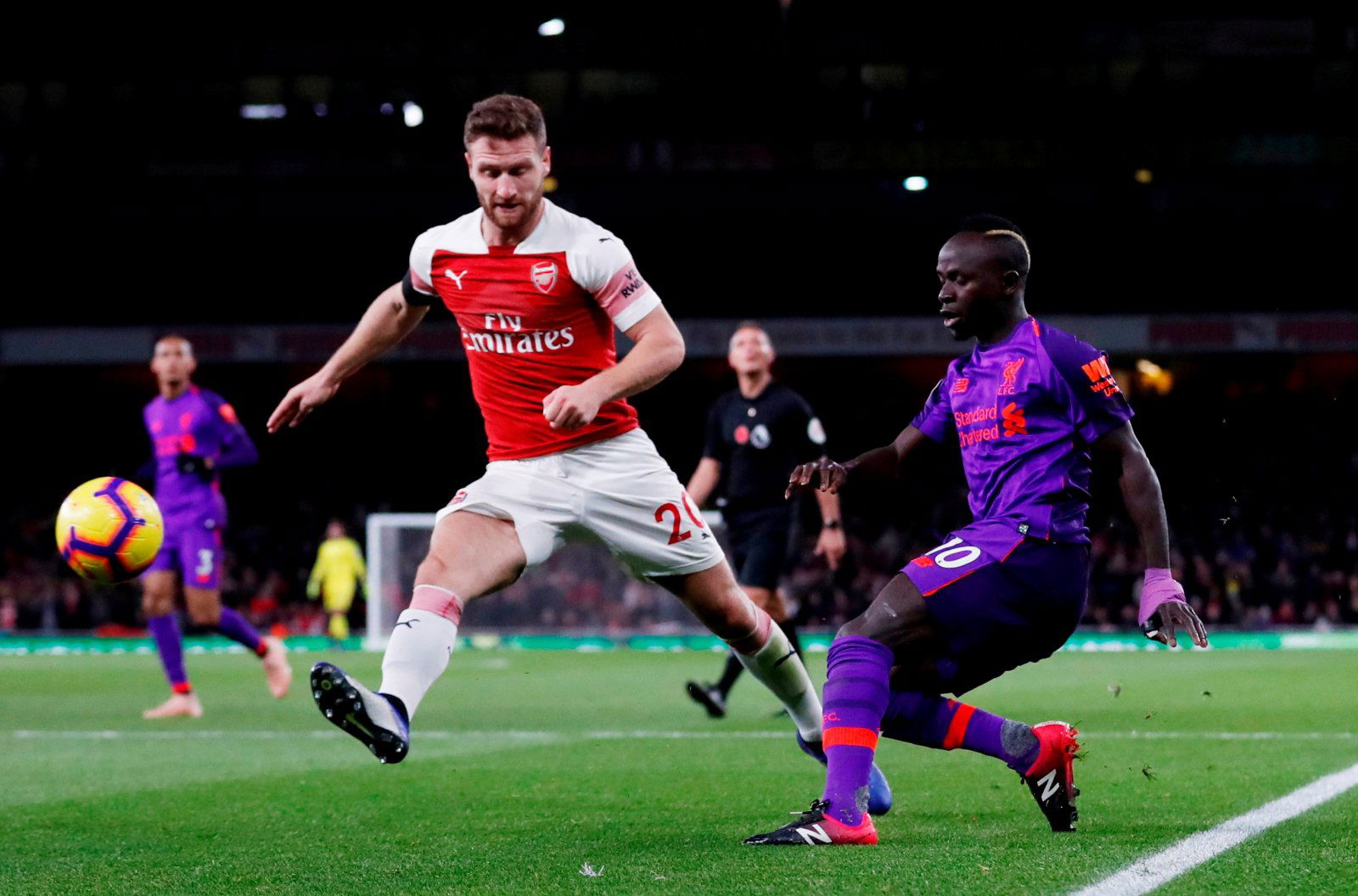 A starter for the vast majority of the season, Shkodran Mustafi can do a competent enough job as one of Emery's centre-backs, but simply put, it is rarely a very accomplished one.
Due to injuries to Laurent Koscielny, Dinos Mavropanos and Rob Holding over the course of the season, Mustafi has tended to keep his place, however, when all options are fit he should not be starting in that side.
The German is not largely physical or proficient in the air, but even his passing range and build-up play has been shown up by Holding when he was fit. He is a good option to have to fall back on, however, for Arsenal to contend for the top four, other options must be looked at.