Introducing the next Arsenal flop: Denis Suarez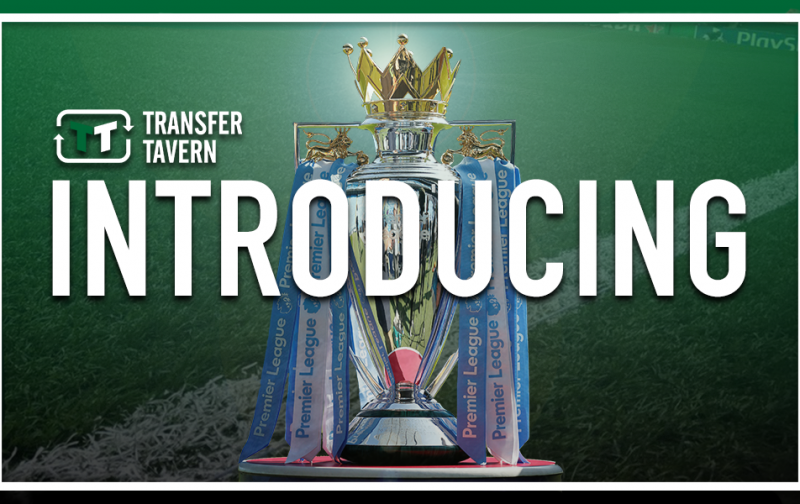 Arsenal fans have been desperate to make some signings this month, and it looks as if that Unai Emery will be getting Barcelona's Denis Suarez in on-loan (as per the Daily Mirror) with an option to buy in the summer. However, the 25-year-old Spaniard has made just eight appearances all season so far, and he doesn't look anywhere near up to scratch.
Unai Emery has come under fire as of late for his man-management of certain players at the club. Not only has the new gaffer allowed Aaron Ramsey to leave the club, but he's also got himself into what looks increasingly like a personal battle with Mesut Ozil as he refuses to include the German in his match-day squads. Things are quickly turning on Emery, and if Denis Suarez flops then it will only see him turned on faster.
Suarez has managed to make just two La Liga appearances this season, a figure that is massively down on the 18 that he racked up last season, and it seems that he just doesn't make the grade at the Nou Camp. However, the Arsenal fans that are naive enough to think he could cut it Arsenal are going to be very quickly proved wrong, along with Unai Emery, as the 25-year-old will surely flop.
Arsenal fans will be hoping that Suarez can be the club's replacement for Aaron Ramsey, however, if Emery hadn't been so stubborn and had allowed the Welshman to stay then he wouldn't have had to scrape the bottom of the barrel to find enough funding to bring in a second-rate Barcelona reserve man to loan in and eventually sign permanently in summer. Although it may not be clear now, this signing could be a huge one in deciding Emery's future.
Not only has Emery failed to manage both Ozil or Ramsey well, but he has also reportedly fallen out with Sven Mislintat, the Gunners' head of recruitment. Because of that, the German scout could be set to leave the club in the coming months, another blow that would only come back to bite Emery later in his time at The Emirates, as the ex-Dortmund man was key to their recruitment in his time at the club.
If Denis Suarez can come in and shine then he could stop the fan base turning on Emery for now, but if this move is one that comes through and backfires then Emery would be left with egg on his face, and he could face another club exit after failing to manage the squad in an adequate way. In that aspect, it would be very similar to the way the Spaniard left French club PSG.