It's a season-defining week for Arsenal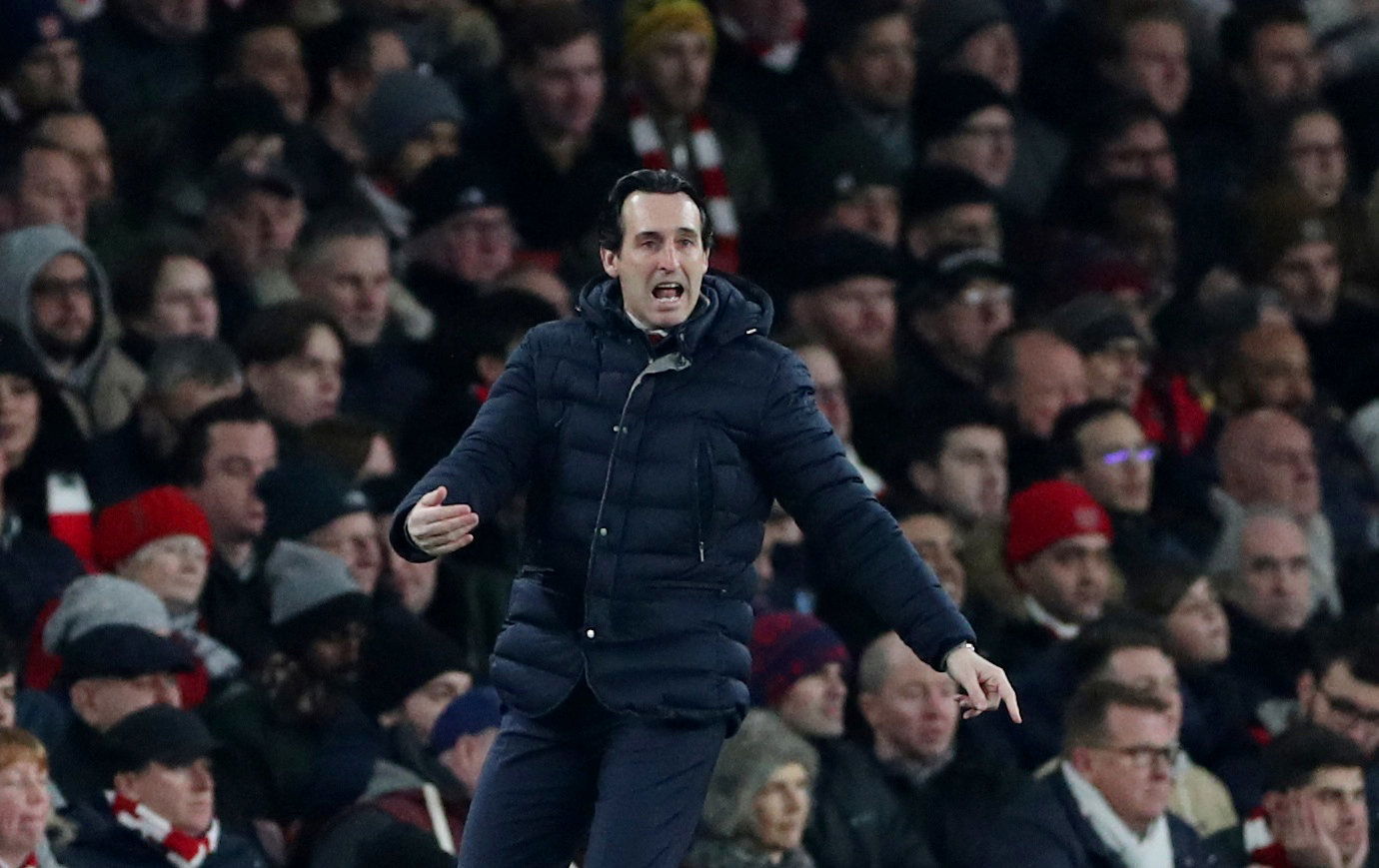 Unai Emery would've been proud of the performance Arsenal delivered on Saturday in the north London derby, but will eager to see his side string some consistency together this week as the Gunners face Rennes in the Europa League on Thursday before hosting Manchester United at the Emirates on Sunday.
In what could be seen as the make-or-break week for Arsenal, in terms of their top four chances, the manager and his players will be confident after what was a highly successful couple of days last week, picking up wins over Southampton and Bournemouth before earning a point at their rivals.
Arsenal will now need to keep their focus and get positive results against both the French outfit and United. The Red Devils currently sit a point above Arsenal following their win over Southampton this past weekend, while a solid shift in the first-leg against Rennes will also be a high priority for Emery.
The North London club has shown since the start of the year that they have a lot more composure and consistency, compared to recent campaigns, and the club's fans have really increased their belief that they could be playing in the Champions League again next season.
Rotation will also be important in these two matches and Emery will have to be careful that his squad doesn't suffer any unnecessary injury setbacks for the final few months of the season.
Given the fact that United are the final top six club the Gunners still have to face, Emery will be eager to get the best out of his players to pick up a victory over them, whereas United though, still have to face Chelsea and Manchester City before the season concludes.
This sets the perfect opportunity for Emery and his group of players to really show to the rest of the league that they have made massive strides to improve the club's position as one of the powerhouses in English football again and give the fans a real reason to be optimistic about the club's future.