Koscielny won't be the answer to Aston Villa's problems
According to Italian website Calcio Mercato, Arsenal and France centre-back Laurent Koscielny has been linked with Championship strugglers Aston Villa. 
The three-time FA Cup winner has been injured since last season's Europa League semi-final against Atlético Madrid, missing his country's World Cup victory as well.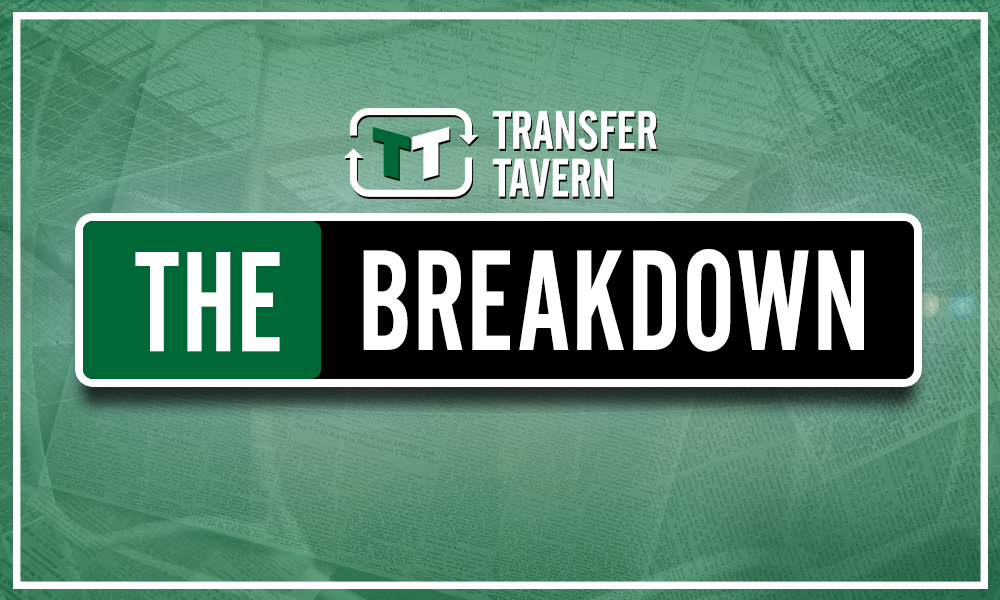 However, it is unclear whether he would make his way back into the Arsenal team under new manager Unai Emery, with the summer arrival of Sokratis Papastathopoulos and the development of Rob Holding at The Emirates. At 33-years-old it may be time for the veteran to move on from the club he has been with for over eight years now.
It is no secret that Aston Villa's defence has been an area of serious weakness so far this season, with a major dearth of centre-backs. This has seen only three teams concede more goals than The Villans in the Championship so far this campaign.
However, while Koscielny seems like a logical move for the club at this stage in their season, they risk making the same mistakes they made last year. The Lions made the play-off final during the 2017/18 campaign with former England captain John Terry in the heart of the defence. However, they failed to prepare for the Chelsea legend's departure at the end of the season, and are subsequently struggling this term.
Koscielny would simply be a short-term solution, and while he may stay for more than a season, the club must look to younger players to ensure a brighter future. They will see Man United loan Axel Tuanzebe leave at the end of the season, which will put them in a comparable position to what they are currently in next year if Koscielny doesn't hang around either.
It seems like a good idea at the moment, but people must look to the future, and the last thing Aston Villa need is veterans using up their wage bill.