Arsenal
Letting Wilshere leave Arsenal is a big mistake
Arsenal have been proactive in the transfer window under new manager Unai Emery, who is hopeful of getting the Gunners back into the top four. 
In what will be a tricky task to do what Arsene Wenger did for the club, Emery has given himself a fighting chance at being a success at Arsenal, with an array of new signings. 
Lucas Torreira is the standout capture this summer and he replaced Jack Wilshere, who went to his boyhood club West Ham.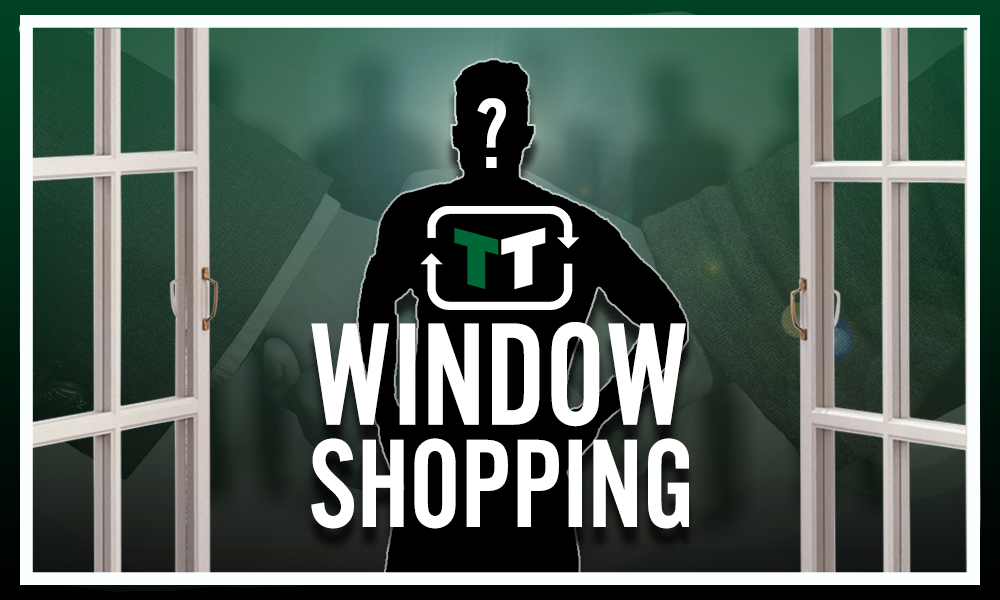 Although the Uruguayan midfielder looks to be a brilliant signing, there could be a danger of Arsenal regretting letting Jack Wilshere leave the club. 
The English central-midfielder played 40 games in all competitions for the Gunners last season, showing his very best of form in the hope of getting a new contract with Arsenal. 
When that didn't happen though, fans were disappointed and sad to see Wilshere leave the club. On his day he is a top midfielder. The Englishman has a terrific passing range and an eye for goal as well as an engine to track back and support attacks. 
Emery has brought in his own midfielders who in their own right look quality but letting Jack Wilshere leave the club could soon turn out to be a mistake. 26-year-old Wilshere provided 7 assists last season, as well as a rare two goals. His impact in-front of goal could be missed and forwards like Lacazette and Aubameyang will have to look to another source in order for crosses to be provided. 
Jack Wilshere was a much loved Gunner that gave his all for the club. Although they have strengthened their midfield, there is no guarantee that any player will have the impact Wilshere did. 
Do you agree… Let us know!