Lichtsteiner and Mustafi have struggled at Arsenal this season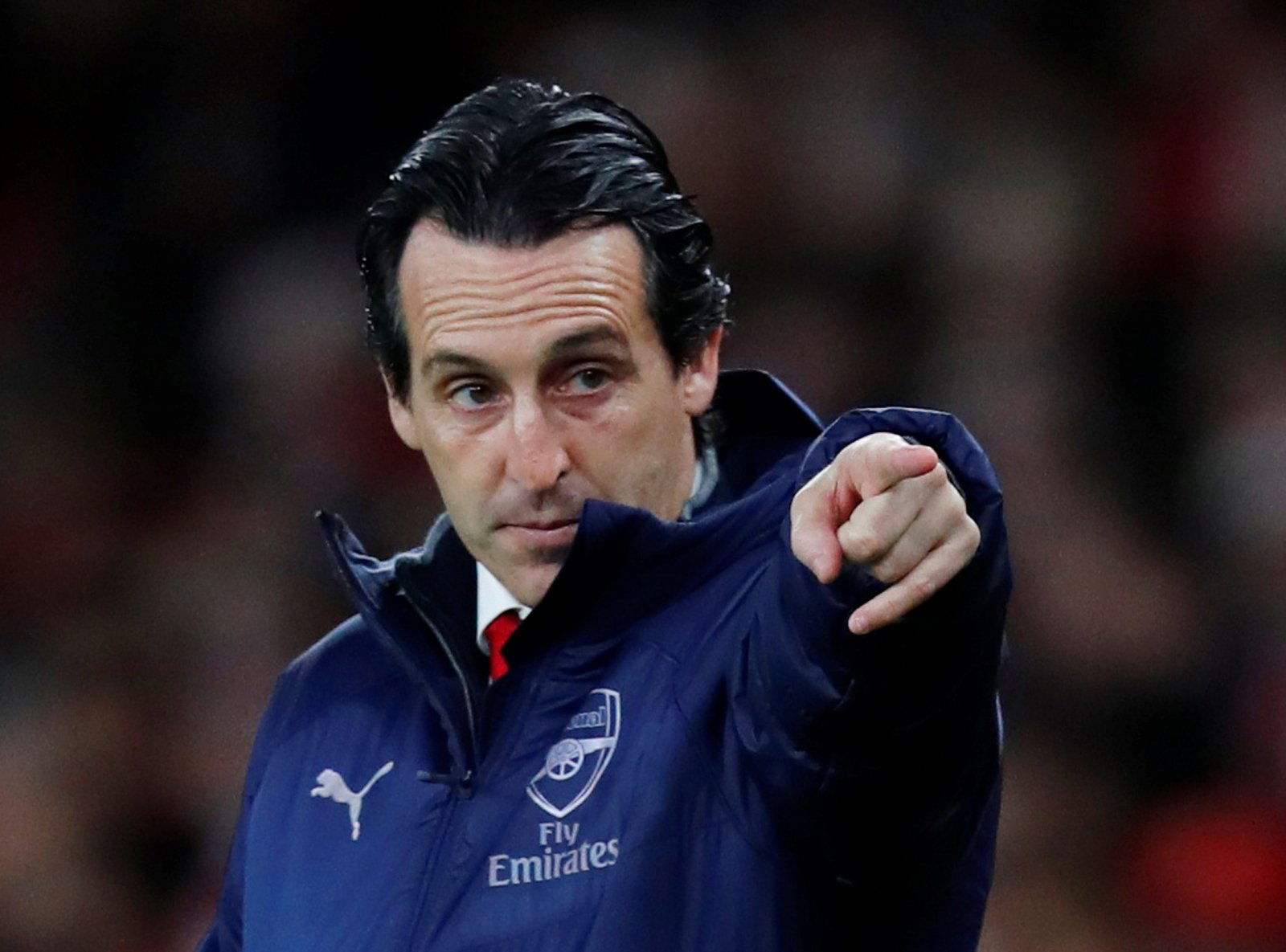 Unai Emery's arrival in North London clearly meant there would a whole host of changes around the club.
A new manager will always bring their own philosophy, as well as ideas and thoughts on the current squad, more specifically, what positions need to be added to, who should stay and who should be allowed to leave.
Emery did exactly that. The Spaniard boss brought in a mix of players, also letting some peripheral figures leave, keeping the majority of his squad to work with and see who best aligns themselves with his way of thinking about football.
However, as with any manager, there will be players who find it hard to adapt or perform what you are asking of them. With that being said, here are two Arsenal players that have struggled under Emery so far…
Stephan Lichtsteiner
Since arriving at Arsenal in the summer, Lichtsteiner has been in and out of the starting 11, making 21 appearances across all competitions.
The 35-year-old may come with a wealth of experience and a winning mentality developed over a lengthy career. However, he is not the player he once was, unfortunately.
When Emery had used him at right-wing-back, he often got caught out of position as he, rather understandably, did not have the legs to parade up and down the pitch like he once did, but it is what Emery's system requires him to do.
He is more suited to right-back but even then he has been caught out defensively from runners in behind, so it is highly unlikely the Swiss international will stay beyond his contract, which expires in the summer.
Shkodran Mustafi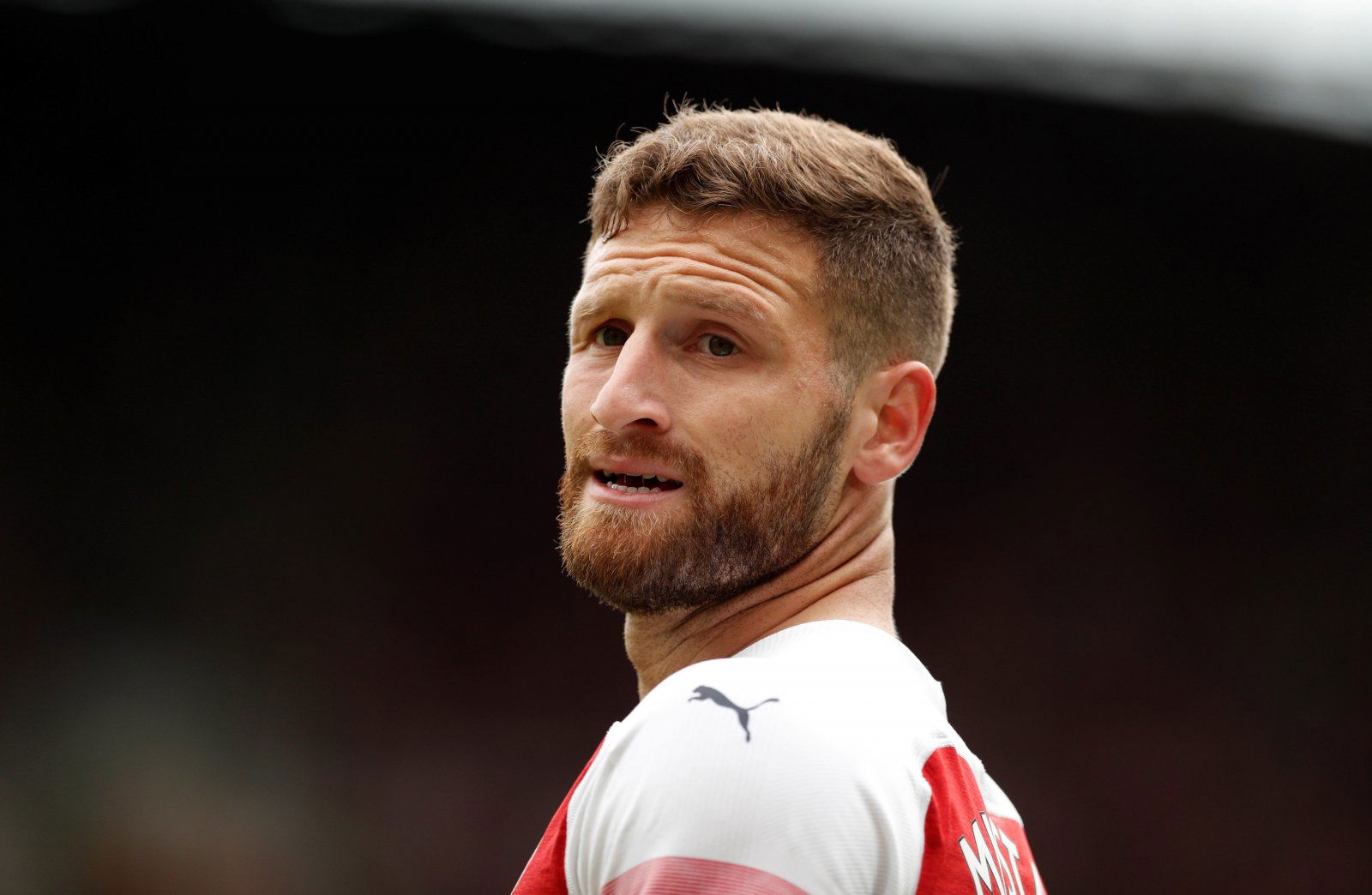 Mustafi has been somewhat of a mainstay at the back under Emery, whether that be in a centre-back partnership with one or two others.
However, his defending has been rather rash at times and although he is competent on the ball, for Emery's system to truly work at Arsenal, a better ball-playing defender should be brought in who can help build from the back more efficiently as Mustafi is not the defender who can boast the number of attributes that is required for that role.
When all Emery's defenders are fit, it is unlikely he will opt for Mustafi as first-choice in either a four or five at the back system, but that remains to be seen and is down to the manager.