Losing Danny Welbeck in summer exodus would be a tragedy for Arsenal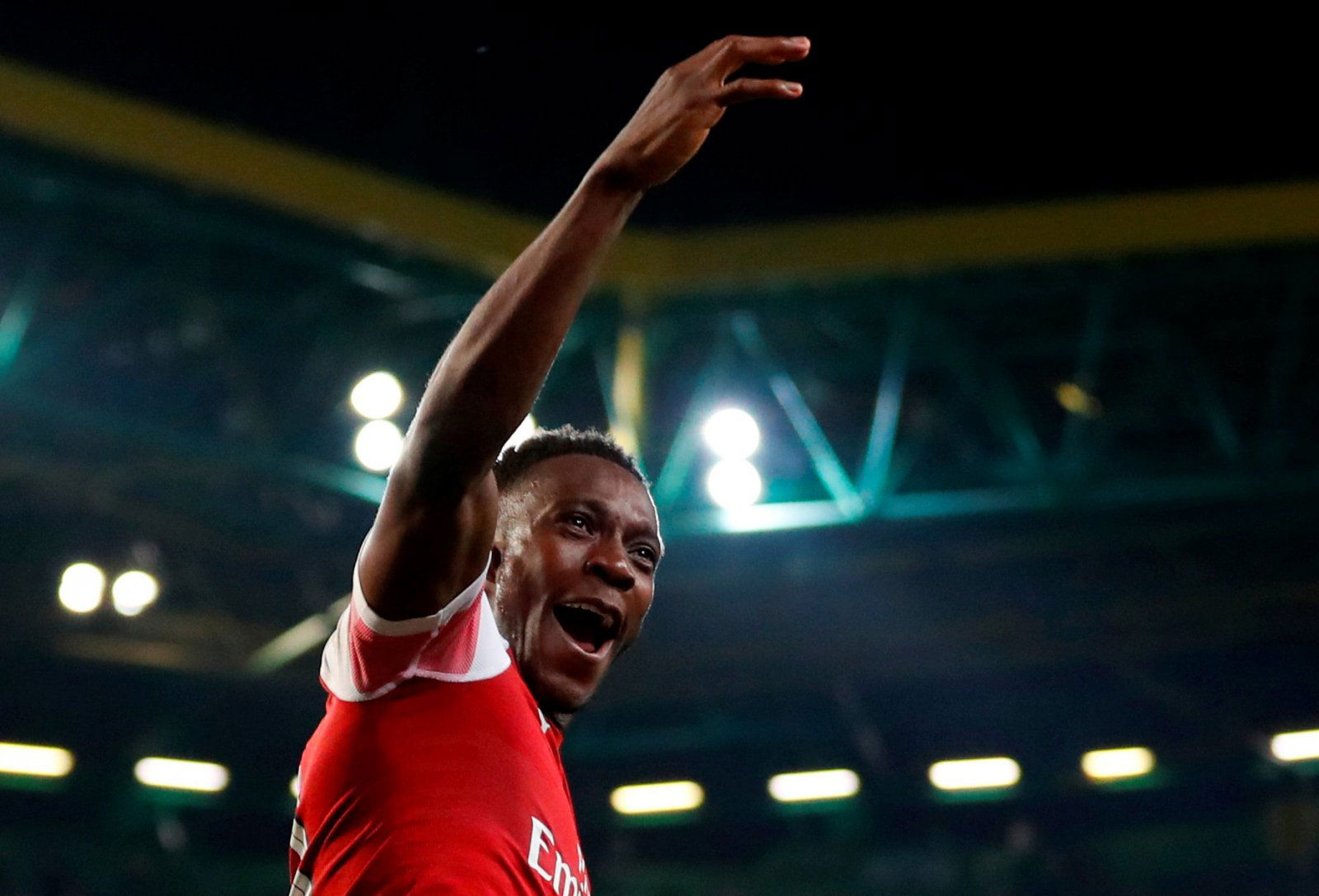 Unai Emery is set to axe a number of big earners this summer as he looks to rebuild his Arsenal side with a limited budget.
Arsenal boss Unai Emery will spare no prisoners this summer – with winger Danny Welbeck among the players due to be sacrificed, according to the Daily Mail.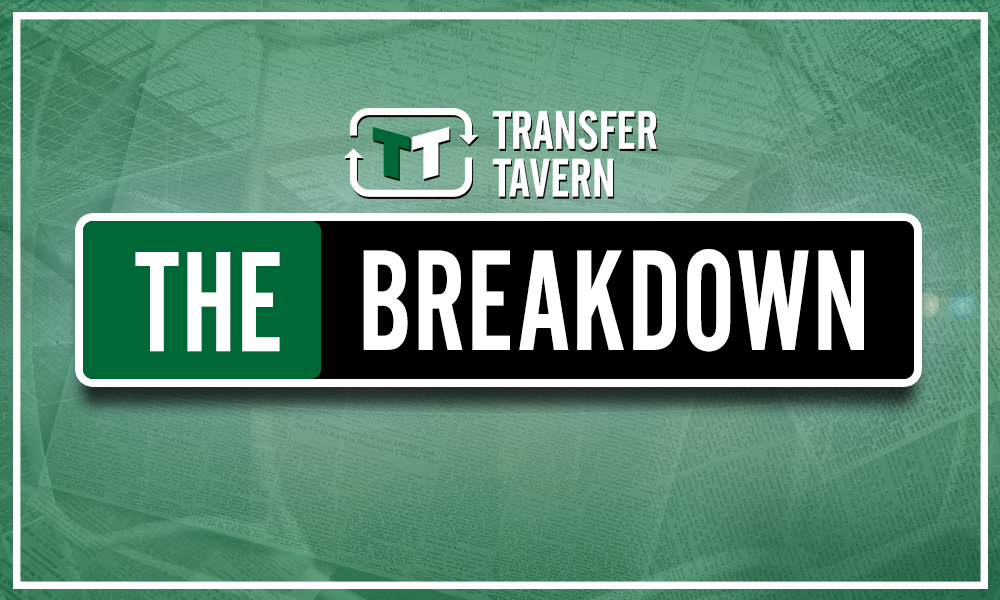 The Spaniard will reportedly be handed a comparatively small budget of just £45million to compete with the mammoth spending of the 'big six' pack. Hardly inspiring stuff, really. However, Emery has been told he can reinvest a significant portion of the money raised from player sales.
Unsurprisingly, then, Emery is ready to offload a number of current starts to extend his market influence in an exodus of biblical proportions. Shkodran Mustafi is one player Arsenal fans will probably be happy to see at the top of the hitlist, while £350,000-a-week Mesut Ozil and £180,000-a-week Henrikh Mkhitaryan are due to be disposed of also.
No qualms from fans here, we are sure.
However, they may be a little more concerned with the departure of winger Danny Welbeck. The former Manchester United man sits on an estimated £80,000 a week and is set to be released at the end of his contract. The Englishman may not be the best player at the Emirates, nor the most reliable owed to a number of injuries, but he performs his job off the bench very well, and largely without complaint.
Players like this are not easy to come by.
Indeed, by allowing the England star to leave, Emery opens himself up to a whole new range of problems. He will need to find a relatively cheap player who possesses enough quality to take the team forwards but is also happy with spending extended periods of time on the bench. The individual must maintain themselves as well as Welbeck has despite a lack of action and be prepared to step in whenever necessary to cover. In essence, Emery needs the ultimate bench player – and that just is not an easy thing to find.
Arsenal fans, would you really be that happy with losing Danny Welbeck? Let us know in the comments below…