Losing focus: Arsenal duo aren't looking good under Unai Emery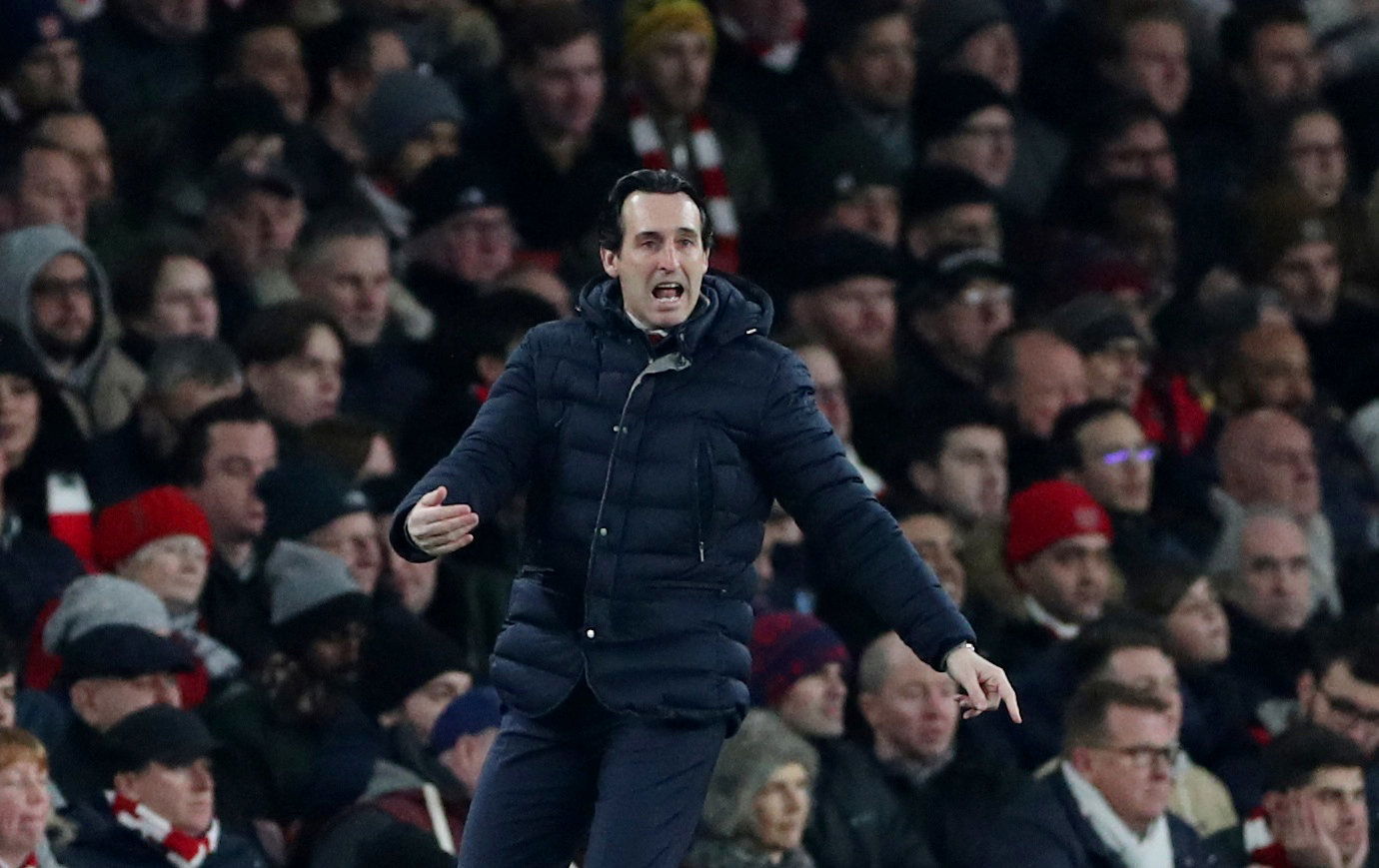 Unai Emery has had a season full of ups and downs during his first term at the Emirates.
Indeed, the Spaniard currently has the Gunners sitting 4th in the league, tussling for the spot with Manchester United and Chelsea, though it's not always been overly convincing. Clearly, moving on from the Arsene Wenger era was always going to be difficult and there were always likely to be problems along the way, so the former PSG boss is certainly afforded some degree of leniency.
Still, his maiden campaign at the Emirates may have gone smoother had he had the full concentration of every player and here are a couple we believe have lost the want to truly push themselves under his watch.
Mesut Özil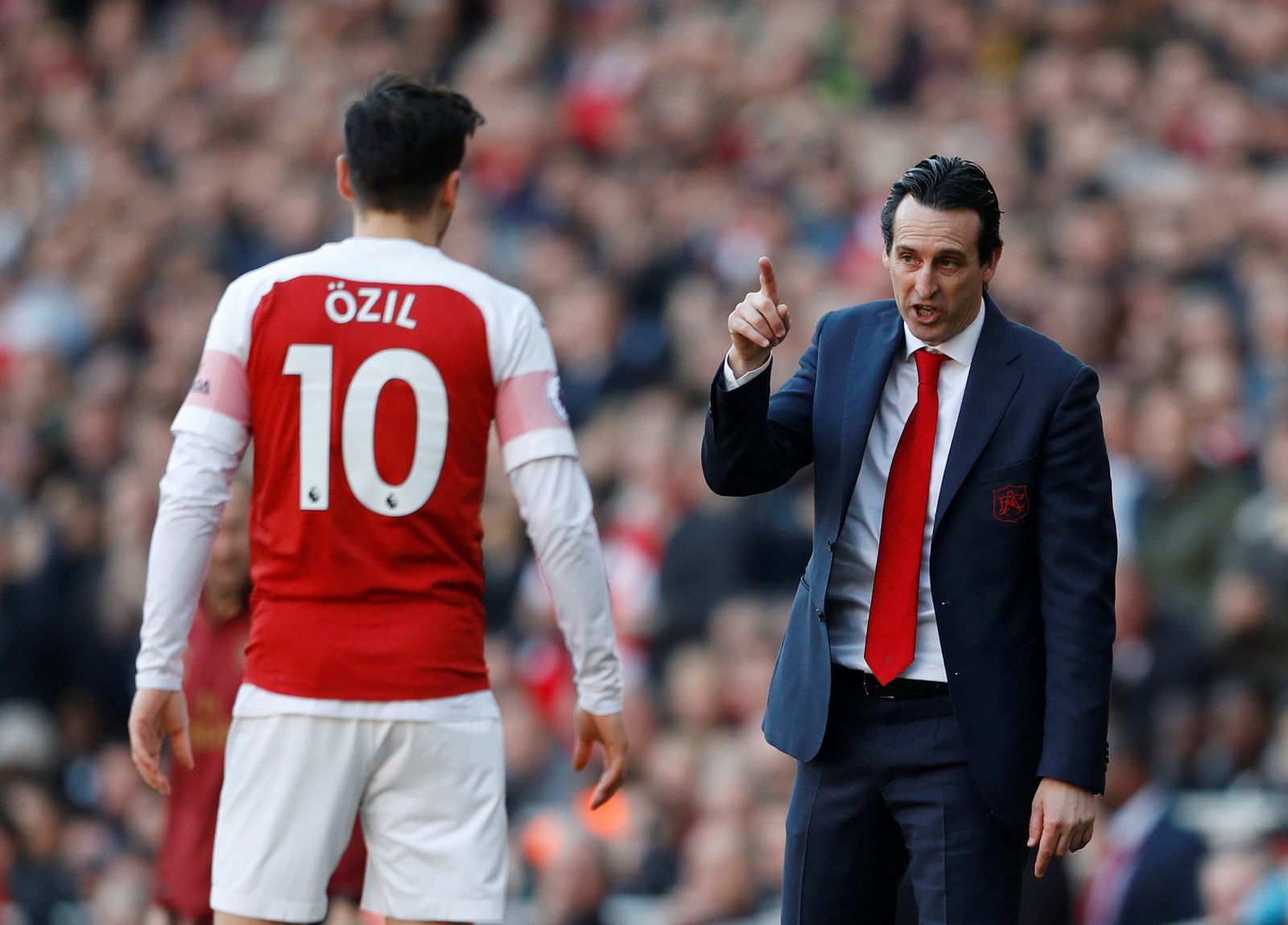 Özil has been a main topic of Arsenal's season mainly down to his lack of action compared to what he can do on the pitch. Being pretty much frozen out of the squad, Özil has produced lacklustre performances whenever he is given the chance to play.
The 30-year-old former German international has only managed to produce 4 goals and 2 assists in 16 Premier League appearances this season despite having players such as Aubameyang and Lacazette playing infront of him.
All this time spent on the bench or even being left at home has seemingly made Özil bored of Emery's and made the midfielder look as if he is simply there for his big contract.
Ainsley Maitland-Niles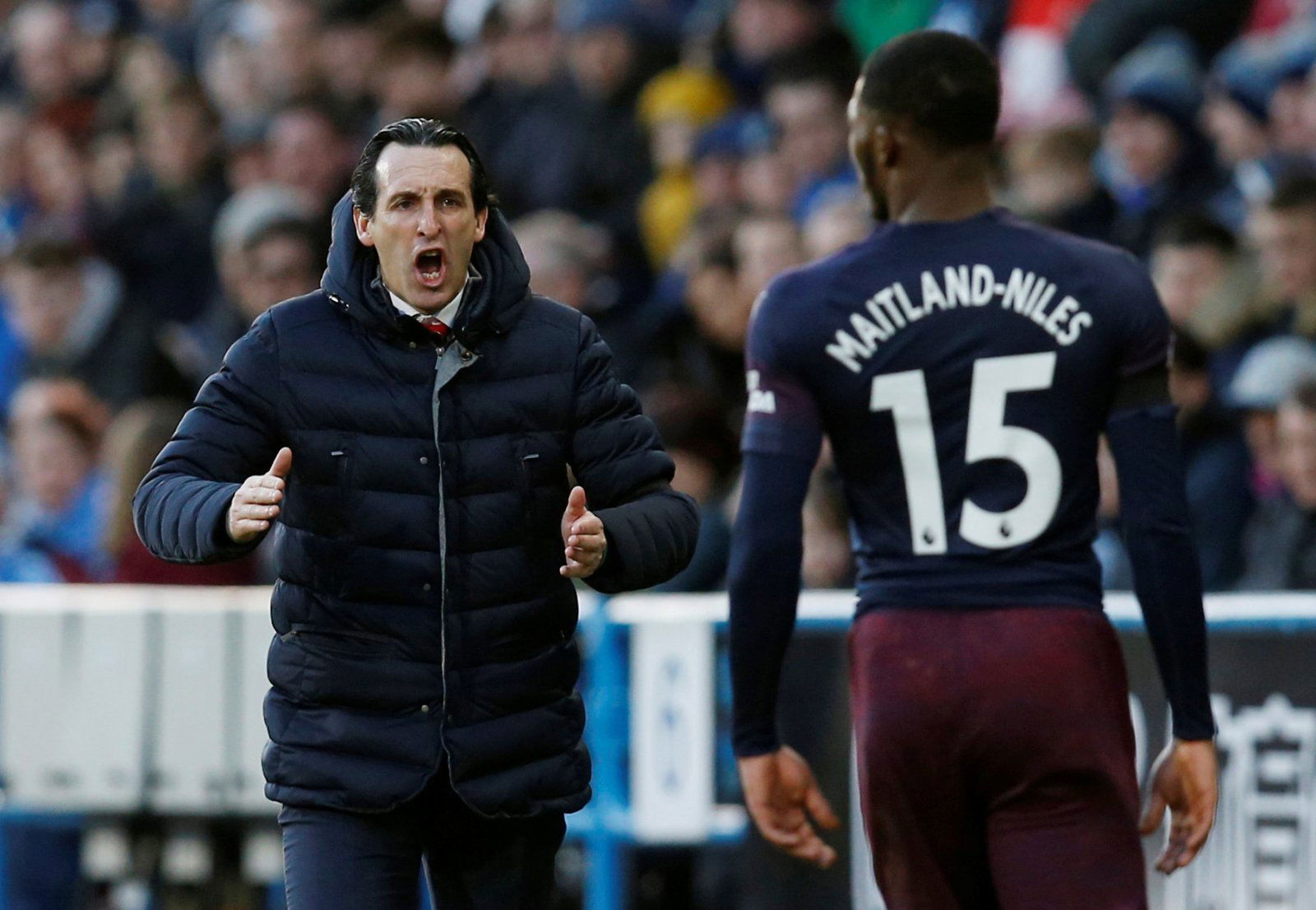 Maitland-Niles is one of the youth academy prospects at Arsenal who brings so much promise to the future for the Gunners. However, when played by Emery, the 21-year-old right midfielder has more often than not been played as a right back, not a position he seems overly comfortable in.
When played in the defensive positions, Maitland-Niles has shown on more than one occasion that he is not comfortable with many situations that a full-back faces, and does not compete to the highest of his level.
The midfield player has also shown this season that when played in a more offensive position he can bring pace and sharpness to the Arsenal attack, picking up his only goal and assist this season when playing in his more natural role.
If the Gunners aren't careful, as well as losing an experienced world class midfielder in Mesut Özil, they could also lose young prospects like Maitland-Niles to clubs that will play him in his preferred attacking role.