Arsenal
Losing Ramsey to Liverpool would be a disaster but Arsenal may have to sell
We're nearing the end of the transfer market and where we're guaranteed to see some crazy last minute deals. 
Arsenal have had a great summer this year and will go into the first game against Manchester City with renewed optimism for what could be a surprisingly positive season ahead.
After years of hesitating in the transfer market, Arsenal finally have managed to work quickly and as a result, have brought in five new faces to the squad as Emery looks to take the Gunners back to the Premier League.
Moreover, unlike in seasons past, most of Arsenal's players have not been constantly linked with a move away from the club.
Aaron Ramsey is the one major player to be linked with a move away from the club after stalling on signing a new contract with the club. The Daily Record podcast via the Plymouth Herald is reporting that Liverpool are interested in signing the Arsenal midfielder.
The Breakdown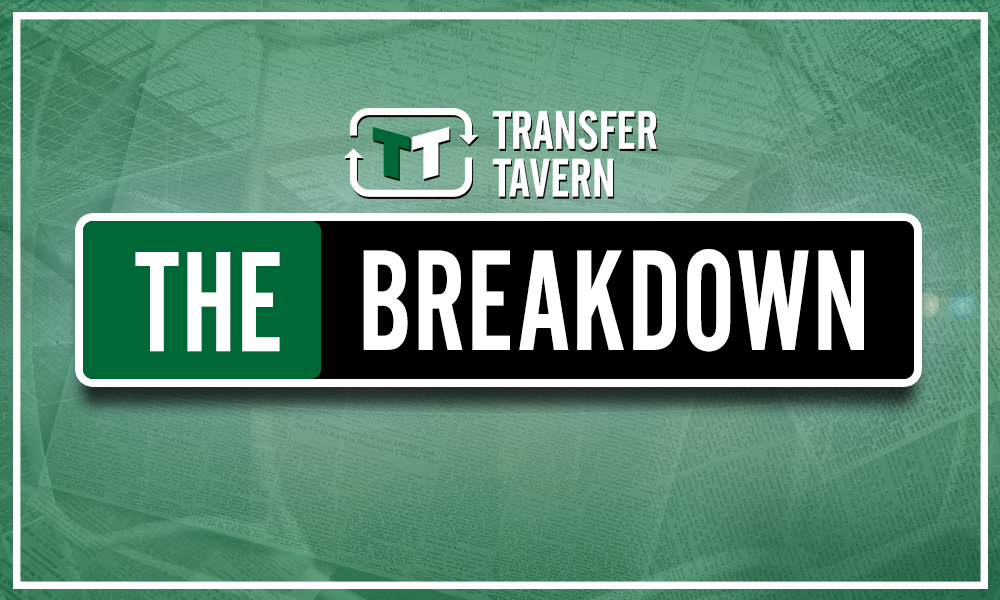 The Welshman has 12 months left on his current deal and as of yet, he has refused any contract from the Gunners. With the recent scare of the Alexis Sanchez transfer saga, Arsenal cannot go into the new season with another contract rebel within the team. However, the fact remains that only Chelsea and Liverpool are the only teams to show an interest in the Wales international and are Arsenal's only viable buyers.
Ramsey was Arsenal's best player last year but if he can't be re-signed, Emery may have to cut ties with him.
It's getting pretty simple for the Gunners: offer a final contract ultimatum or sell Ramsey for at least £40 million.
What do you think Gunners fans?