Matchday musings: Arsenal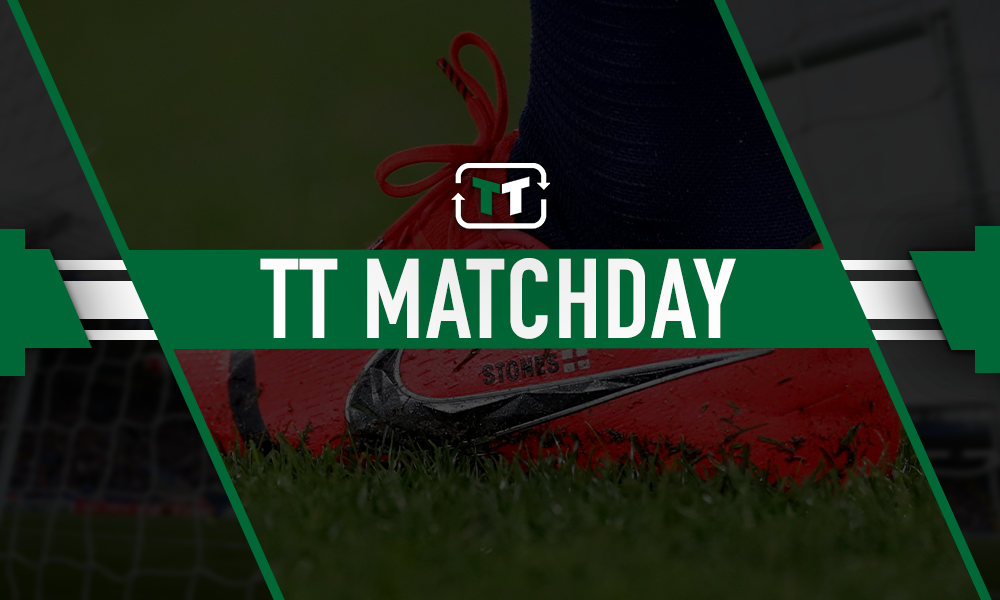 Well, where did that come from Arsenal fans? After Stade Rennes tore the Gunners apart, there clearly needs to be changed in order to have any chance against an in-form Manchester United later on today.
After what truly was a dismal performance mid-week, Arsenal fans will be hoping that the right changes will be made to stand any chance against Manchester United. The Gunners can look to their Premier League form as motivation, having not lost in the League since the 3rd of February, however, it will be challenging after the players' performances mid-week.
With that in mind, here's a look at what Unai Emery can do if he's going to try and stop the Red Devils from running riot at the Emirates in just a few hours time. He certainly needs to do so, otherwise this season is going to be a complete and utter waste.
Start Alexandre Lacazette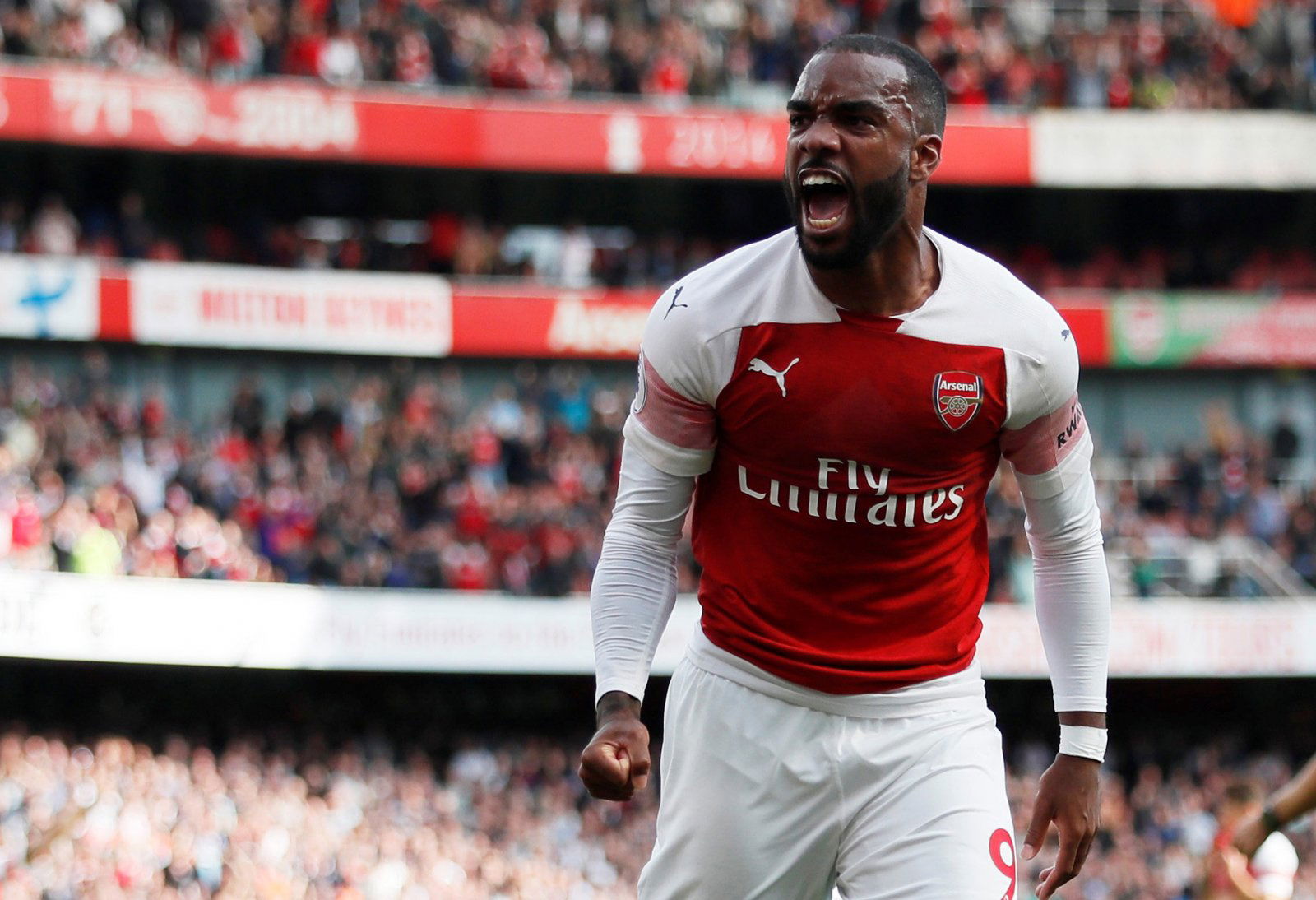 After missing the trip to France due to suspension, Lacazette will be looking to get back to it against United. Having assisted Aaron Ramsey's goal in the North London Derby, the 27-year-old continued what has been a good run in the Premier League, scoring in the last three previous games prior to the derby.
Yes, he missed some good chances at Wembley but a sharp-shooter such as the former Lyon ace can try to pounce on United's somewhat leaky defence.
Having scored 12 goals and picking up 7 assists, the French striker has been a consistent feature in what has been an up and down season for the Gunners.
Bench Pierre-Emerick Aubameyang
Aubameyang was one of the underperformers on Thursday afternoon, not being able to get the better of a defence that currently sits 10th in the French league. So, how can the fans possibly expect him to be effective against a stubborn United defence?
The Gabonese centre-forward has failed to score against Manchester United in the previous Premier League game, which resulted in a 2-2 draw, a game which saw his teammate Lacazette bag himself a goal.
The 29-year-old will have to look towards the FA Cup defeat earlier in the season to see when he last scored against the Red Devils and that's just not good enough. Is he's not scoring, what is he doing? Nothing. Absolutely nothing.