Arsenal
Matteo Guendouzi leaving Arsenal reeks of short-term pursuit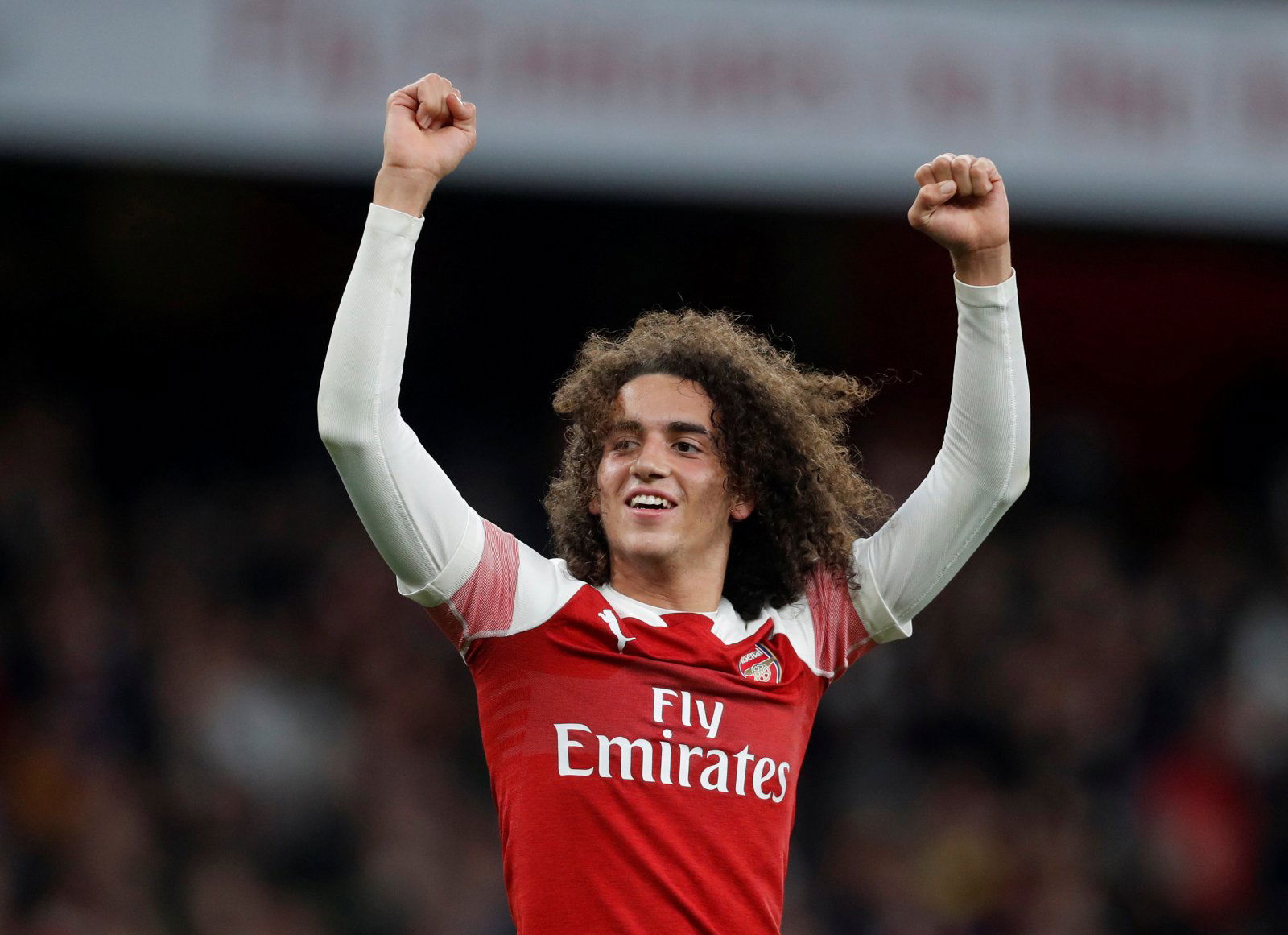 Arsenal could accept a £60m bid for Matteo Guendouzi from Paris Saint Germain according to the Express, and if they do, it'll signify the club's short-term intention.
The Gunners have been hit and miss so far this season, going on a 22-game unbeaten run followed by multiple poor performances in 2019, not least their 0-1 loss to BATE in the Europa League last week. However, the style Emery wants to have his team play is evident and it will of course take time and transfer windows.
It's already been made clear that the manager won't have a magic money tree to spend from in summer. That might be a disappointment, but that's no surprise to the Arsenal faithful or Emery who knows he must sell if he wants to buy the world's top talents to improve his team. If 19-year-old Guendouzi is one of the men to be sold in order to go on a summer spending spree then the club are making their position clear.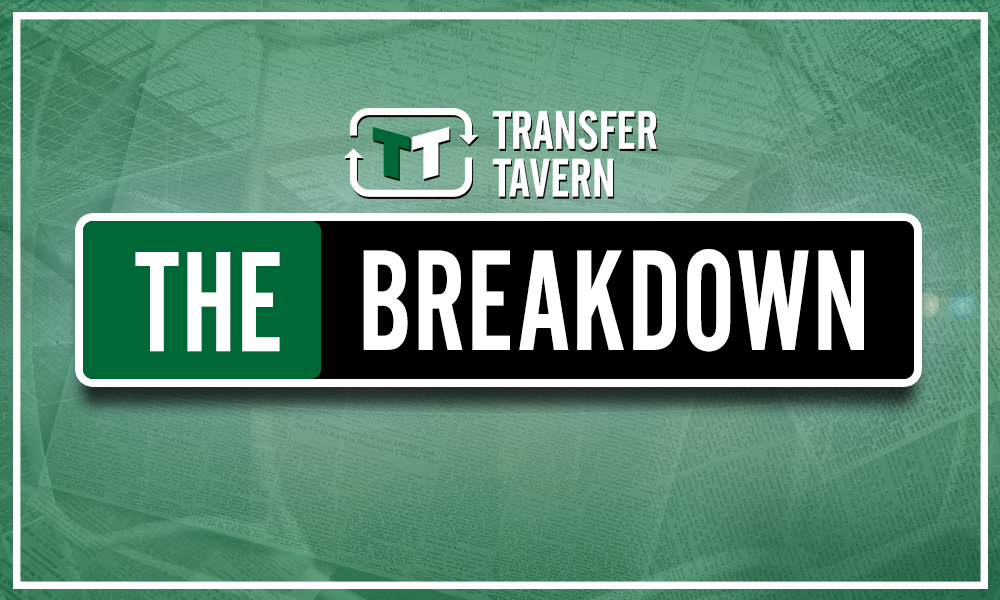 The sale would show Emery's is not building a team for the future, but he's building a team for instant success. That's understandable, because the way football is today managers rarely get the time to develop players and see the fruits of their coaching as Arsene Wenger did. Such a sale would reflect the pressure Emery is under from the board and signifies how they don't feel Arsene Wenger-like longevity is preferable anymore.
If the young midfielder, who has impressed in his first season in the Premier League, was to be replaced by one in his prime, say at the age of 28, the short-term investment may be successful. They could go on to win a trophy and secure Emery his job for a while longer, but surely the preference should be to plan for the future with the players they have.
With restricted funds, Arsenal's hierarchy can go one of two ways. They can invest in young players and back their manager so he has the time to mould those players into the team he needs, or sell their brightest talents for in-form players and earn short-term success. It will be clear which path Arsenal are going down if they sell Guendouzi.
Should Arsenal sell or keep Guendouzi?
Like what the TT have on offer? Sign up for more notifications!