Potential consequences: Arsenal move for Nicolas Pepe
Unai Emery has completely revolutionised Arsenal so far this season but that won't stop the former PSG boss from delving into the transfer market. 
The Gunners recorded an impressive 11-game winning run that was only ended with two consecutive draws against Crystal Palace and Liverpool.
Nevertheless, there are still improvements possible in that Arsenal team and one of those would be to recruit a new winger.
The Sun are interestingly reporting that Unai Emery is keeping close tabs on Lille's sensational Nicolas Pepe ahead of a January move.
In what would be a brilliant move considering that the Ivorian has scored eight goals and provided seven assists this season, Arsenal could add even more attacking quality to their squad.
What could this brilliant move mean for the Gunners…
Mkhitaryan dropped in Pepe's place
Taking into consideration Nicolas Pepe's electric start to the Ligue 1 season, Arsenal would happily involve the 23-year-old straight away, if a move came to fruition.
The unfortunate replacement in this case would be Henrikh Mkhitaryan, after the 29-year-old has scored just one goal this season.
Arsenal are now known as having one of the most clinical attacks in the Premier League and with Nicolas Pepe involved as well, Premier League teams will be even more worried about the threat of Arsenal.
Unai Emery very pleased with business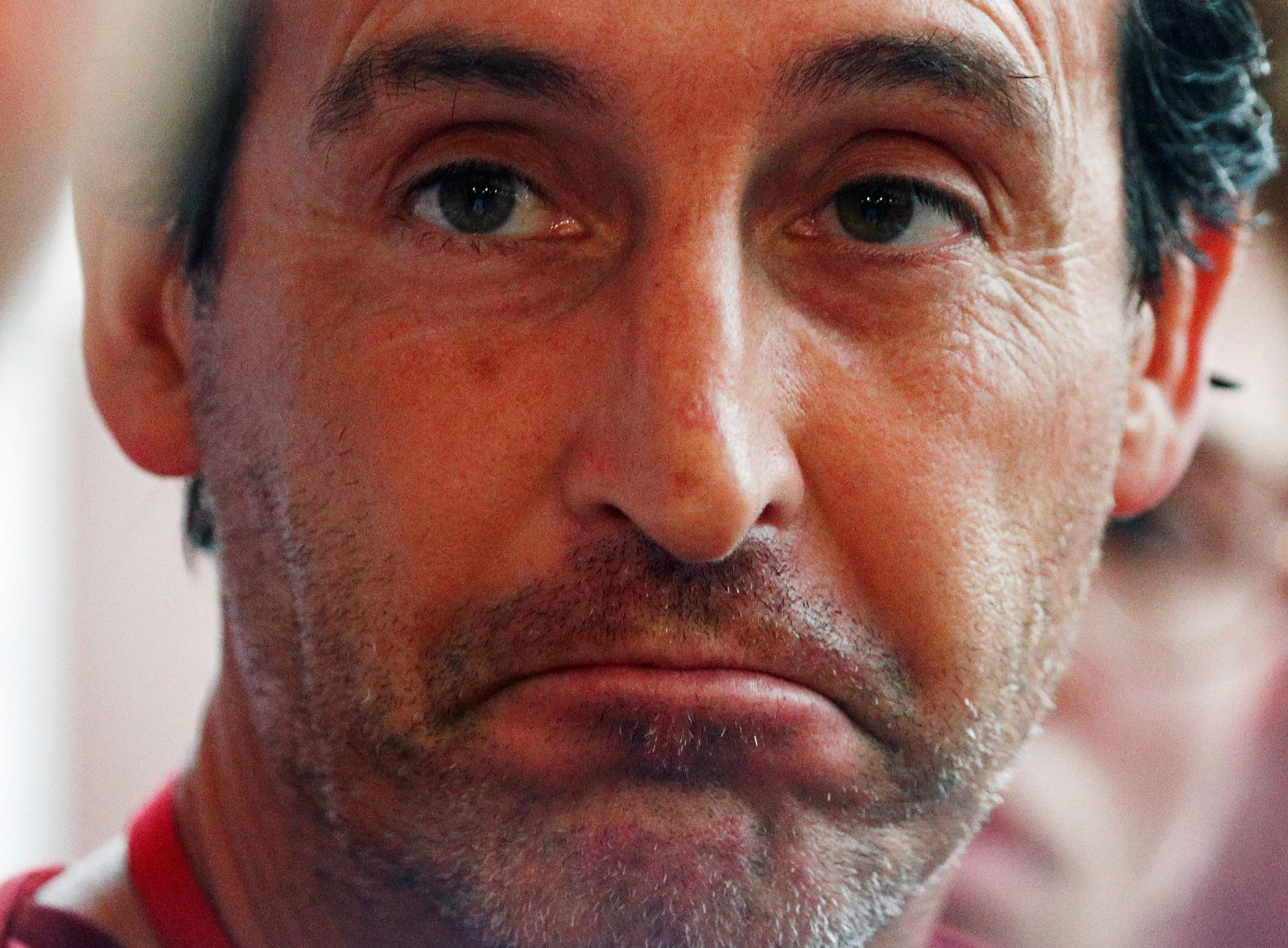 Emery has improved Arsenal with his tactical nous and his signings since joining and by signing Nicolas Pepe as well, the Gunners will seriously hold a top four threat at least this season.
Their form has been so impressive that with the slightest tweaks, Arsenal could be the force they once were in a few years time.