Ever Banega could help bring instant success to Arsenal
Arsenal are facing a midfield crisis following reports that Paris Saint Germain are interested (as per the Express) in poaching their French wonderkid Matteo Guendouzi after only one year in the Premier League.
Having already lost Ramsey, who recently signed a five-year deal with Juventus, and Mesut Ozil desperately out-of-favour, ill, missing or injured, Unai Emery simply cannot afford to lose the talents of young Frenchman Guendouzi.
The midfield ace was only signed from Ligue 2 outfit Lorient at the beginning of this campaign but following a string of quality performances have become the subject of "big team" attention. And quite rightly so.
This isn't the first time PSG have expressed interest in signing the player either. Apparently, before his move to move to north London, Guendouzi had the option to make his move to the French capital.
"It is true that PSG were very interested, like other teams, there were a lot of discussions, but for me the best decision I could make was to join Arsenal," he admitted to Canal Football Club ( via GFFN ).
Would he do it again now he's a far more developed player?
If he did make the move, Arsenal should look at signing this man…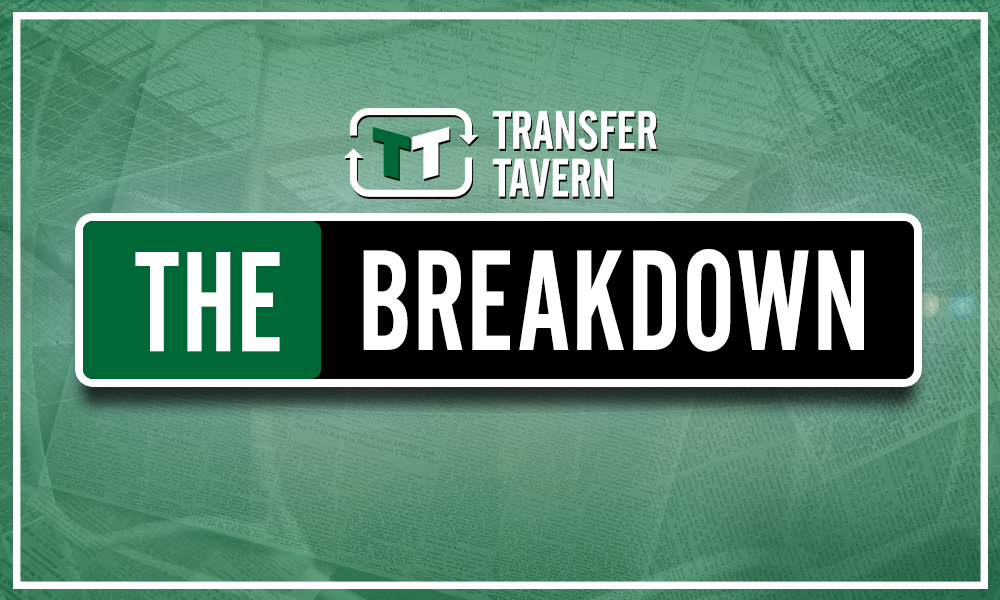 This wouldn't be the first time Emery has tried to bring in the Argentine, having already failed in the summer and January transfer windows due to a lack of funds according to the Mirror.
But it seems with Arsenal's midfield options shrinking and their future European status in doubt the boardroom will be willing to part with the reported £17m it will cost to secure his services.
Despite his age (31 when they have the option to buy) we think Banega would be a quality acquisition.
Firstly, it would likely spark the end of the Ozil saga and introduce a far more positive environment conducive to success. You'd also have to say that there's every chance Arsenal would have more of a player in the Sevilla man. Whilst Ozil has really let him form dip recently, in more ways than one, Banega is starting at the top level of Spanish football.
It's a no brainer.
Secondly, Emery would have a player he's very familiar with, having already combined at Valencia and Sevilla. The in-depth knowledge of the midfielder's skillset, traits and abilities will surely help him finetune his tactics.
Finally, should Guendouzi move back to France, Banega is versatile enough to operate in the centre of midfield and perform a very similar role. He's a dogged in his defensive efforts, much like the Frenchman, and has supremely better passing and technical ability as an experienced player.
Would you be willing to exchange prodigy Guendouzi for an ageing but experienced Banega?