Potential consequences: A January exit for Arsenal's Aaron Ramsey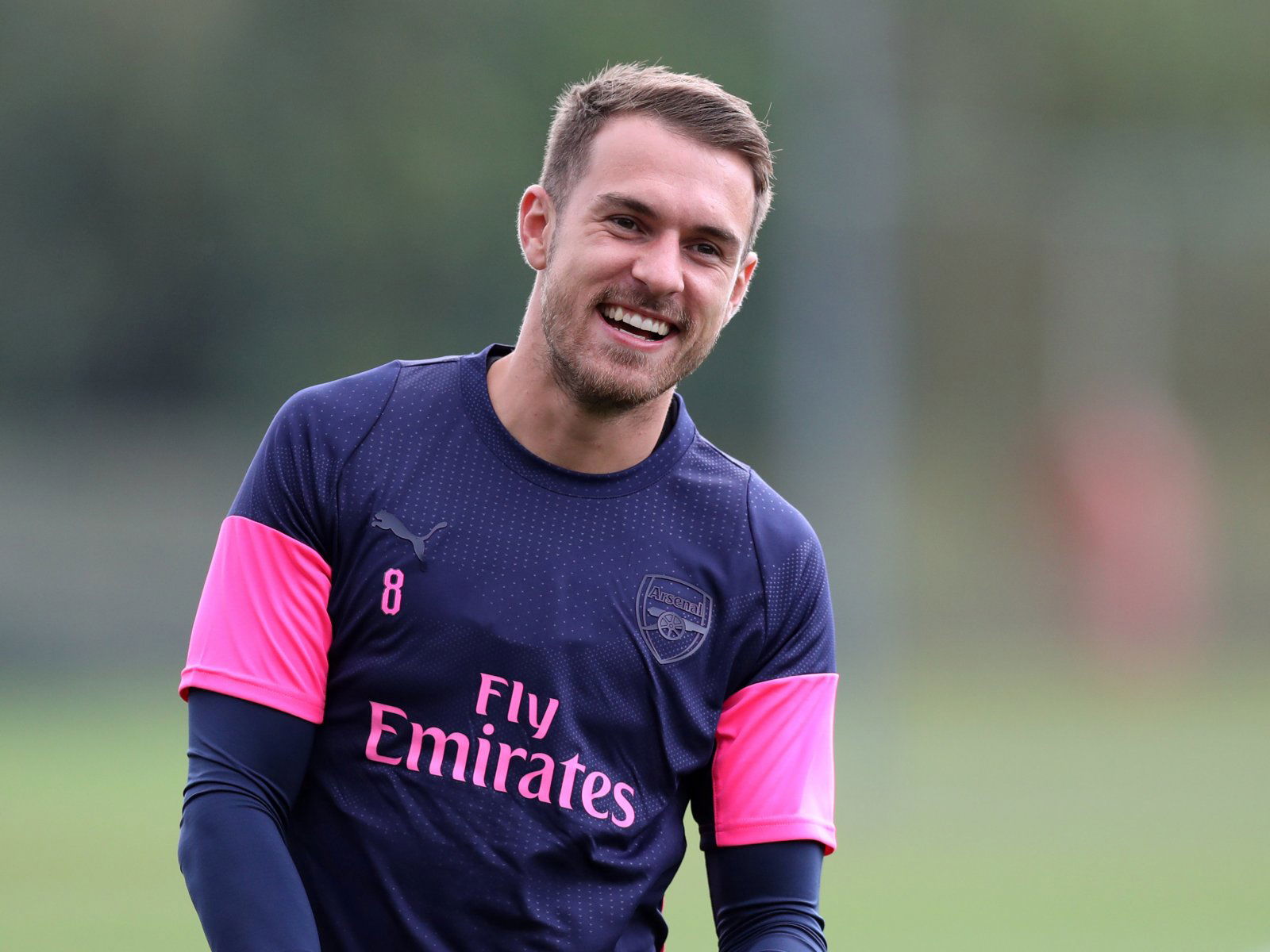 Arsenal have now made it nine wins in a row and their form is extremely exciting for the fans in attendance, as they begin to wonder how much Unai Emery can do with this team. 
This season was dubbed as one used for transition but so far, Arsenal have shown real signs of a top four side should they keep this run of form going.
The only disappointment so far would be the negative contract discussions with Aaron Ramsey as he enters the last year of his deal at the Emirates but would it be all bad if Arsenal let him go?
The Standard have been reporting how it's a tug of war with a number of teams for his signature but for those worried Gunners, here's some potentially good things that could come of the Welshman's exit…
Smith-Rowe could shine in Ramsey's absence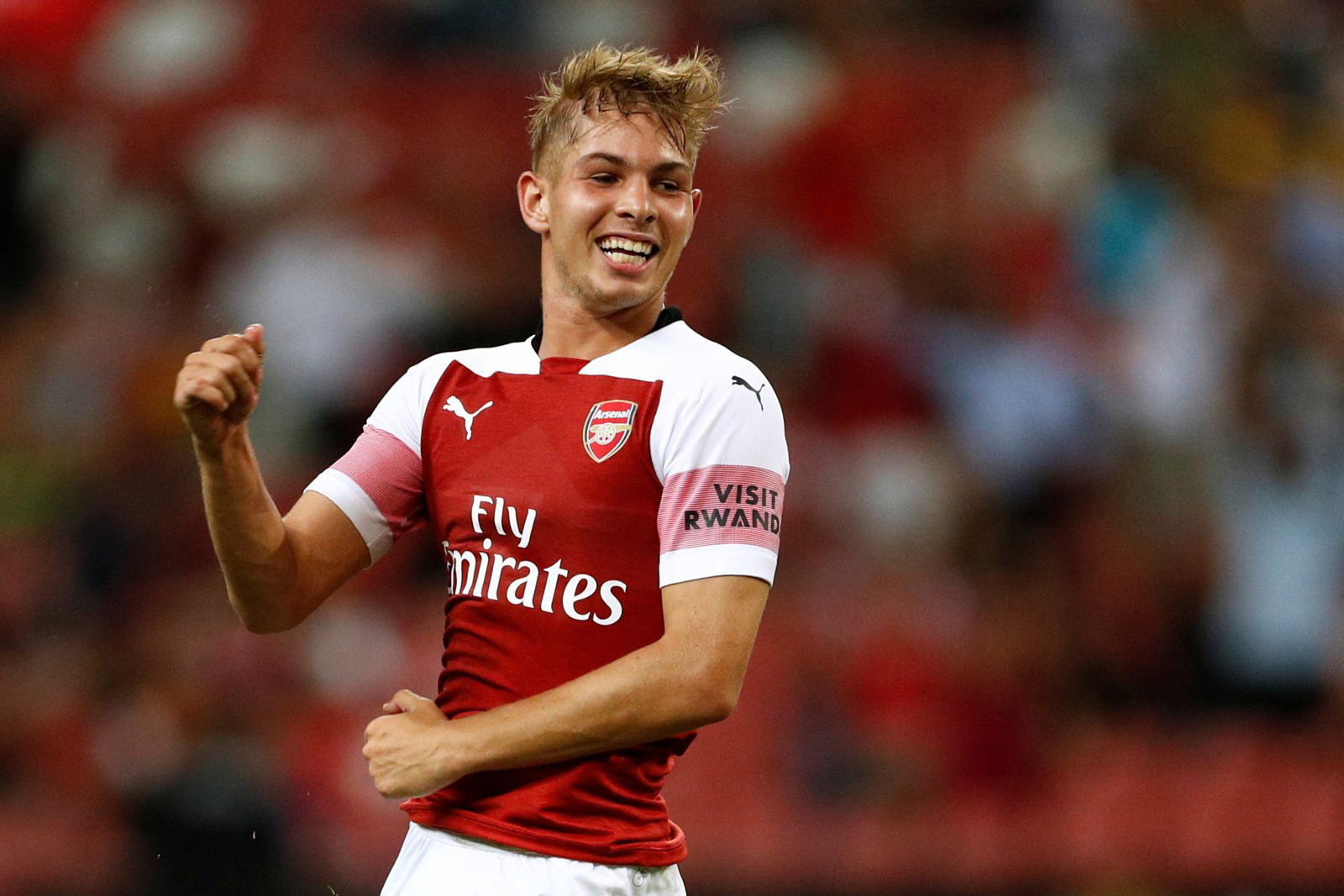 The 18-year-old has been making waves at Arsenal ever since the start of pre-season and given the chance to properly command a first-team spot, Smith-Rowe could quickly eclipse what Aaron Ramsey is already capable of.
In a more attacking role, Smith-Rowe has already shown he is the kind of creative source needed to win football matches and what better club to develop a youngster than Arsenal.
Xhaka could take up a more attacking role
The Swiss international has formed a delightful partnership with Lucas Torreira in recent games but taking up Aaron Ramsey's role could suit Xhaka more. With the ability to pull the strings and dictate the tempo, Arsenal fans could see a side to the 26-year-old that they haven't seen before.
Aaron Ramsey would no doubt be a miss for Arsenal but he could be quickly forgotten about should Emile Smith-Rowe continue to develop and Granit Xhaka be capable of filling a more attacking role.