Potential consequences: Arsenal interest in Ruben Loftus-Cheek
Many have been pleasantly surprised about how good Arsenal have been this season and new boss Unai Emery can claim all the credit for that.
Along with his talented bunch of new signings, Arsenal look a team that will be a challenge for anyone to come up against.
Transfer rumours though are starting to circulate around the Emirates and constantly fans are now seeing Aaron Ramsey being linked with a move away from the club.
ESPN are reporting that should Ramsey leave the club, (which is seemingly very likely) Arsenal will plot a move to steal Ruben Loftus-Cheek from Chelsea, after the Englishman has failed to get near Maurizio Sarri's starting eleven.
What could this transfer mean for Arsenal…
Aaron Ramsey would be forgotten quickly if he leaves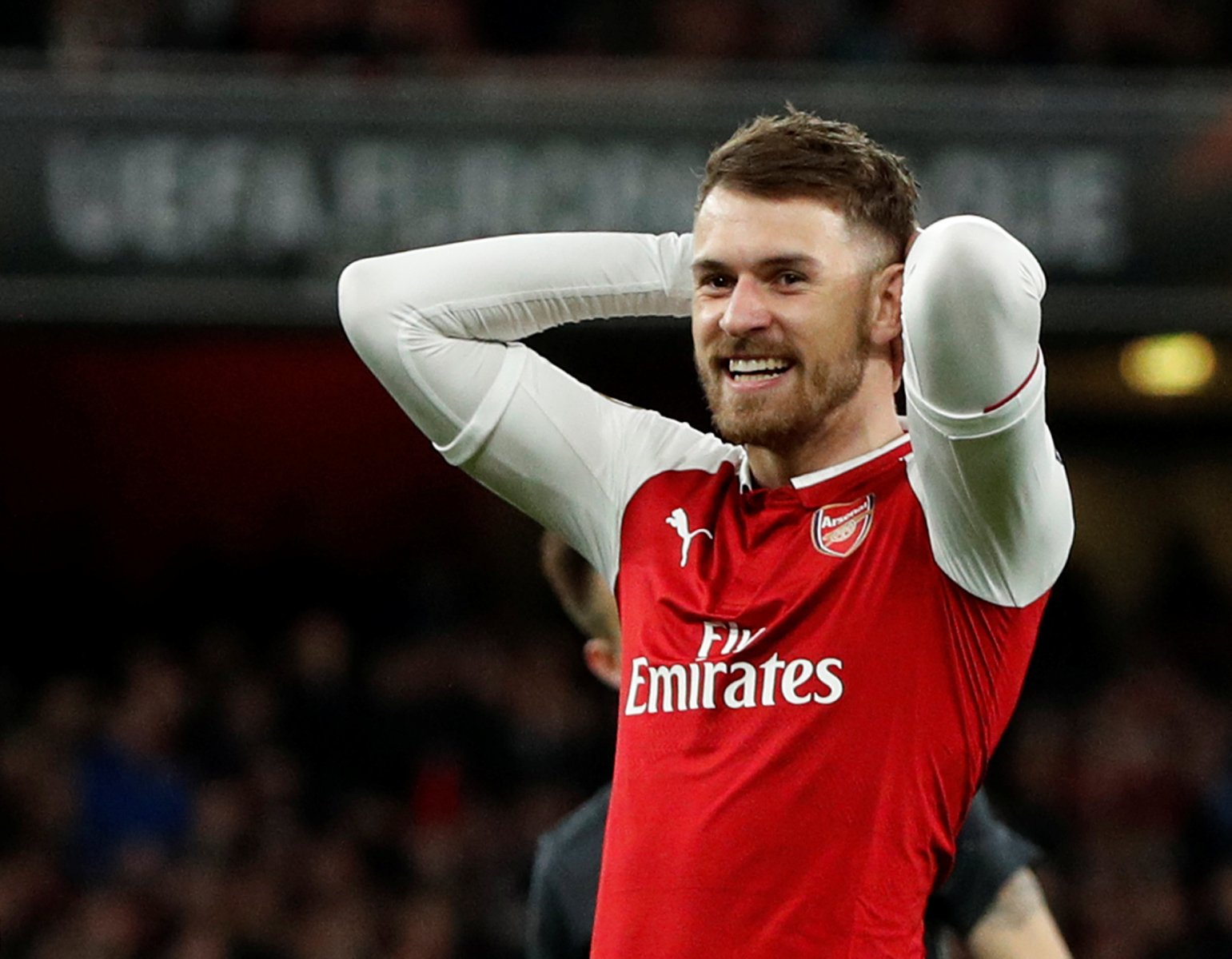 There is no doubt that Aaron Ramsey is a talented footballer and Arsenal should be battling to hold onto him but by signing Ruben Loftus-Cheek in his place, fans could recognise that they have a great replacement.
The 22-year-old has played just 33 minutes in the Premier League this season and Maurizio Sarri is comfortable with his midfield three, meaning a move away from Stamford Bridge will be beneficial for all concerned.
Emery brings even more quality youth to Arsenal
The Gunners are known for their production and growth of young players and although signing Ruben Loftus-Cheek, they could propel his development and make him a key player at the Emirates.
He showed with Crystal Palace the talent he possesses and Arsenal would be lucky to have a player like him on his day.