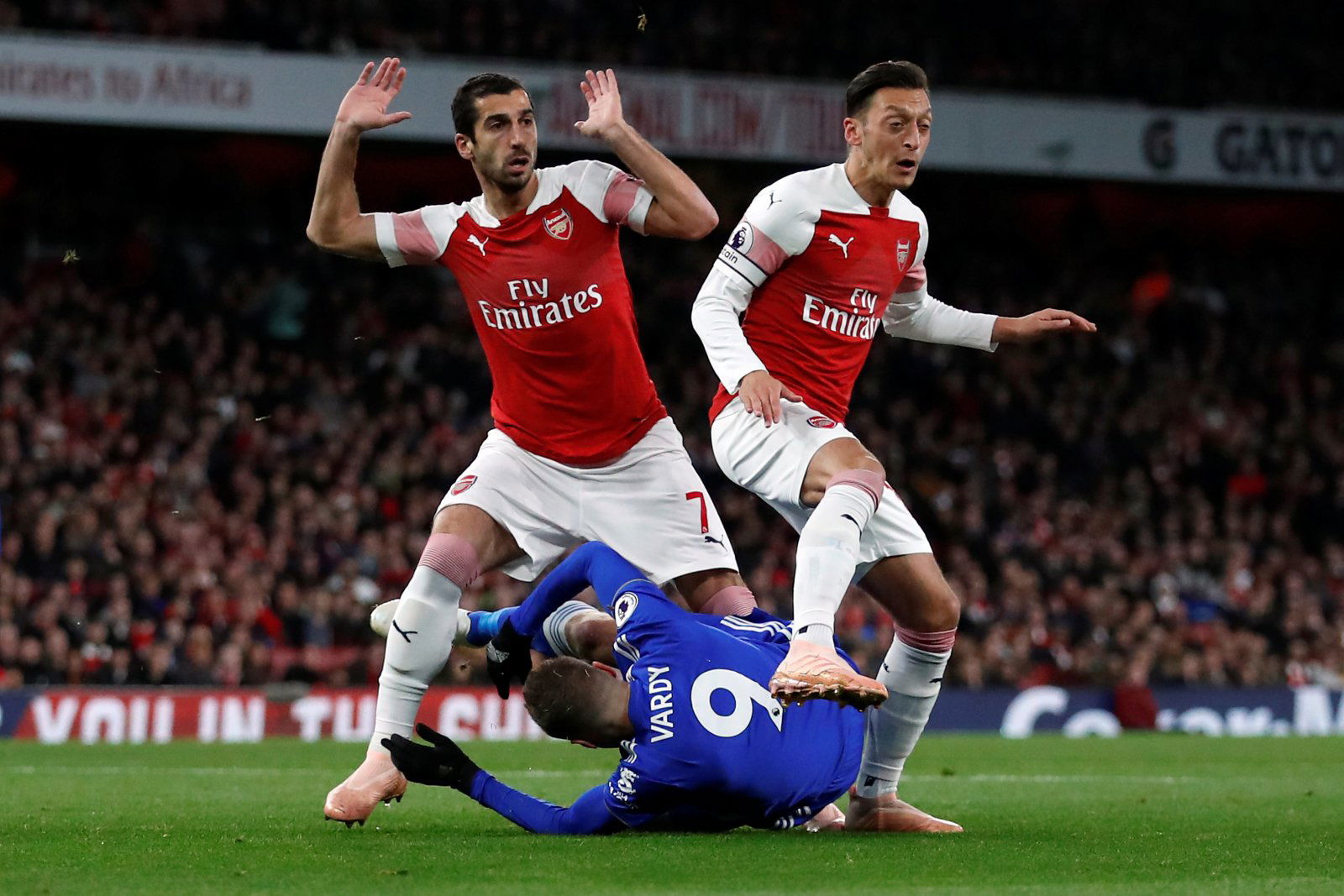 Mesut Ozil and Henrikh Mkhitaryan have found life under Unai Emery interesting this season.
The pair have been in and out of the first-team all season, and with a lack of consistent performances fro the duo, particularly from Ozil, it is now being reported by the Mirror that the German playmaker and Mkhitaryan could be sold this summer to increase funds for the club.
Arsenal have a reported £40 million transfer budget to spend on new players, and with the club aiming for Champions League football this season, Emery will need more than that to improve key areas of the pitch, meaning two of the squad's highest-paid earners will have to make way.
So, what are the potential consequences of Ozil and Mkhitaryan being sold by Arsenal?
Power play by Emery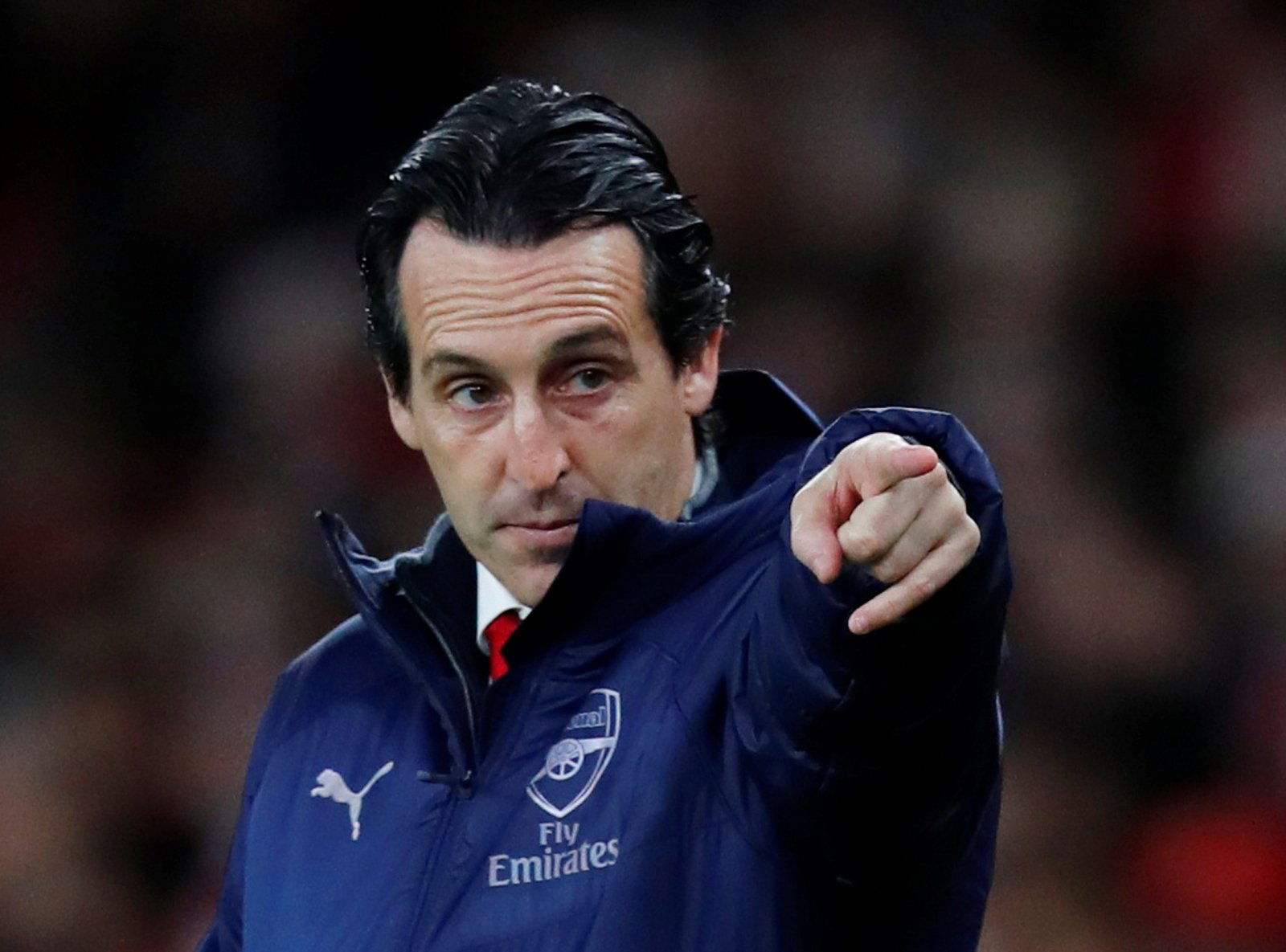 It's no secret that Arsenal fans have a certain connection to Ozil, and selling him would be a massive showing of power for Emery if the Spaniard is to ship off who many consider the best player at the club.
Selling Ozil will tell a good portion of Arsenal fans that not everyone at the club is safe if they are underperforming, and it will likely win over some critics of Emery who have seen him as being too soft a manager in north London.
Parting ways with Mkhitaryan would have the same effect but with not as big as an impact Ozil selling would have. The Armenian was seen as the replacement for Alexis Sanchez, and letting him leave the club after 18 months could imply the club are still looking for the creativity and danger the Chilean had at Arsenal.
Arsenal in the money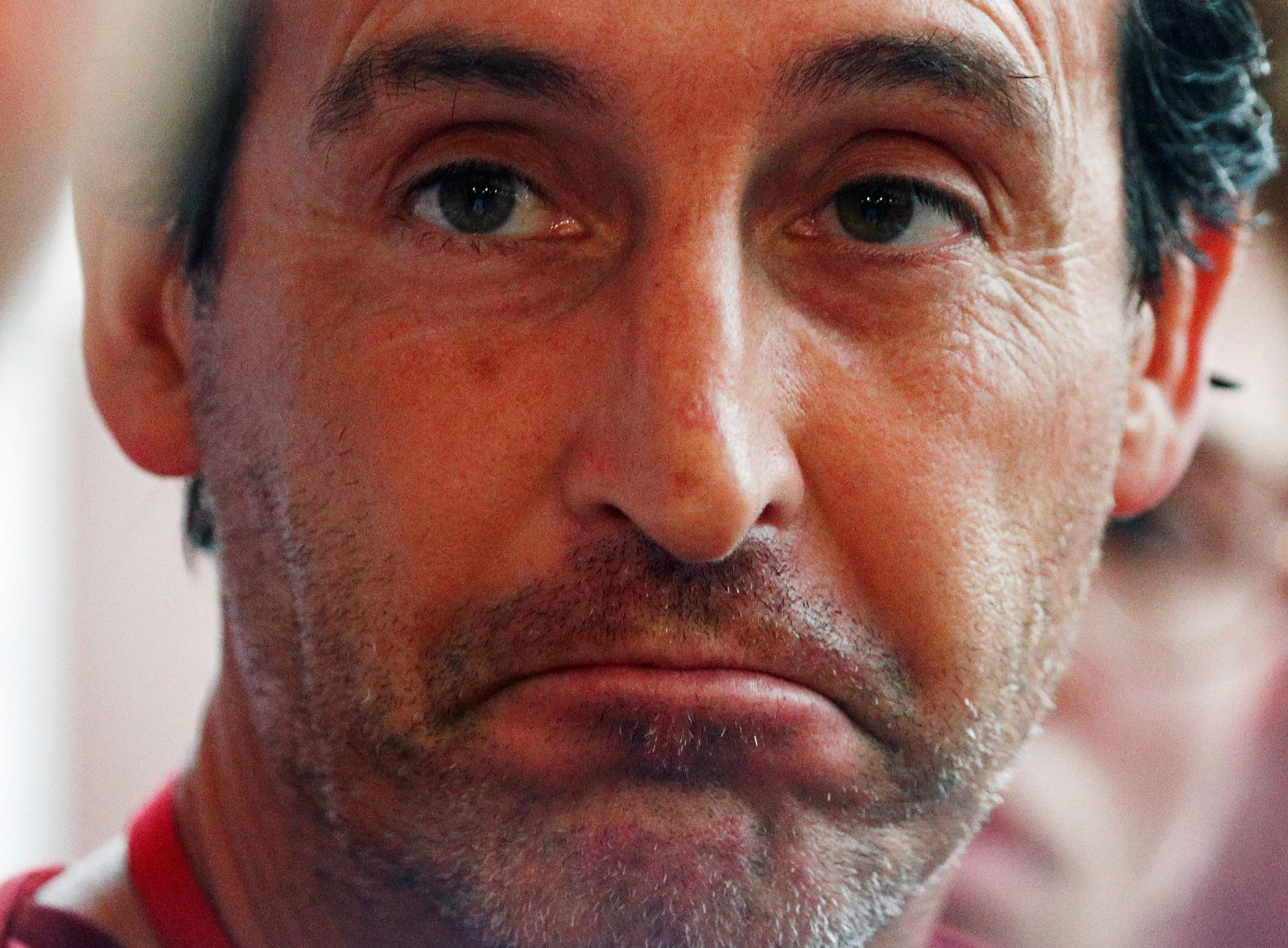 With just over £500,000 worth of weekly wage off the books, Arsenal's financial situation just got a whole lot better with the sales of Ozil and Mkhitaryan.
Millions will be saved at the club from wages being spent on players that weren't at a level the money they were on warranted, and with that spare cash, Emery can use it lure targets who he feels are worth that much.
The extra cash can also be used to tie down players with expiring contracts to the club for an extra few years, with the likes of Nacho Monreal and Danny Welbeck all approaching the end of their current deals.
Finding the right replacements
Selling two quality players is one thing, finding the right replacements, though, is another.
Emery and the scouting team will have to be certain that the players they bring in to replace Ozil and Mkhitaryan are of Premier League standard and are capable of playing European football.
It is entirely possible that Emery could bring in more than one replacement for each player to fill out the void quality the departures would leave, similar to what Arsene Wenger did with Sanchez as the Frenchman brought in Pierre-Emerick Aubameyang as well as Mkhitaryan.
Arsenal fans, how would you replace Ozil and Mkhitaryan?