The Premier League season is over, a Europa League final is on the horizon, and Arsenal fans are starting to believe that this summer is going to be a big one.
The Gunners came agonisingly close to securing a top-four finish, but four points from their final five games meant Unai Emery failed in getting the north London club back into a Champions League spot in the table, meaning it's now or never for Arsenal to win the Europa League in two weeks times.
Recruitments are likely to be brought in this summer with plenty more names set to depart the club as Emery yet again undergoes a massive transfer plan to take Arsenal to the next level, and the midfield is an area of improvement for the Spaniard.
With Mohamed Elneny linked (as per the Sun) to leave, Arsenal will need to improve the numbers in central midfield, and according to AS earlier this month, the player to do that is Real Madrid midfielder Marcos Llorente, who is expected to leave Los Blancos this summer, so what would the potential consequences be of the Gunners signing the Spanish midfielder?
Guendouzi demoted to the bench
Matteo Guendouzi has without question been one of the surprise bargains of the summer. The French midfielder joined Arsenal from Ligue 2 side Lorient and immediately impressed, making 47 appearances in all competitions this season and having the most minutes out of any teenager in the Premier League this campaign.
The 20-year-old has been impressive and will one day be a star for Arsenal, but Llorente's signing would see Guendouzi demoted to the bench for a more experienced head.
Torreira lands perfect partner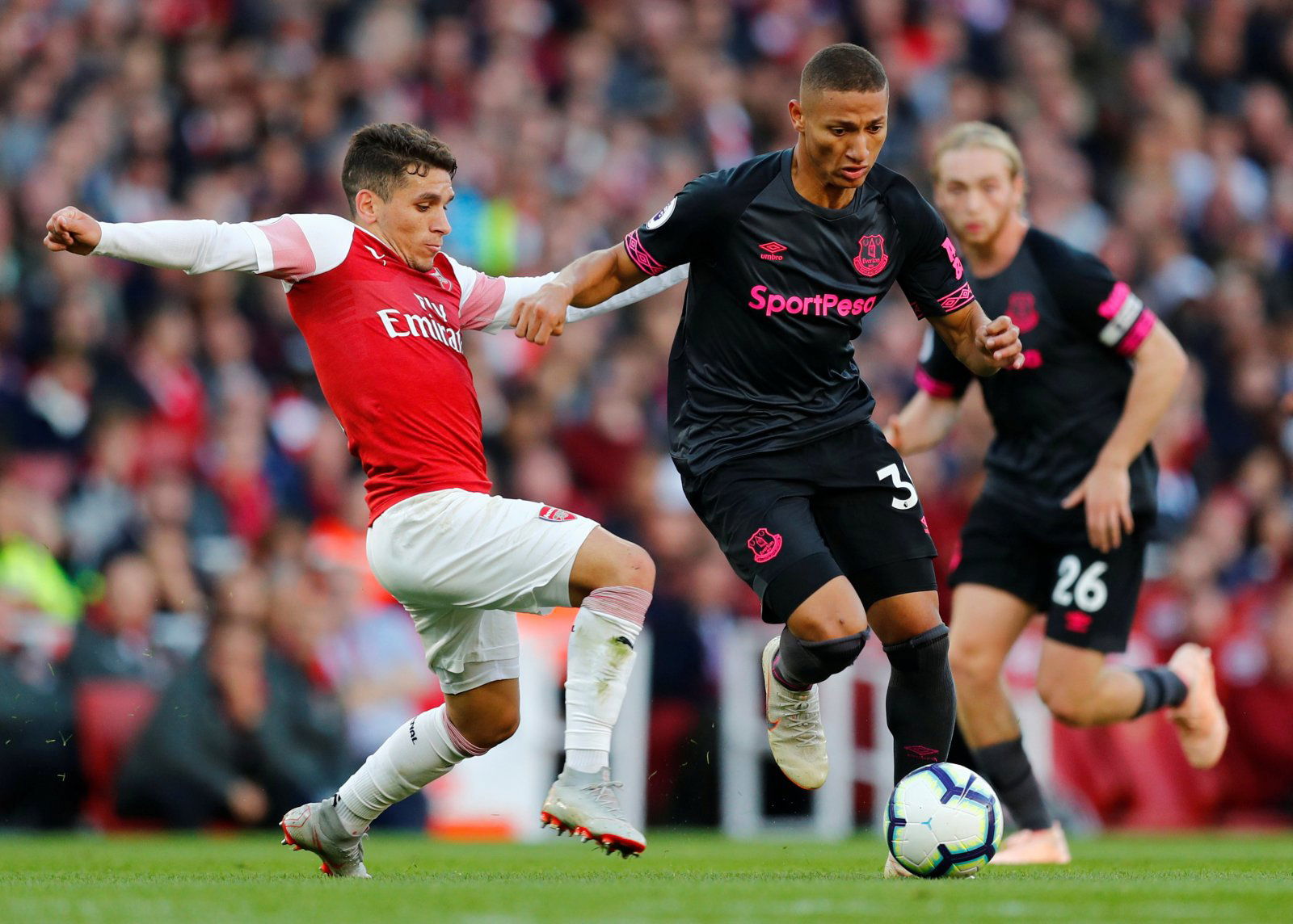 As well as Guendouzi, Lucas Torreira has also been an incredible signing for the club, filling a void in the starting XI that has been needing to be filled for some time, and alongside Llorente, the duo can become irreplaceable at Arsenal.
Torreira's ball-winning ability and drive to go forward mixed with Llorente's calmness, passing and immaculate off-the-ball positioning will make Arsenal's midfield pivot near flawless and give the attacking players less worry in dropping back to defend, allowing for both fewer goals to be conceded whilst also scoring more on the other end of the pitch.
Arsenal fans, would Llorente be a good signing for the Gunners? Let us know!