Profit Players: Arsenal swoop for Gabriel Martinelli turning out to be a bargain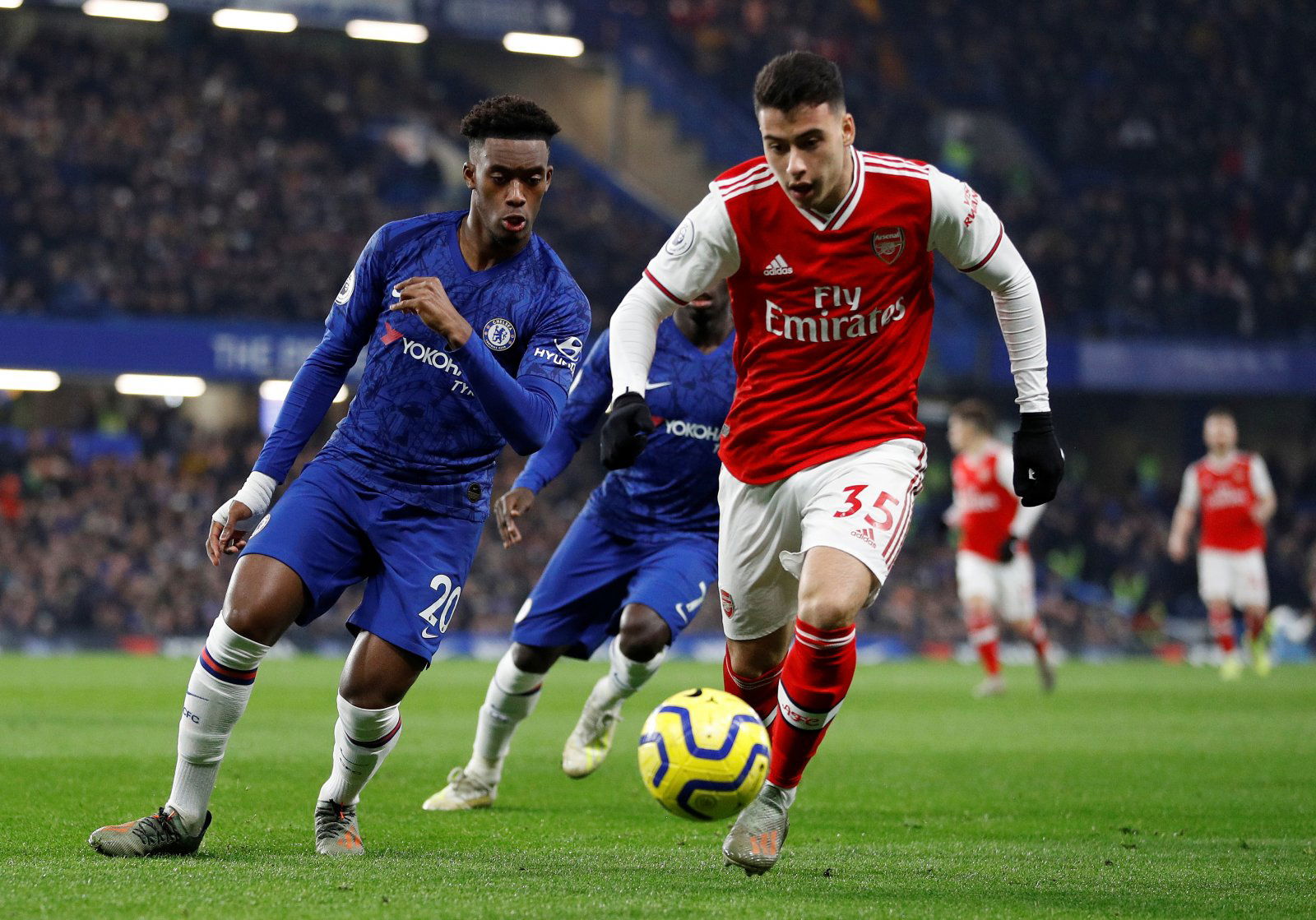 This article forms part of our Profit Players feature series, which is where Football Transfer Tavern takes a look at how well a player has fared since being signed or sold, using statistical figures and statements from pundits to prove how good of a deal the club managed to achieve.
Little did anybody, let alone Arsenal fans, know of the name Gabriel Martinelli when the north London club swooped in for the man from Brazil; he was a teenager that not even Liverpool scouts knew about. As Jurgen Klopp told Esporte Interativo (via Metro), he witnessed an unbelievable player with a proper threat in his words, despite his age. The German coach credits Edu, the Gunners' technical director, for the signing, as the former midfield player looked into his Brazilian roots to try and unearth the next gem.
Indeed, Martinelli was given his opportunity to make a name for himself in a League Cup tie at Anfield of all places, a notoriously difficult atmosphere to play in. The 18-year old took his chance in his stride, scoring two goals and impressing despite AFC eventually losing out on penalties. Klopp told Liverpool's official website (via Metro) that Martinelli is the talent of the century, high praise from a man looking to return the Premier League to Anfield this season for the first time in 30 years.
Martinelli joined from Brazilian side Ituano in the summer transfer window for a fee of around £6 million, according to Transfermarkt. His market value at the beginning of the season was even less than that, standing at £4.5 million, as per the website. However, as people started to take notice of his performances, his market value rose.
By September 12th 2019 he was valued at £7.2 million, exceeding the value that Arsenal paid for him., despite not making a first-team appearance as of yet.
It was not until December that his valued more than doubled to £16.2 million, as the youngster had scored eight goals in all competitions by then, including his brace at Anfield.
His value peaked at £25.2 million in March but has since dropped to £22.5 million as players have due to the financial circumstances currently as a result of the pandemic.
Nevertheless, Martinelli is turning out to be a bargain as his value now shows, and the youngster has since been courted by the likes of Real Madrid, who valued him at around £50 million in January, as per the Daily Mail. Indeed, if Arsenal should decide to sell him, it would likely be for a significantly higher price than they paid.
Signing him at just £6m now looks like the bargain of the century.
Arsenal fans, what have you made of Martinelli's rise? Comment below!