Transfers that shook the club: Arsenal and Mesut Ozil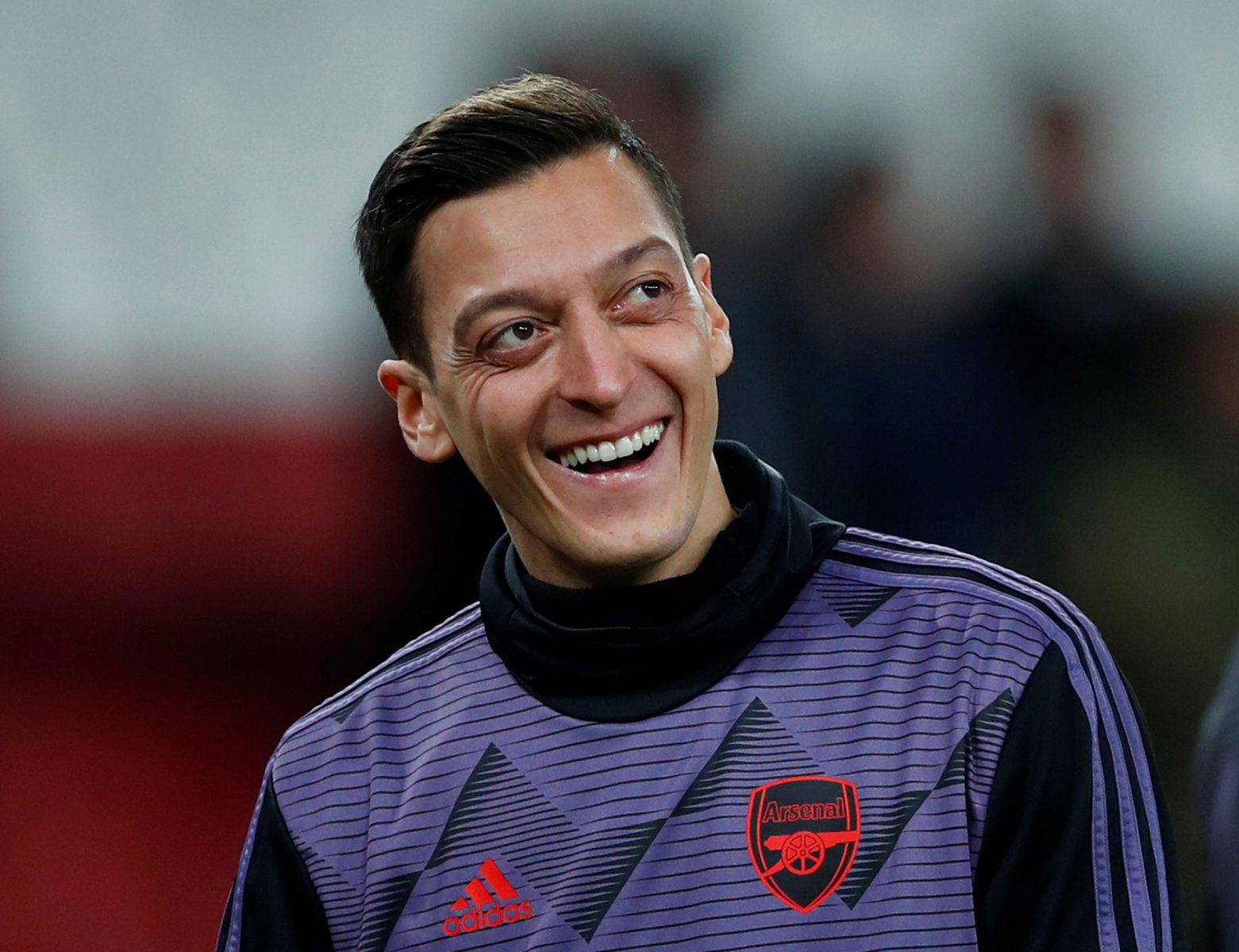 In our Transfers that shook the club feature, Football Transfer Tavern takes a look at deals that had many may not have seen coming and the impact that they had during their time by using statistical data and pundit remarks.
When Arsenal signed Mesut Ozil for £42.3 million at the end of the 2013 summer transfer window, it was a signal of intent to their Premier League rivals, as the BBC put it nicely. The man was one of Real Madrid's best players at the time and certainly had an eye for a killer pass.
In the 2012/13 season before he left, Ozil provided a relatively impressive 24 assists in 52 appearances for Los Blancos in all competitions, whilst also chipping in with a handy 10 goals, according to Transfermarkt.
In total, he had made 80 assists for the Spanish giants in 159 games across four campaigns, an average of around 20 assists a term, coming up with one every other match, as per the website.
No wonder the Gunners swooped in for the talented midfield player as they could utilise his ability to feed their attackers. This was especially true with Arsene Wenger's pass-and-move based philosophy and the Frenchman obviously thought that Ozil would fit in nicely with his system.
The German international lauded AFC's legendary manager, telling the north London club's official website that he looked forward to working with him.
However, it was perhaps not until the 2015/16 Premier League season before Ozil started properly showcasing his talents, picking up 19 assists, just one shy of Arsenal legend Thierry Henry's record.
The 31-year old still remains at the club to this day, although his stay has not come without criticism, the latest being reports that he has recently rejected a 12.5 per cent pay cut amidst the financial crisis facing the footballing world, despite banking £350,000 a week.
On the pitch, he is not enjoying his best of campaigns currently, netting just once and making three assists in 23 matches in all competitions (via Transfermarkt).
Nevertheless, despite his troubles, Ozil's transfer was still one that shook the club being a record-signing at the time, and he has still shown on a number of occasions the quality he can bring to the side.
Gooners, has Ozil been a success at Arsenal? Comment below!