TT Introducing: Zech Medley
There are plenty of attacking stars coming through the ranks at Arsenal at the moment but over the last few years, there haven't been many defenders to choose from.
As it stands, there aren't many players for Unai Emery to pick in the middle of defence. Laurent Koscielny is only just returning to the side after his injury but unfortunately for the Gunners, Rob Holding will be out for the rest of the season after rupturing his ACL against Manchester United.
Aside from Koscielny, that just leaves Sokratis Papastathopoulos and Shkodran Mustafi as the only senior defenders available to play. There is one academy player, however, who is starting to emerge from the academy who could play in the first-team and that is Zech Medley.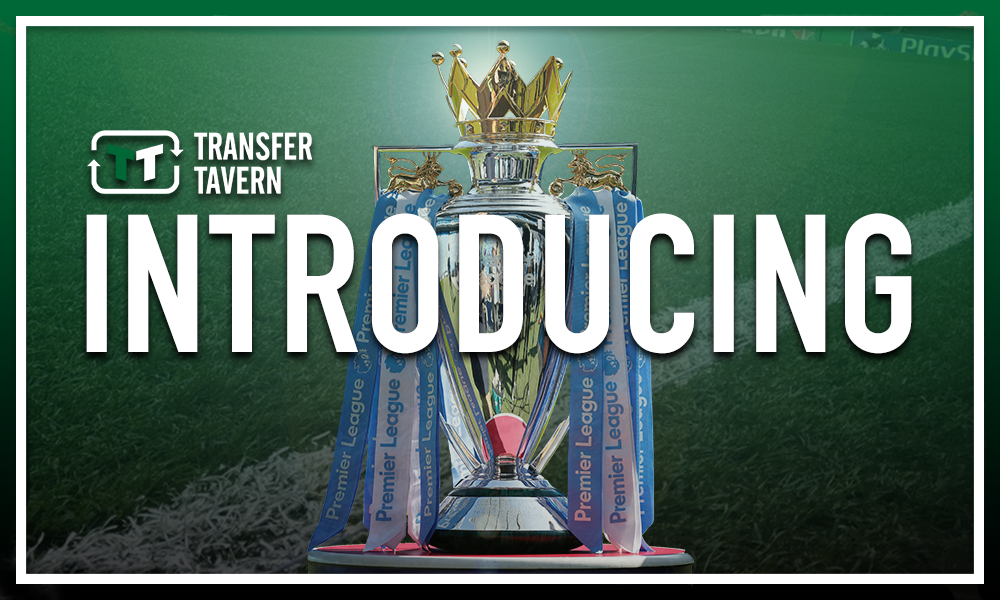 The tall defender joined the academy in the 2016/17 season after coming through the Chelsea ranks and has now established himself as one of the regulars in the under-23 side.
More recently, the 18-year-old came on against Vorskla to make his debut for Arsenal. He's played five times for the under-23 side and looks as though he has all the physical attributes to play in the first-team. He's quick, strong and conveniently left-footed and could well even feature again for the Gunners in the Europa League on Thursday.
Arsenal desperately need defenders considering how bare the squad is at the position. Emery has proven already that he is ready to give young players a chance and with that in mind, Arsenal may have just found their long-term successor to Koscielny who is coming to the end of his career at the club.