Uncertainty could have Arsenal facing another crisis this summer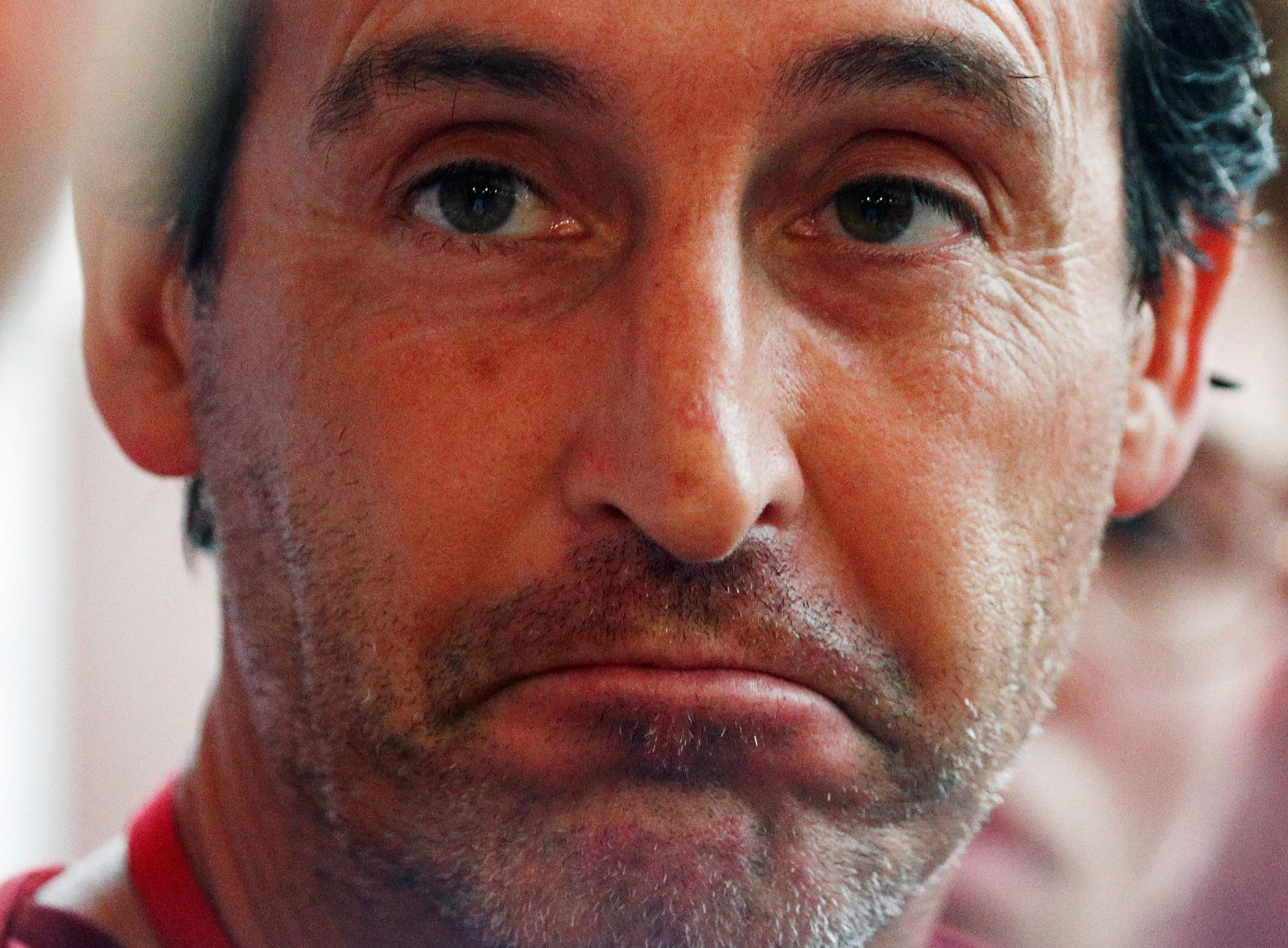 Arsenal could have a shortage of goalkeepers in the summer after Petr Cech announced he will be retiring from football at the end of the season and loanee David Ospina, who is set to join Italian outfit Napoli on a permanent deal in the next transfer market.
Manager Unai Emery confirmed Ospina will make his stay in Italy a permanent one in the summer (as per the Daily Star) after impressing under Carlo Ancelotti this campaign.
Ospina became Ancelotti's first-choice keeper this season and has been pivotal to Napoli being second in the league at the moment.
The manager appeared to be adamant on pinning Ospina down on a long-term deal.
The Colombian international made the temporary move to Naples last year after Arsenal completed the signing of Bernd Leno from Bayer Leverkusen. Having started the season on the bench, Leno soon got his chance in the first-team and quickly became the club's first-choice keeper with Cech covering in the Europa League and all the Cup games.
But now, Cech is set to call time on his magnificent career, which means Arsenal will need to do some shopping in the summer window if they were to get a proper back-up 'keeper for Leno.
Emiliano Martinez joined Reading on loan last month and will return to the North London club once the season ended but having joined the club in 2012 already, it is highly unlikely that he will take up the role as second fiddle.
Arsenal have given no indication on if they have certain goalkeepers on their radar and the transfer window is set to be an extremely important one for the Gunners, who will lose Aaron Ramsey to Juventus when the season concludes.
Mesut Ozil's future at the club also remains uncertain after Emery continued to snub him from the first-team in recent matches. Indeed, it seems the post-Arsene Wenger era is far more uncertain than anyone could have imagined.