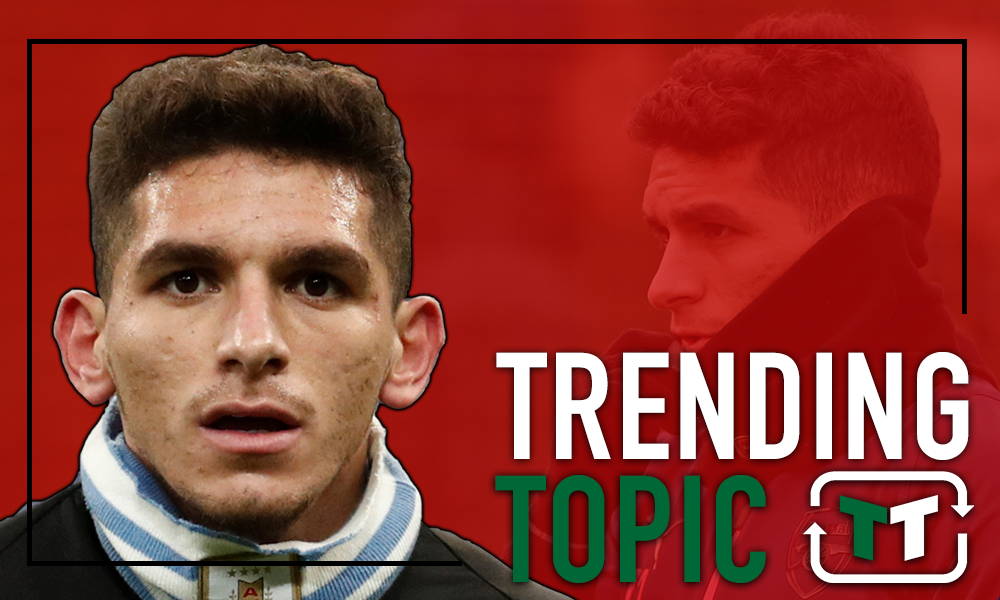 Arsenal are set to take on Man Utd tonight in a game that is sure to be explosive. Jose Mourinho's Man Utd have been and down this season but still possess incredible quality, whilst Arsenal are on the back of a stunning win in the north London derby.
Arsenal will likely be the favourites heading into the game, owing to their recent form, but you can never count Jose Mourinho or, indeed, any Man Utd team out.
If there's one area of the Man Utd team that is most threatening, it's the midfield. They've got Paul Pogba, who on his day can dominate anyone, whilst Nemanja Matic, despite his mixed recent form, is still arguably the best defensive midfielder in England when he's playing well. That's without considering Marouane Fellaini, too, who whilst divisive, has won Man Utd more games than most of their players this term.
So, if Man Utd turn up and are in good form, the game will be won and lost in the midfield.
In that case, then, there's one man in the Arsenal squad that could have a bigger part to play in this story than any other, and that's Lucas Torreira.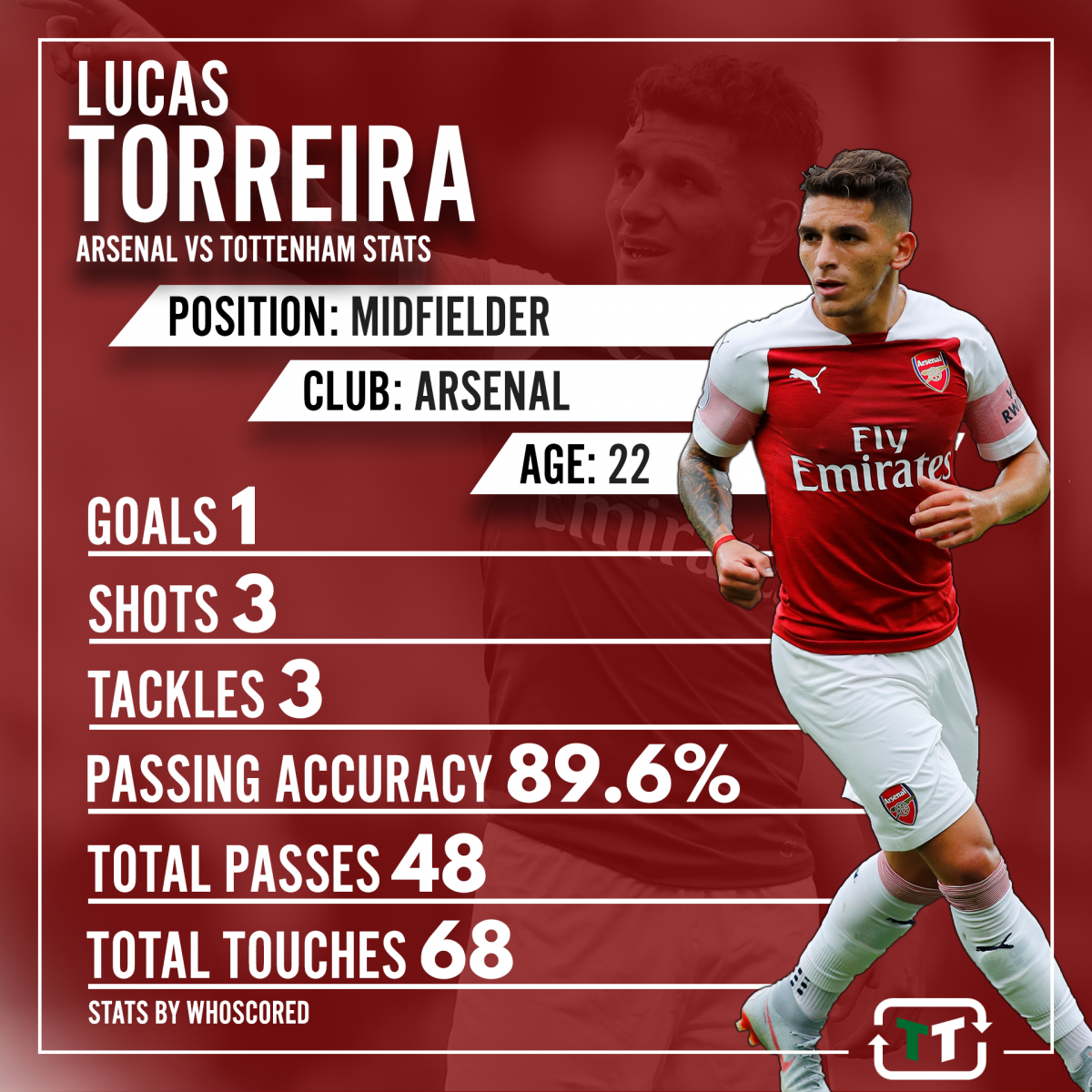 Of course, Torreira is coming off the back of his best performance yet in an Arsenal shirt against Tottenham. The midfielder controlled the game for his team, and he was involved in every facet of play on the day. From breaking up play and preventing Tottenham from moving forward to picking up the ball and spraying it forward to scoring, the little midfielder was dominant against the Lilywhites.
He'll have to be at his best again against Man Utd, then, as he's facing a heavy challenge. He doesn't have the stature of Fellaini or the technical ability of Pogba, but he's more than able to match that in his own way.
He's a little terrier in that he's not a player to ever give his opponents a minute of peace. By constantly placing pressure on the ball, he should help to force Man Utd into making mistakes, and so that, in theory, may prevent quite as much service going through to the talented attack that Jose Mourinho has at his disposal.
Granit Xhaka has looked better in recent weeks, but he still isn't the complete package, and so he's probably the player that Man Utd will look to attack in the midfield. Torreira, then, must be aware of that – and he must provide support to his midfield partner, provided that they both play.
A bad game for Torreira could spell disaster for Arsenal, as over the years they've really struggled in the midfield. However, another good display could leave his reputation at an all-time high. He's had a great few days, now it's time for him to make his week even better with another dominant display.
Thoughts?