Arsenal's latest update has really frustrated many fans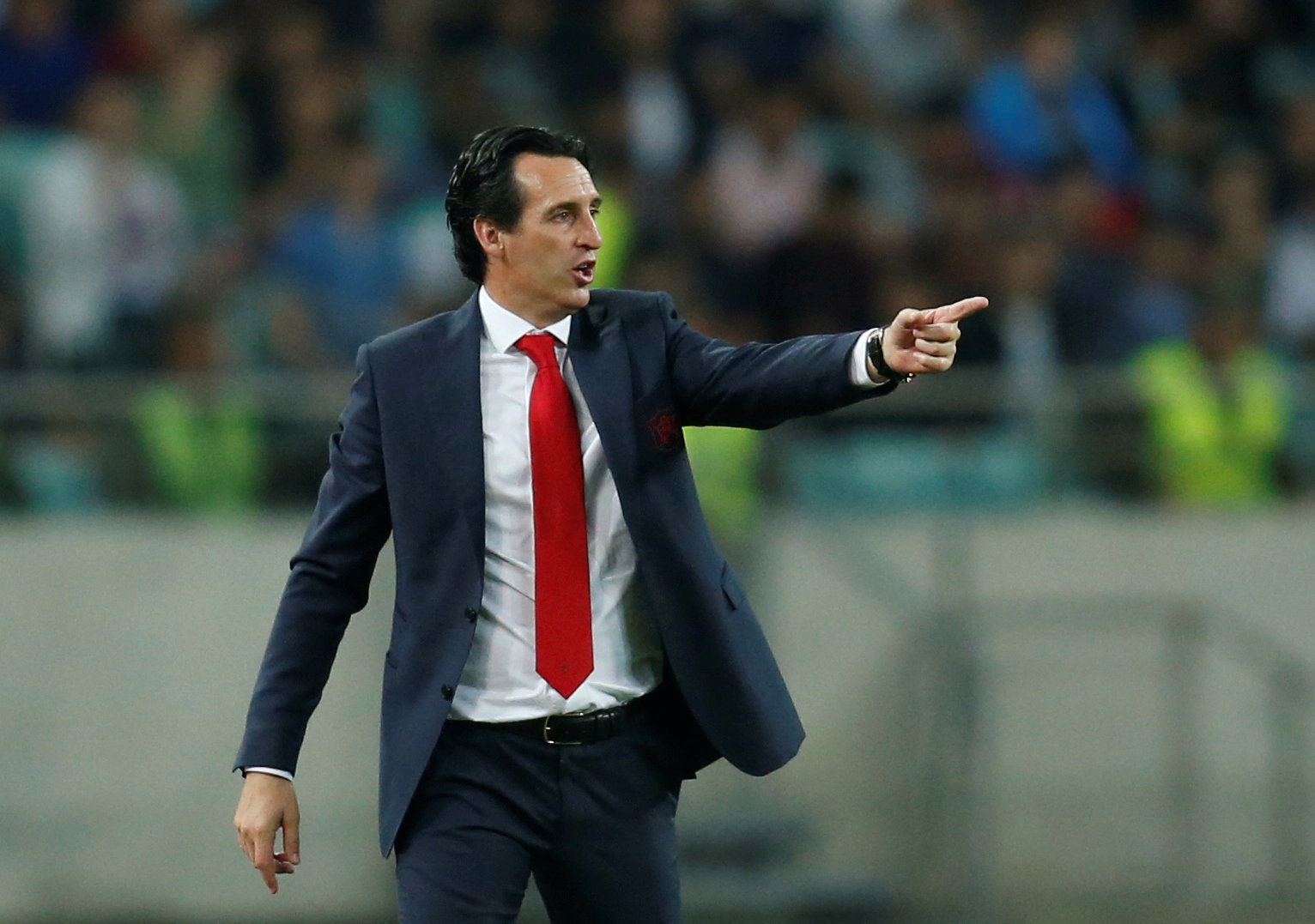 Arsenal are in a bit of a rough patch. They've lost their last two games, and their last game – against Tottenham – also saw them crash out of the Carabao Cup.
So, after a really strong few months, Unai Emery's big task now is to get his team back on track. He's certainly capable of doing that, but it's going to be a whole lot harder given the latest update coming out of Arsenal.
Arsenal recently provided an update on the injury status of many of their players, and it's fair to say that the Gunners have more than a few issues at present. Namely, men including Henrikh Mkhitaryan, Sead Kolasinac, Hector Bellerin – and many others – are all either a doubt for or officially ruled out of Arsenal's upcoming tie with Burnley.
Defensively, in particular, Arsenal have some real issues. They're missing a number of players, and that could leave Emery really short at the back.
Supporters have been quick to react to this news online, and it's fair to say that they aren't too happy. Indeed, they're frustrated at all of the news, and the continued absence of Konstantinos Mavropanos.
See what they've had to say below…
Mavropanos must've torn that muscle off the bone because this is ridiculous

— KING (@_IKENNA_) December 21, 2018
Where is Mavropanos ffs? And play Medley in defense with Sokratis

— Sammie (@Sammie_511) December 21, 2018
Oh no

— Miniman123 (@Miniman1238) December 21, 2018
It's always 2 back 2 more out Will we ever have everyone fit?

— Shaheen Ashraf (@topgooner100) December 21, 2018
So no one is back from injury

— The 90s (@kadileleD) December 21, 2018
basically no defenders available

— Yasen Georgiev (@LinkenAfc) December 21, 2018
Uh-oh @Arsenal will be calling up fans to play in defence at this rate 🙁

— Krishan Pandya (@London_Krish) December 21, 2018
Wrong timing for all of these crises

— Frank (@SirFrank_) December 21, 2018
Thoughts?