Arsenal's season could be on the verge of a nightmare: Emery must turn it around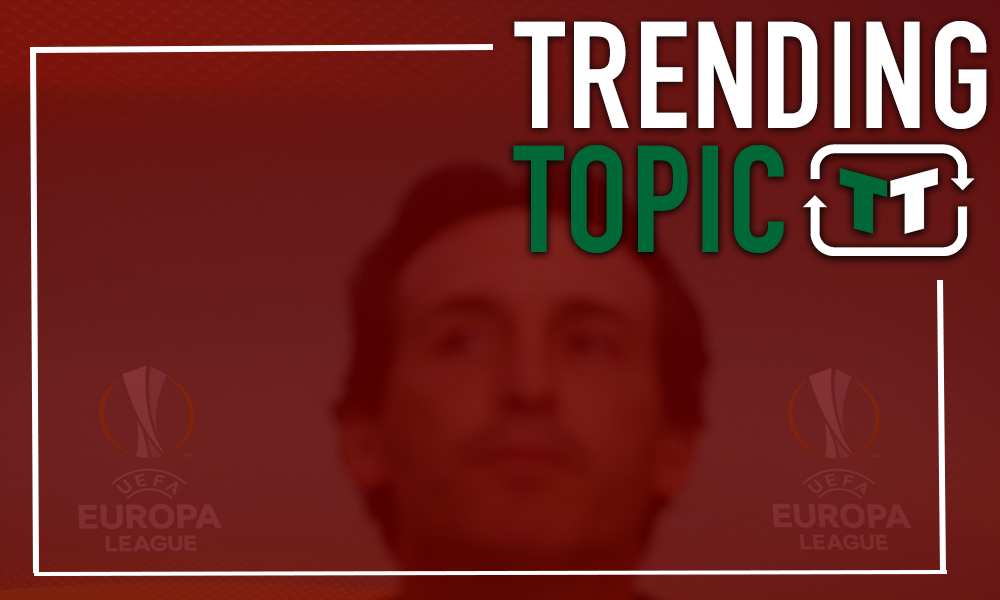 Arsenal's first campaign under Unai Emery has largely been a pretty smooth one. They've enjoyed good form for much of the campaign, and whilst most expected it to take a few years for Arsene Wenger's successor to have an impact in England, he's actually settled rather quickly in London. 
The club's expectations at the start of the season were unclear, but it was evident that Emery was being brought in to be a part of a long-term project at the Emirates. Of course, nobody expected the Gunners to immediately find themselves at the top of the Premier League table, and Emery wasn't expected to turn Alex Iwobi into Lionel Messi – but he was expected to show signs of improving the team.
For much of the campaign, he's done exactly that. Arsenal are currently well in with a chance of finishing in the top four, and the overall form of the team has been strong. Not to mention, they've beaten top teams like Chelsea this term, proving once again that they're capable of hanging with the big boys of English football – which is something that they struggled with under Arsene Wenger.
However, there have been signs in recent weeks that Arsenal could be teetering on disaster, and on Thursday night, that took a turn for the worse. They faced Renne in France on Thursday in the Europa League, with the Gunners vying for a spot in the last eight of the competition. On paper, it looked to be a relatively simple tie for Arsenal, though admittedly not an easy one, and Emery's record in European competition boded well. However, an awful second-half from the Gunners saw Rennes finish the game with 2 goal advantage, with the match finishing 3-1 in favour of the French side. That leaves Arsenal with a mountain to climb in the second leg – and that's made worse by Arsenal's current Premier League predicament.
Arsenal are currently close to 4th place in the Premier League, which is fantastic. However, their problem is that their two rivals for the top-four – Chelsea and Man Utd – have both enjoyed some very solid form as of late. After a lull under Sarri, the Blues are on a three-game winning streak in all competitions, whilst Man Utd have been stunning since the departure of Jose Mourinho. Both teams are coming into good form during the most important part of the season, and that's bad news for Arsenal.
The number one goal for Arsenal at present is to get back into the Champions League. A few weeks ago, they had a good chance of doing that, either through their good domestic form or by winning the Europa League. However, very quickly, with a poor Europa League result and added domestic competition, those two feats are looking a whole lot more difficult.
Very quickly, Arsenal have gone from having a season on the brink of greatness – to one on the brink of disaster. A lot will rest on their game with Man Utd this weekend.
– Keep up with the rest of our Trending Topic coverage on Arsenal's Europa League Blunder by clicking here… –