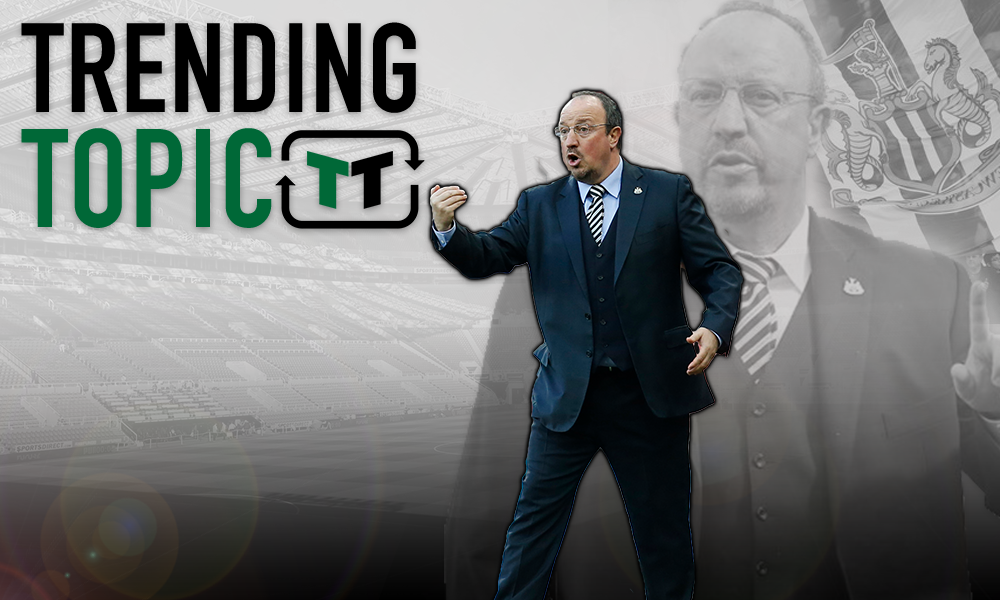 Mike Ashley has made some shockingly bizarre decisions over the years at Newcastle. From renaming St James' Park to the Sports Direct Arena to giving Alan Pardew an eight-year deal, the Magpies' owner has always been a controversial man.
Even today, he continues to divide opinion. Whilst some believe that he's doing a good job, most fans would agree that he's starving the club of resources and putting them down a very concerning path.
It looks as though there's no sign of that path changing course, either, at least according to a recent report from the Mirror. According to the Mirror, Rafael Benitez is concerned that Mike Ashley could sack him before his contract expires in the summer.
Benitez, it is said, has no plans at present to renew his contract at the club, but he plans to stick it out until the end of the season. He may not get that chance, though, it appears.
It's the latest in a long line of strange decisions from Mike Ashley since his tenure at St James' Park began, yet, somehow, after all these years, they seem to be getting worse. Any move to sack Benitez ahead of time could go down as his worst yet.
The difference between the club and the fans is that the fans realise how good Benitez is, and that's the crux of the problem.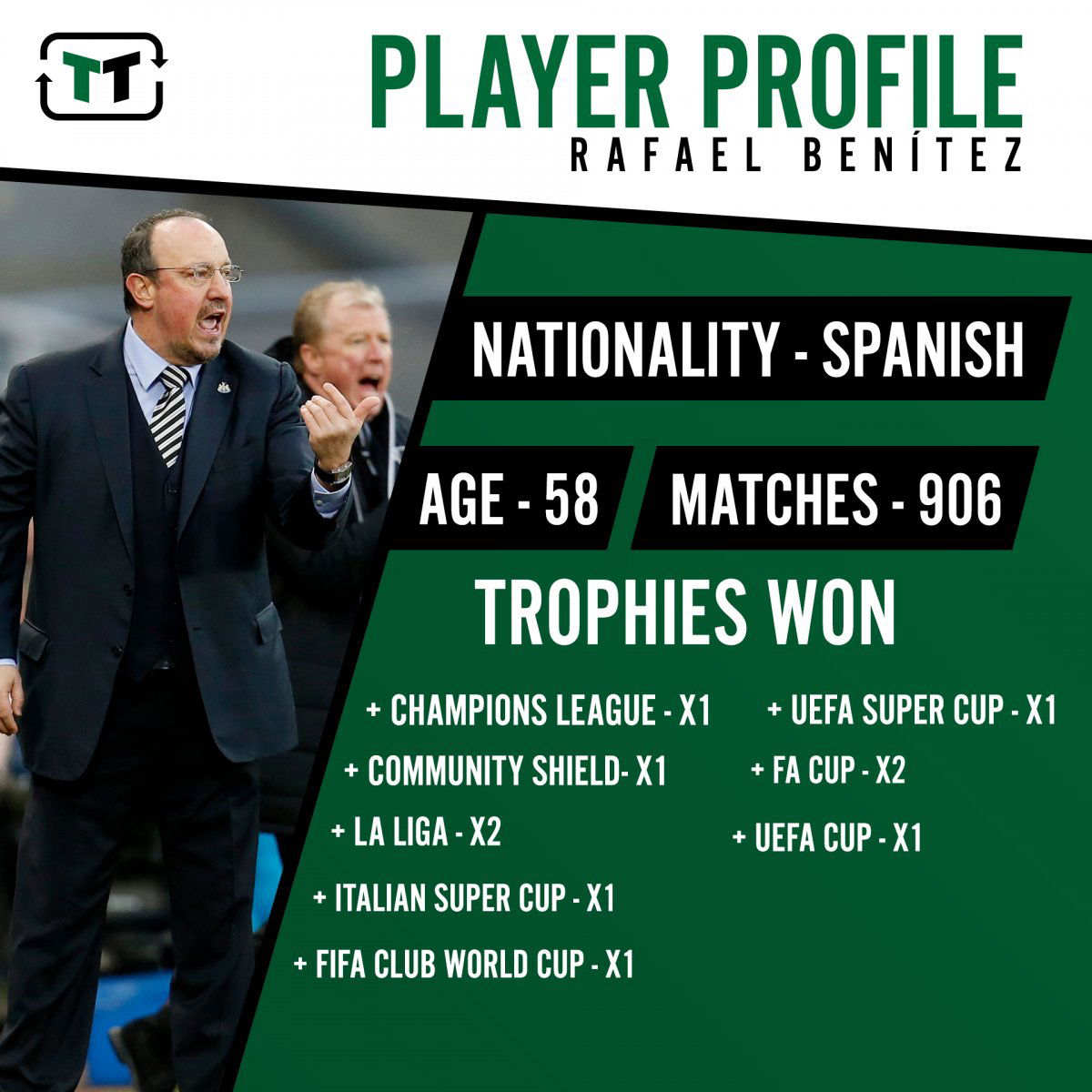 After all, Ashley clearly doesn't recognise what he's got in Benitez. The former Liverpool man is an ex-Champions League winner, and he's won a plethora of other trophies and awards over the years. There's a reason why Real Madrid came calling previously, and that's because he's as good as they come. Sure, things haven't been perfect lately, but they can hardly put that down to the manager when there is so much else going on. Ashley likely will never get someone like the Spaniard again, and that means that wherever they go from here, it's going to be a step-down.
Another major thing that Ashley should be thinking about is what could occur as a result of potentially sacking Benitez. Make no mistake, the Spaniard is popular with fans, as he should be, and if the owner thinks fans don't like him now – this decision would undoubtedly make things even worse. The difference between the club and the fans is that the fans realise how good Benitez is, and that's the crux of the problem.
What we have here is a potential attempt for Ashley to shift the blame away from himself and put it onto Benitez. If he's sacked, Ashley has an out card. He can easily say that results were poor, or that the manager wasn't committing, or that the constant complaining from the boss was problematic.
However, the reality is that all of those situations lie with Mike Ashley. His failure to offer commitment, funds, support and, frankly, love for Newcastle United has got them into this mess, and if he doesn't make his next move very carefully, things could, somehow, get even worse.
Newcastle fans – thoughts?
Let us know below!