Aston Villa: Dalian Atkinson's wonder goal against Wimbledon remembered by fans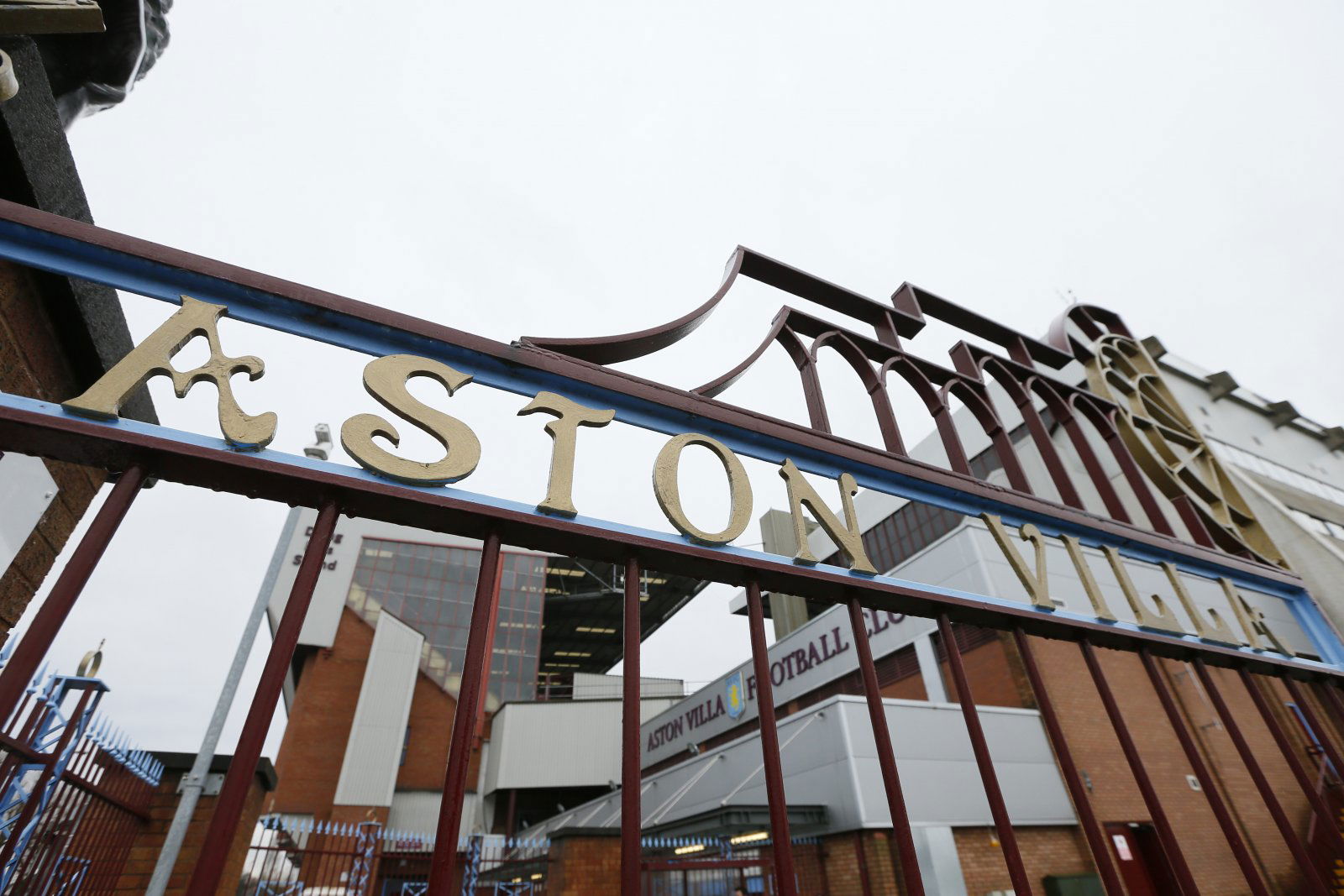 Many Aston Villa fans have reacted to one of the club's most "iconic" moments, looking back at Dalian Atkinson's strike against Wimbledon in the 1992/93 season.
The Shrewsbury-born striker spent four years in a claret and blue shirt during his career, netting an impressive 25 league goals in 85 appearances. Having been a fan favourite during his time at Villa Park, the striker scored one of the most memorable goals in Premier League history, running past a number of Wimbledon defenders before lobbing the keeper and wheeling away in celebration.
Following his career at Villa, Atkinson would go on to spend time with Fenerbahce, Metz, Manchester City, Al-Ittihad, Daejeon Citizen and Jeonbuk Hyundai Motors (as per Transfermarkt).
Sadly in 2016, the former England B striker lost his life after an incident involving police, which resulted in one officer being charged with his murder.
Reacting to a tweet from @AvfcArchive, who shared a clip of Atkinson's goal, these Villa fans described the goal….
Dalian Atkinson scoring THAT goal against Wimbledon. This was voted goal of the season for 1992-93. #AVFC pic.twitter.com/iuing8rIie

— AVFC Archive (@AvfcArchive) May 19, 2020
The best @AVFCOfficial goal I've ever seen live was @AlanMcInally v Millwall,the most important goal in our history is surely @Peter_Withe but the best Villa goal ever scored has to be this one,RIP Dalian Atkinson🙏🏼 #utv

— Paul Linton (@PJLinton) May 19, 2020
I was there. Also went to Boro the week before & think we won 3-2 again. Had some great games that season

— Simon Banner (@SimonBanner72) May 19, 2020
I was there that day and still to this day, I get goosebumps. I must have seen it about 1,000 times

— stuart owen AVFC (@ozonestu) May 19, 2020
Legend. Best Villa goal ever for me.. followed by Alan Mcanally … UTV.

— Maca Brazier (@f74d7fdc18394b6) May 19, 2020
One of the defining goals of the Premier League era and it DIDN'T make #MOTDTop10! An outrageous omission, but not entirely unexpected…

— Neil Whelan (@NeilWhelan) May 19, 2020
What an iconic goal! The guy with the umbrella at the end 🤣

— Paul O'Donnell (@PaulOD1969) May 19, 2020
Enigmatic, mercurial, certainly underrated… & brilliant on his day! Loved watching him play. #UTV

— Lee Gibson (@LeeGibson6) May 19, 2020
What a goal and what a day out! #UTV

— Robert Parker (@RParker1967) May 19, 2020
What is the best goal you have seen scored by Aston Villa? Let us know in the comments section below…