Aston Villa: Fans respond to Matija Sarkic's comments about lack of game-time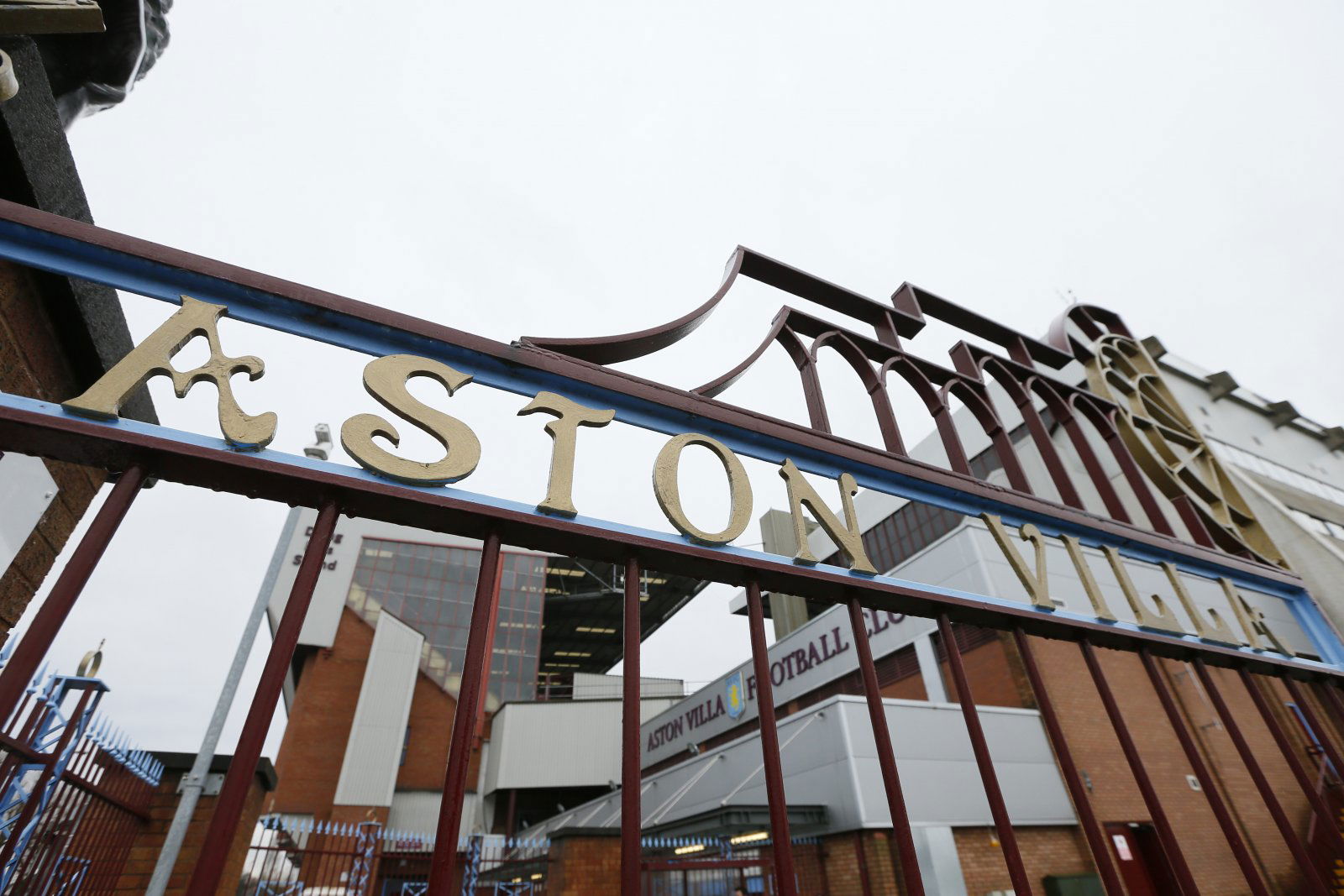 Aston Villa goalkeeper Matija Sarkic's comments on his future at the Midlands club have prompted a reaction from fans via Twitter account @villareport.
The 22-year-old has struggled to gain a chance with Villa since arriving from Belgian side Anderlecht in 2015, having had four loan spells away from the club with the likes of Wigan Athletic, Stratford Town, Havant & Waterlooville and Livingston.
Having spent the first six months of the 2019/20 season with the latter in the Scottish Premiership, Sarkic was recalled by Villa when Heaton picked up a season-ending injury against Burnley. However, the arrival of Pepe Reina scuppered the Montenegro international's chances of playing, with the former Liverpool 'keeper starting in the Premier League for Dean Smith's side.
With the youngster's contract set to expire this coming summer, he has been speaking with Montenegrin media outlet Vijesti, saying he is now focused on finding first team football elsewhere.
Discussing his time at Villa this season, Sarkic also discussed his return to the club from his loan spell in Scotland with his quotes being shared by @villareport.
Matija Šarkić: "It was great in Livingston. The club (Villa), however, soon brought in the famous and experienced Spanish goalkeeper Pepe Reina, so there was no room for me. [vijesti] #avfc

— villareport (@villareport) May 24, 2020
The youngster's comments sparked a reaction from plenty of Villa fans, some of whom felt he was feeling 'bitter' about his chances at the club whilst others said they believed he could become a key player at Villa Park:
Really missing a trick if we let him go, Could easily be Heatons replacement, should give him the reassurances he needs in his contract to keep him in my opinion

— Jamie Curtis (@jamiecurtis94) May 24, 2020
It's been a problem with the club for awhile, not having the pathways in place for young players to get a crack at the first team. We need to be send these kids out to a European league which is one or two steps down from PL and they can get a couple of seasons of experience.

— Brenton (@BrentonW1971) May 24, 2020
Simple solution offer him a 5year contract and send him on loan somewhere is guaranteed to play for next 2seasons.. Even include bonuses into contract

— Ant (@Antwilkes1) May 24, 2020
Like his honesty. All the best for the buy.

— Bradley. (@ItsbradleyC) May 24, 2020
He sounds slightly bitter that we called him back to only bring in Reina, understandably so

— Sammy 🎵 (@samsgotaface) May 24, 2020
He was doing well up in Scotland I have no clue why we recalled him especially if we were going to sign Pepe Reina 🤷‍♂️

— Garin (@GW_94) May 24, 2020
Fair enough

— Gareth 🏴 (@GarethAVL) May 24, 2020
But would he even accept that? I wouldn't if I were him. He's hardly been treated well.

— Craig Taylor-Broad (@craigtaylorb) May 24, 2020
Do you think Sarkic could have a future at Aston Villa? Let us know in the comments section below…..