Aston Villa fans take to Twitter after securing top six place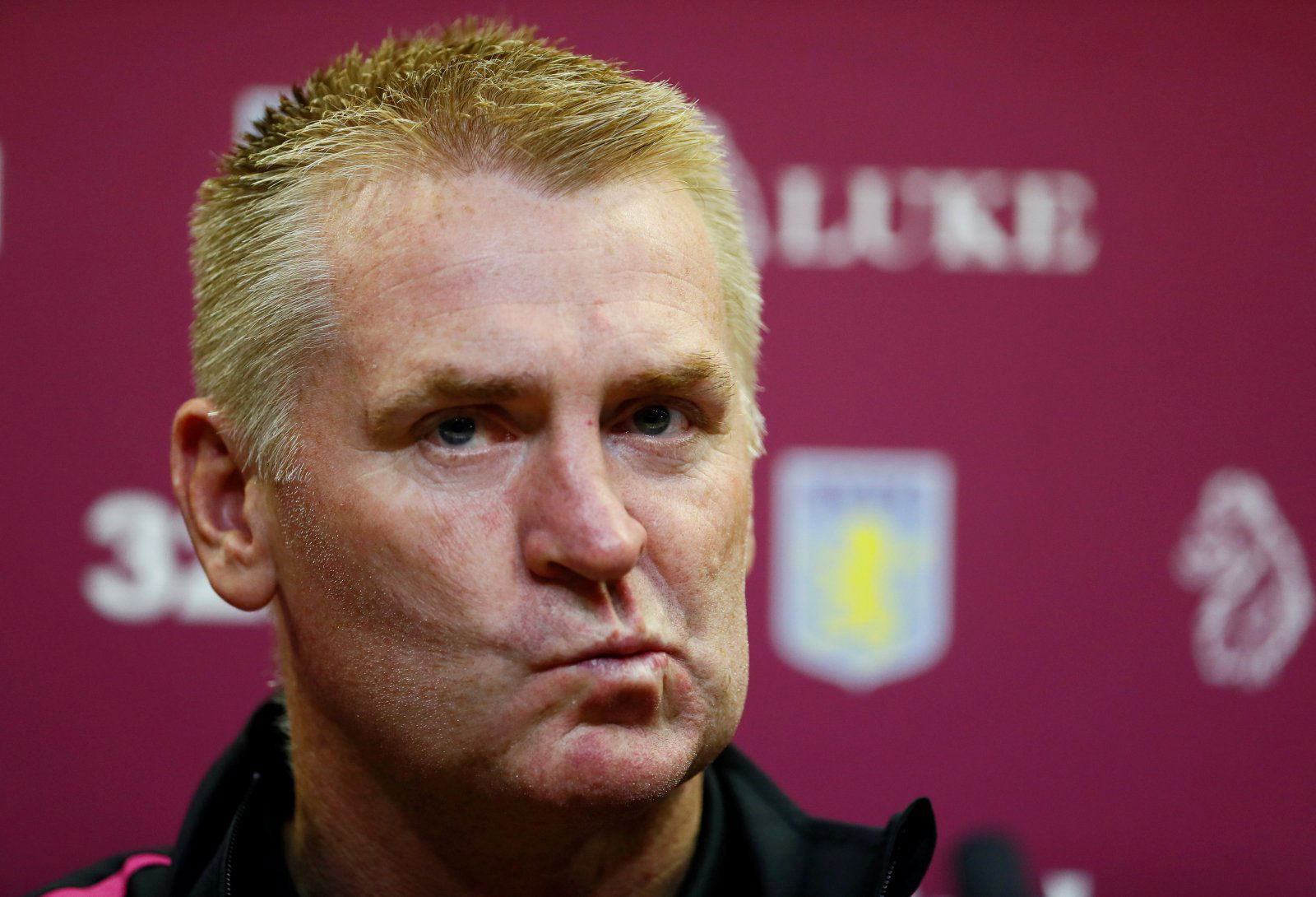 Back in summer 2018, when Aston Villa were in financial crisis having lost to Fulham in the 2018 playoff final, they'd never have imagined being in the 2019 promotion picture. Dean Smith has worked miracles, though, and the Villains are well placed to be back in the Premier League as they secured their place in the playoffs yesterday.
It's official, we're in the @SkyBetChamp Play-Offs!

An amazing seven-week turnaround keeps our season alive. #AVFC pic.twitter.com/smaDhUJQFo

— Aston Villa (@AVFCOfficial) 22 April 2019
It always helps when you can put together a record number of consecutive league wins, no matter what club you are, and that is exactly what Aston Villa have done over the last seven weeks. Ten straight wins have seen them rise from 11th to 5th, and what an achievement it is from the boyhood Villa fan Dean Smith. The next step for the Villains will be to go one step further than last year, but it won't be easy.
With top six all wrapped up, they'll now be playing for 4th place, and as they sit just two points behind West Brom it's certainly attainable. The fans will be kicking themselves that they didn't start this magnificent run sooner, though, as if they had they could have been in with a shot of crashing the automatic promotion party for either Leeds or Sheffield United. Regardless of that, the playoffs will have to suffice for now, and they'll be confident of going one step better this time.
You can read the Villains' reaction as they secured a top-six spot here:
The hope and faith Smith plus the players have given us is nothing short of amazing. Pleasure to support the team week in week out.

— Amar (@AmarAvfc) April 22, 2019
Get in! 5 more wins and we're back in the big time. I love this club #AVFC

— Darren Purnell (@TheDrDazzlar) April 22, 2019
Let's do it this year lads. Can't take the heartbreak of last year again

— Jack Knowles (@_Knowlesey) April 22, 2019
nanananananannanananna villas going up going up villas going up

— jaycob (@jacobavfc_) April 22, 2019
We go again

— David (@dmilns_) 22 April 2019
Don't break our hearts this time around!

— Kev (@Kevavfc1993) April 22, 2019
Great news, 5 cup finals to play to the Premier League

— Mike Knott (@MikeKnott11) April 22, 2019
Great achievement so proud

— David B (@BowkettDavid) April 22, 2019
The Villains couldn't be happier at the moment, and the only thing that would top this ecstasy would be going forward and gaining promotion back to the top flight.