Aston Villa: Premier League club interested in signing Dennis Politic
Aston Villa are interested in signing Bolton Wanderers midfielder Dennis Politic, according to a report from Football Insider.
The 19-year-old has impressed under difficult circumstances at the Trotters this season, and has started 10 of their 11 fixtures in all competitions so far, scoring two goals (via WhoScored).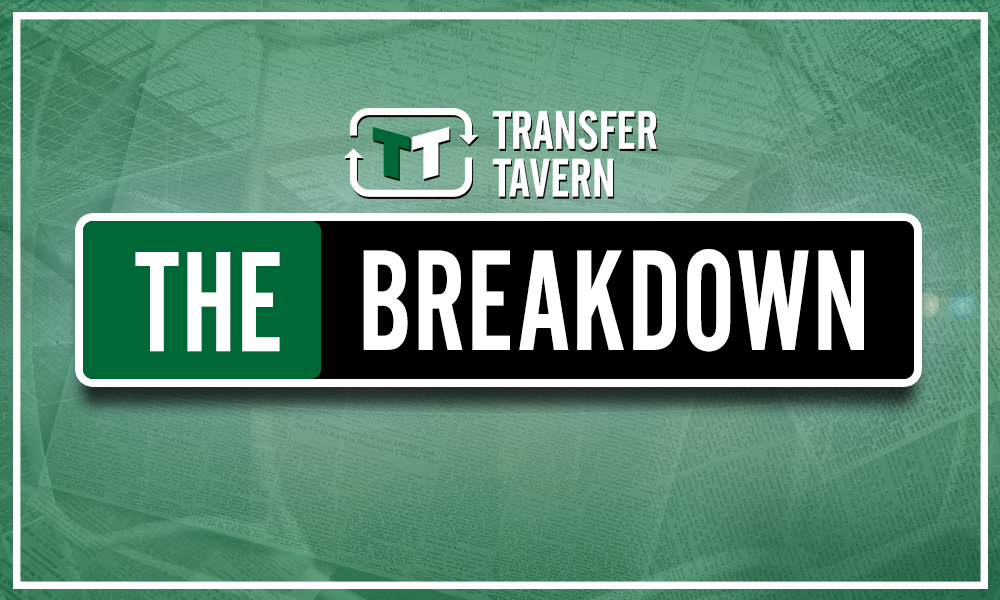 Politic was one of the young players that Bolton were forced to play earlier on in the season, when they had a severe lack of first team options.
The Romanian had been playing his football in the National League for Salford City in the 2018/19 season, but was given an opportunity in League One as the Trotters simply needed bodies.
However, unlike the majority of those youngsters, Politic has managed to keep his place in the team even after the club signed plenty of more experienced players including nine on transfer deadline day.
His performances have impressed Villa scouts according to the report from Football Insider, and the newly-promoted Premier League club will keep tabs on him until January as they search for top talent in the Football League.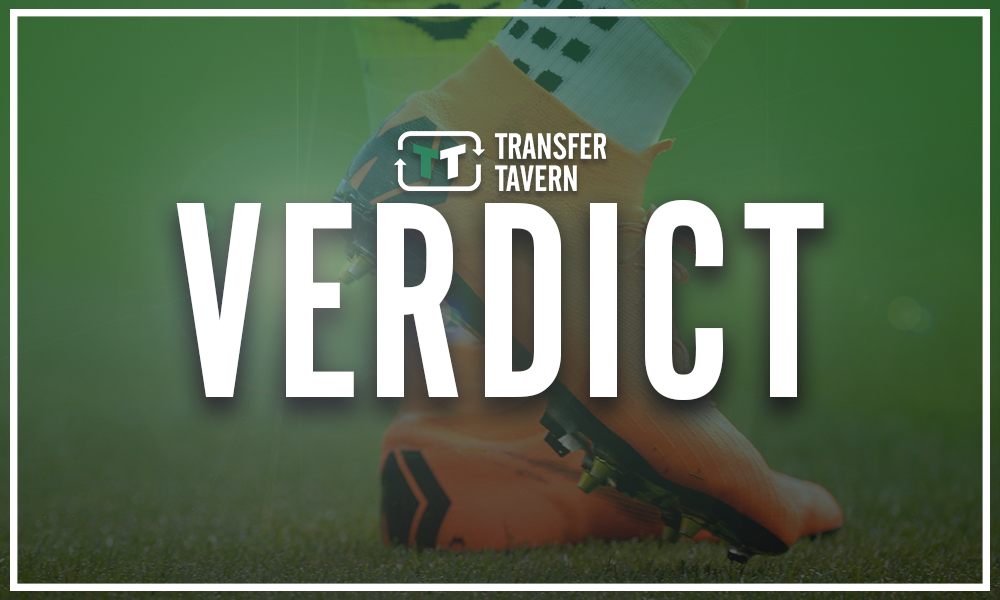 Whilst he might not be a player signed for Villa's first team, there is nothing wrong with Premier League clubs bringing in young talent.
If they go on to fulfil their potential they could either break into the team or become a valuable asset in the transfer market.
He would almost certainly be one for the future if he did move to the West Midlands, and it may even be that he would be sent straight back on loan to continue his education in the lower leagues.
Given Bolton's financial problems, it is unlikely that Politic would cost Villa much. If he can continue to show plenty of potential between now and January then it may well be a worthwhile, low-risk signing for Dean Smith's side.
Should Jack Grealish be in the England squad?
Yes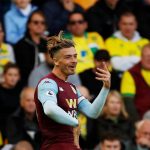 No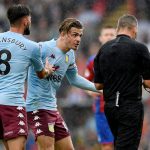 Aston Villa fans, would you like to see your club invest in Dennis Politic? Let us know in the comments below…