Aston Villa should partner Abraham with his former Chelsea teammate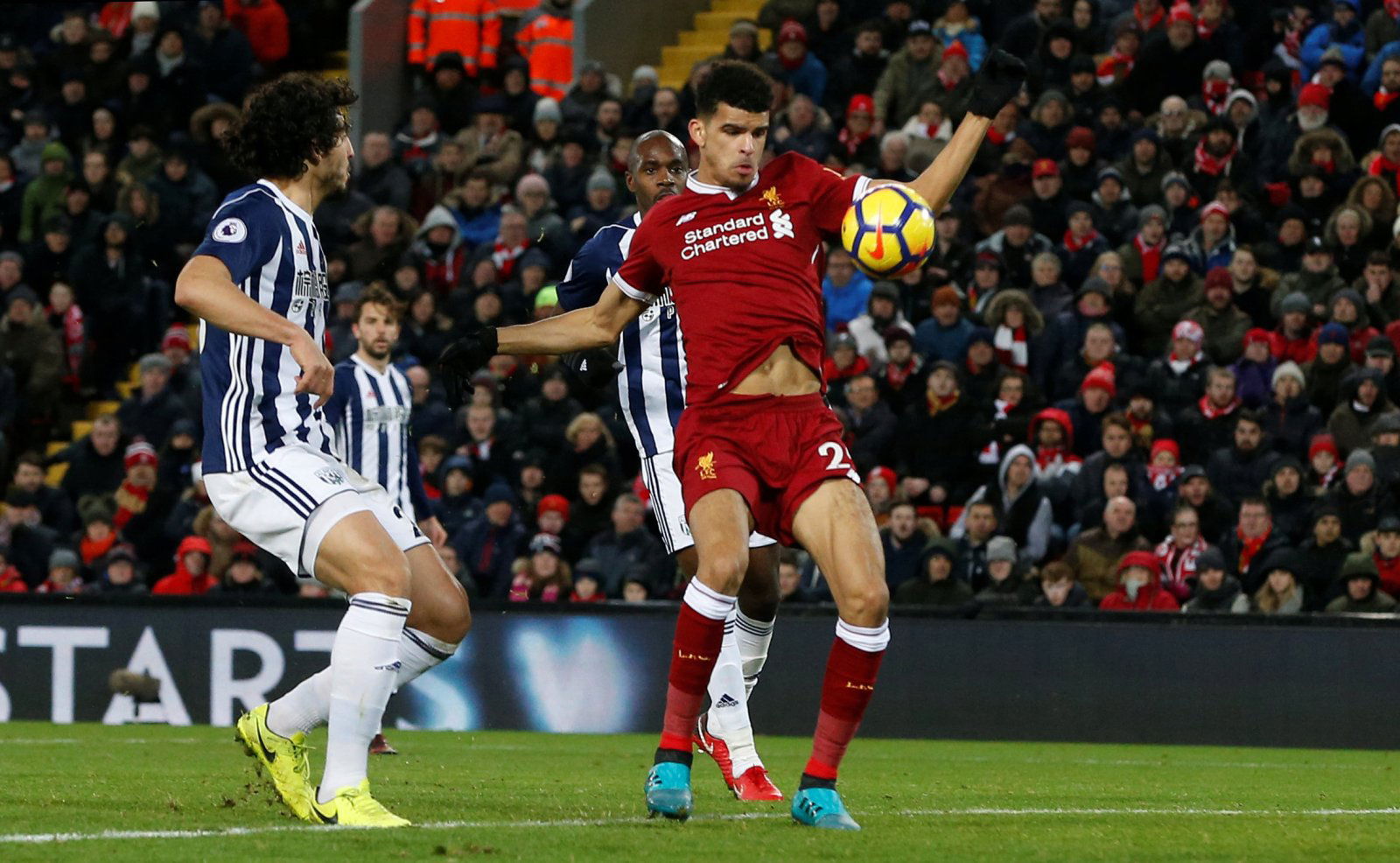 Aston Villa were hammered last time out as a rampant Sheffield United abruptly ended Steve Bruce's men's unbeaten run in the Championship this term.
The Villans had an up and down transfer window as the early part of the window saw the club struggle for funding and new players. However, a late influx of cash from new Egyptian investors saw Steve Bruce bring in a host of new players towards the end of the window.
One of those signings was Chelsea striker Tammy Abraham, who was a man in demand throughout the window, and should prove to be a shrewd addition over the course of the season.
However, we at the Tavern think that adding even more attacking talent would serve Villa well, and we think signing Abraham's former Chelsea teammate Dominic Solanke would be an excellent move by the club.
The Liverpool striker finds himself well down the pecking order at the moment under Jurgen Klopp, and would surely relish a loan move away from the club as he looks to get his career on track.
Solanke is clearly a player of ability, and has been called into the England squad to recognise that. However, first team football is needed for the young forward if he is to prevent his career coming to a standstill, and a move to a club like Villa would surely pay dividends.
Quick, a good finisher, and no doubt hungry to prove himself, Solanke would be a superb January addition for Villa if they can sort out a deal.
Villa fans, what do you think? Would Solanke fit in? Let us know in the comments!